Our society has often looked to technology to increase efficiency and improve our lives. As our advancements in technology and applied science have sped up in recent years, we are finding ways to use self-driving car technology to make our daily lives easier and more efficient.
The introduction of driverless vehicles has proven itself as one of the most influential aspects of our society. Not only does autonomous car technology promise to improve our lives, it will also have substantial impacts on how our cities are planned and the traffic equipment we use to control our roadways.
Since transportation plays a crucial role in commerce and societal impacts, we should look at how autonomous automobiles will be integrated into our public roadways, and how they are anticipated to lessen traffic congestion.
Preparing For The Future Of Autonomous Vehicles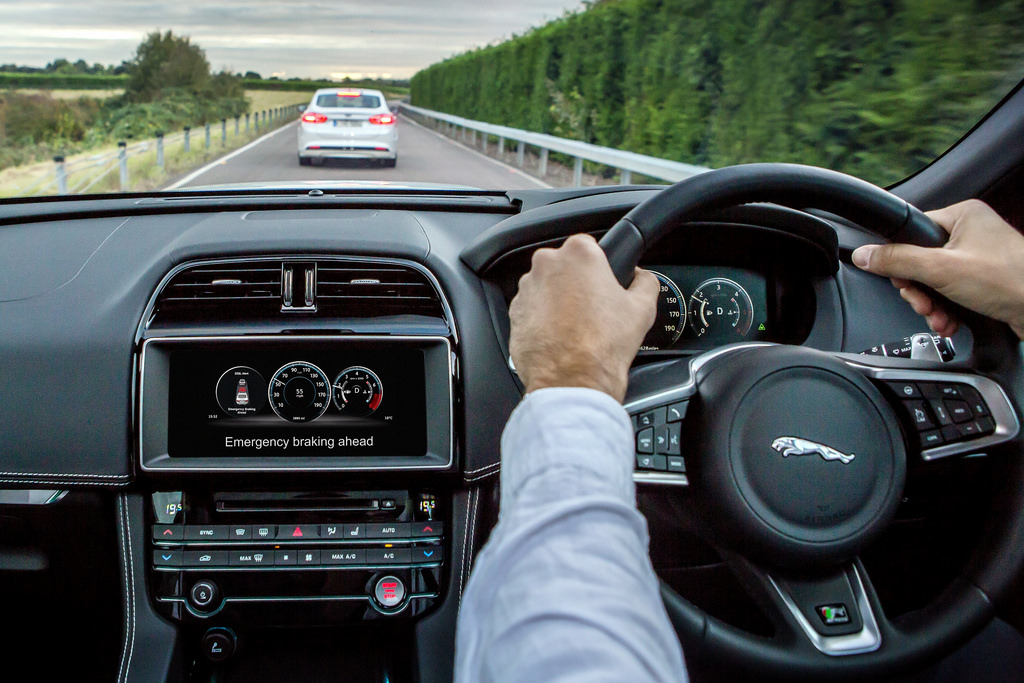 Reducing traffic is one of most impactful advantages of self-driving technology for significantly increased public safety. However, with autonomous driving, an estimated 20 percent of city space will soon be freed up, which cuts traffic congestion along with the consequent problems.
Driverless vehicles have shown promise to increase access and efficiency for drivers across the world while also enhancing the safety of our roads. As more drivers drive cars on the road, we are seeing more traffic jams than ever before.
Traffic jams are not only a waste of time and the cause of frustration, they are also a safety issue that cities across the world have to deal with on a daily basis.
Several studies show that fully-autonomous cars should be available by as early as 2020. Integrating autonomous cars into our public roadways is expected to reduce the total number of road injuries that result from traffic accidents and traffic jams. In just the U.S. alone, about 30,800 car crashes were reported in 2012, claiming the lives of about 22,912 motorists and passengers.
How Self-Driving Cars Will Impact City Planning
Autonomous car technology will shape the way our cities are planned and built. From the placement of parking lots and business centers to parking permits and other auto-related expenditures.
Decreased street congestion will result in reduced dependence on parking lots. This is great news for many city drivers since the average U.S. car is parked for about 95% of the time that it is in city limits. Having a car that can drop you off and drive back to your house on its own will reduce the need for parking spaces in downtown cities.
The concrete lots are extremely expensive to construct and ugly to consider. Furthermore, the reduced costs for parking spaces and vehicle ownership will result in more affordable and enjoyable city living.
Autonomous cars could help cities grow in popularity among families and change the demographics of our inner cities. Because of this, city planners should move forward carefully, taking into account the changing needs with improving technology. City designers can collaborate with transport officials, who contribute front line knowledge, to produce smooth and effective results.
With several small, well thought out changes to how we integrate autonomous cars into the general driving population, our city streets will be safer for self-driving car technology. These changes will make construction zones safer and allow autonomous car technology to interact with existing infrastructure!
Author: Chris is a Copywriter in Orlando, FL who specializes in digital marketing, emerging technologies, and transportation issues.
Disclosure: As an Amazon Associate, I earn from qualifying purchases. The commission help keep the rest of my content free, so thank you!