There are more reasons why Apple's venture into a smart car business would fail than succeed. Let's take a look at each of them.
First off, that the auto industry is constant legal battle with regulators over nearly all sorts of defects a car can have should already be a daunting idea for Apple. General Motors, for example, has been recently invited to the Hill to testify on several complaints over safety against its units sold worldwide. Apple is reported to be in talks with GM for the CarPlay initiative.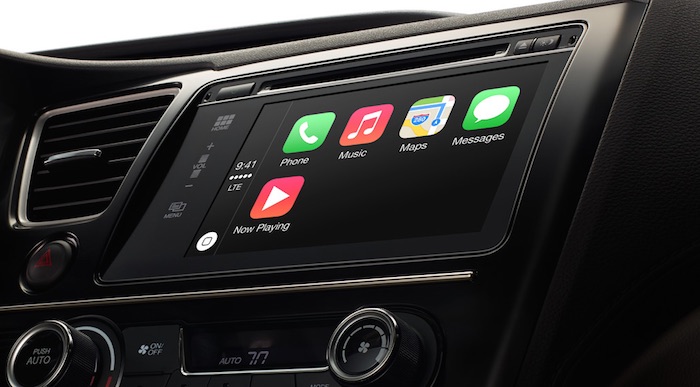 The giant auto maker has also been making recalls for millions of its cars due to issues with air bags. You see, Apple, cars are not just about the dashboard, it is comprised of a variety of parts that need particular attention as well.
A tight market competition should also come into play. Google and Tesla will be the major competitors Apple needs to lock horns with if it is serious with its CarPlay push. For one, Google is well ahead in the direction of building autonomous cars equipped with its Android Auto operating system. Tesla, on the other hand, has already established its brand with electric cars.
But to be fair with Apple, there's a flicker of light in CarPlay that means a chance of some brilliance for the Cupertino giant. Apple's push is to overhaul the auto industry. Apple might have taken the inspiration for CarPlay from the awareness that a car is also a major part in consumers' lives, and converting it into a system that works like a mobile device is the next big thing for the company.
The CarPlay system functions as an iOS to a car. It takes over the dashboard to perform various operations such as sending a text or make a call hands free. Existing electric cars only depend on Bluetooth connectivity for such functions.
CarPlay is specifically designed for the loyal fan base of the iPhone family. The center screen system is meant to coordinate your phone and vehicle in way that keeps you safe while driving, or so Apple says. Apple's CarPlay works by powering up your dashboard via a USB connection to your smartphone, which should go dark in the process. CarPlay then displays icons for maps, music, phone calls, and messaging on the center screen.
Beyond the smart car offering, Apple could also be on track to revamp your whole car experience by bridging your digital and vehicle life in a seamless way.
Disclosure: As an Amazon Associate, I earn from qualifying purchases. The commission help keep the rest of my content free, so thank you!