If technology infrastructure is the foundation upon which most of the world sits, proper management of these assets is the key to their continued efficiency and use. Often brushed aside or neglected, good ITAM is crucial to getting the most out of your business' assets and ensuring every piece of hardware, software, and the system is kept in check. Forgotten software licenses, lost assets, deteriorating hardware – these are the potential penalties for poorly managed ITAM procedures.
These wasted assets impact a business' bottom line, affect infrastructure, and slow down future asset management. Only with the implementation of a properly managed ITAM program can we eliminate the strain they place on a business' resources. When launching a new ITAM platform, or renovating an existing one, there are some overarching beliefs to keep in mind to help smooth the process; ignoring these ideas can negatively impact the effectiveness of any ITAM system put in place to help facilitate proper asset management.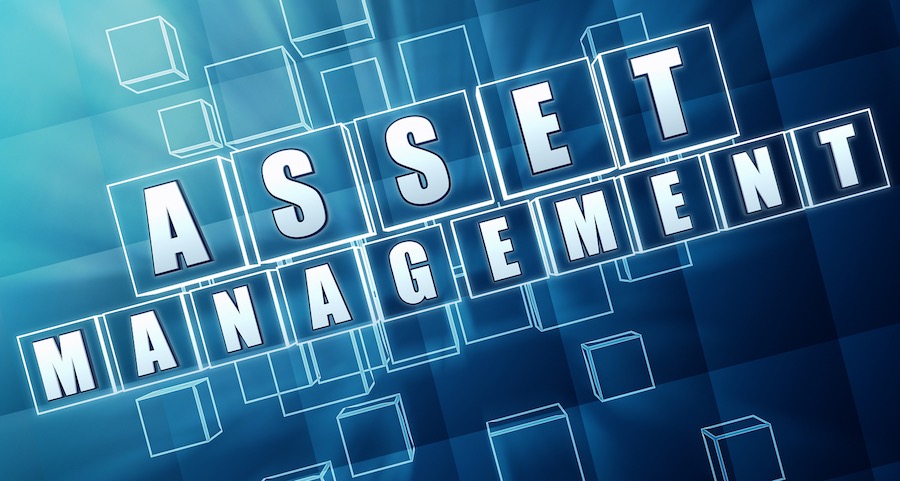 Tools can't do everything; process is key
While asset management software is a powerful tool in the asset management playbook, it can't be seen as the end-all-be-all of ITAM. Even the most intelligent software and auto-detection systems are useless without proper procedures followed from top to bottom within the company. There is no replacement for consistent audits and meticulous tracking of both assets in use and those that have been deprecated!
It all comes down to smart policies being implemented across the board. This decreases the chance of lost or forgotten assets, reduces overhead, and will result in a positive impact on the company's bottom line. Simply relying on software tools to take care of this for you will inevitably result in failure; particularly with the widespread introduction and use of BYOD culture that further clutters the technology ecosystem ignoring this belief can be disastrous. Good software is just one small piece of the puzzle; the rest is up to strictly followed procedures that help people do their jobs.
No ITAM system is fully automated. That may change in the future, but for now, following your own ITAM policies is the only way to successful asset tracking and management.
The value of good ITAM can't be quantified
This might be the most difficult sell on this list of tenants. Good ITAM doesn't come with a projected savings forecast, it doesn't have a quantifiable impact on the company's bottom line, and it will never look economically advantageous from the outside looking in. This makes properly funded systems and personnel dedicated to ITAM a difficult sell to management.
Regardless, the fact that good asset management is a necessity is impossible to deny. With less employee time spent identifying and tracking software updates, managing licenses through archaic spreadsheets, and trying to estimate end-of-life replacements, the benefits of asset management rapidly become clear the larger a business grows. While it may be possible to manually and haphazardly track a dozen assets in a small office, as the number of assets grows the difficulty in properly managing them increases exponentially. At some point, it becomes clear that the savings involved with good ITAM are present even if the hard financial data is not.
This goes beyond a simple costs and benefits analysis. The value of preplanning and tracking will become clear the first time a system is replaced prior to a catastrophic hard drive failure, or when a new software license is already purchased, and no changeover is needed. These intangible benefits are impossible to account for but are clearly needed in today's technology-driven world.
Good asset management policies and procedures require support from the top down 
Directly related to the point above, getting the entire company on board with your ITAM platform is necessary to its success. This includes executive-level involvement so that the policies and procedures can be implemented and followed from the top of the company all the way down to the bottom.
This is why selling the intangible value of ITAM is so important; without the support of the entire company, especially management, it's impossible to launch ITAM policies or renovate old ones properly. Clearly communicating the benefits of good asset management tracking and getting everyone at the top on board will help trickle down that sentiment throughout the rest of the company. If the executives are behind your policies, the rest of the business will be too.
At the same time, support and adherence from every department within the business are key. If sections of the company are resistant to adopting new procedures, executive level support will ensure these speed bumps are quickly smoothed out and overcome.
Good ITAM is not easy
Asset management and tracking are not easy. It doesn't happen overnight and it won't be a simple process. Properly launching a new platform could take months of unceasing pursuit for undiscovered assets and their inclusion into the new system. Multiple adjustments to the new auditing process and the slow adoption of new policies will take time as well, and the widespread education of this new system will help expedite this process.
Establishing phases for this roll out and setting goals and expectations for each phase will also help track progress and ensure things are progressing smoothly. There will be times when full integration of your new ITAM platform seem unattainable, but persistence and proper planning will help you get to a place where a strong foundation will make future tracking a painless process.
Don't give up, and don't be dissuaded!
Disclosure: As an Amazon Associate, I earn from qualifying purchases. The commission help keep the rest of my content free, so thank you!