The ever growing Android ecosystem has led to the rise of stronger platforms that continue to gain strength as the mediocre ones get rooted out of the technological landscape. But there is hitch to the work: Android updates or new versions of the operating system do not reach directly the end-users.
The search giant is aiming to address this issue with the still unannounced Android Silver, said to be a unified OS for all mobile device makers and carriers. According to the rumor mill, Android Silver is intended to replace the Nexus line of smartphones, which failed to capture a major portion of the market in recent years.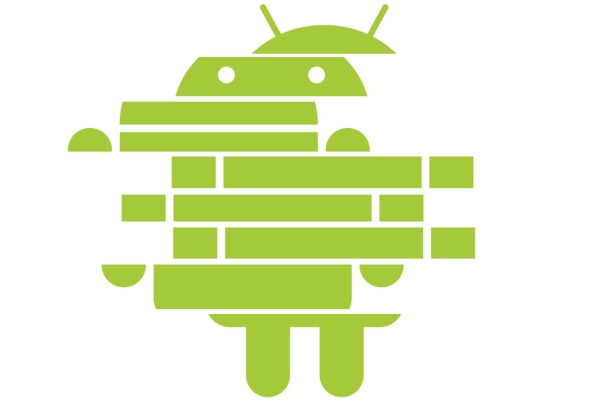 Android Silver will feature a pure Android system, which means original equipment manufacturers will be required to limit non-Google apps from being pre-installed on mobile devices. That has become a prevailing problem with smartphones and tablets built by different companies: customized apps, interfaces and browsers have been implemented instead of the basic Android services.
Users of Silver will have the option to uninstall non-Google apps, especially on higher-end devices like Samsung and HTC. This will be the case also for the latest and emerging Android updates. Google is expected to invest approximately $1 billion to develop and market Android Silver.
Since the plan is yet to be known, including Google's vision for its various Android versions that clutter the ecosystem at present, some conjectures, with or without a sense of probability, cannot be ruled out.
Android Silver, some analysts say, is more of a Nexus rebranding than an attempt by Google to introduce a different kind of operating system with the goal of steering the course of the entire Android world.
It is also a possible move by Google to clash with other titans such as Samsung in providing nifty features and services through Android-toting devices, despite Google's effort to uphold a pure Android system in recent memory. In fact, it has constantly urged OEMs and carriers like AT&T, Verizon, T-Mobile and Sprint to upgrade their device offerings to fresh versions of the OS. But the company also failed to assuage disappointments among users when rollout of the latest versions of Android gets delayed, primarily because not all carriers deliver the updates on time.
A diverse Android ecosystem has also discouraged enterprises from adopting Android-based devices because it would be a daunting task for IT departments to manage varying systems under BYOD programs. Being a unified system as it looks, Android Silver will largely help to address that issue.
Disclosure: As an Amazon Associate, I earn from qualifying purchases. The commission help keep the rest of my content free, so thank you!