We'll make your Google Shopping campaigns easier. By following our advice, you can optimize them for success.
In this post, we'll discuss how to simplify the bid management process and in consequence optimize your Google Shopping campaign. Sure running a campaign can be tricky, but why not make it easier? We'll tell you how by analyzing and making decisions about bids on products that are most profitable for us to sell or bidding on cheaper items than those who will be most expensive – all while keeping track of competitor's prices.
How do POAS and Google Shopping Ads work?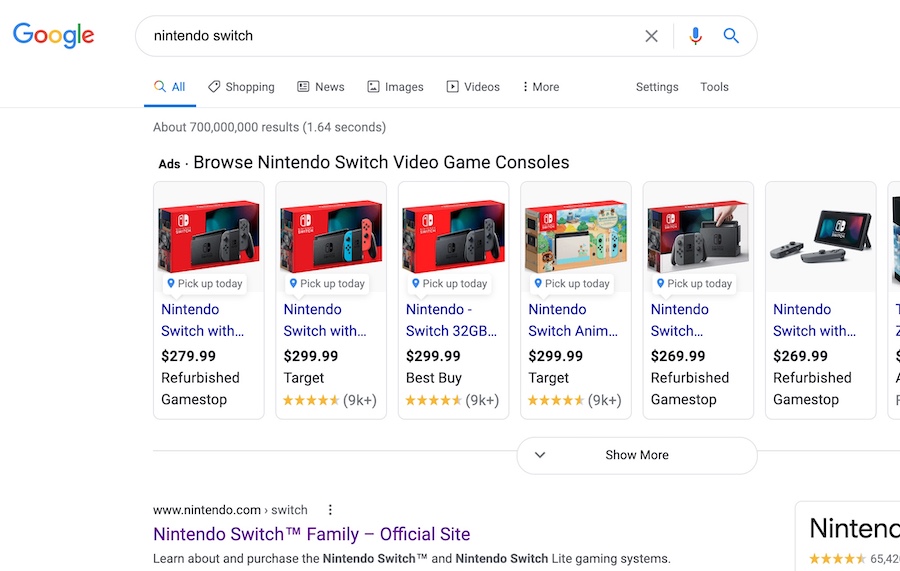 Google Shopping Ads work in a similar fashion to an auction. Let us explain why, in just a few words. Advertisers set up their budget (daily or monthly) for the campaign and a maximum CPC bid for each product (the second one is optional; if not set up it will be automatically selected by Google).
Google's Adwords system is a bidding-based advertising platform that offers advertisers the opportunity to bid on keywords which trigger their ads to appear in Google search results. A number of factors are taken into consideration by Google including CTR (click through rate), quality score and ad rank when determining whether an ad will be displayed at all, but it is your maximum CPC Bid – or "maximum cost per click" – that determines how much you'll
Google Shopping Ads have been around for quite some time now, and there are numerous ways to create campaigns. One trend in many fields is automation. There are tools like Heraldbee App that allow you to automate the process of creating a Google Shopping campaign. The same happens with bidding- Google gives its users the chance to automate it and use Target ROAS.
ROAS is a marketing indicator that measures how efficient an ad and a campaign is. It serves managers to evaluate if their digital advertisement gives the expected results. To calculate ROAS, one needs to divide the revenue (conversion value) coming from the ad by the cost of this ad.
The newest trends in advertising are to use POAS in Google shopping – a new way of calculating for profit. This is done by taking the true profit and dividing it by the ad spend, which means that number 1 will always break even and over is profitable. You can now bid on the profit outcome after you've spent money advertising!
In this way, you can let Google always go out and find the most profitable customers, Orders and keywords. Instead of just those who give the most revenue. Revenue is not equal to returns. In that revenue there is cost of goods sold and shipping costs.
This is why the biggest ecommerce companies are moving to use POAs (Profit on ad spend).
Disclosure: We might earn commission from qualifying purchases. The commission help keep the rest of my content free, so thank you!