It's still unconfirmed as of this time, but many reports have circulated recently claiming that Google has reached an agreement to buy Twitch, a subscription-based video services provider, for $1 billion.
Both Google and Twitch have been silent on the reported deal, though this has been expected by many industry analysts lately as the search giant has been pushing its way through the paid-channel service market by offering such a service to some media partners. The initiative has not taken off significantly up until now.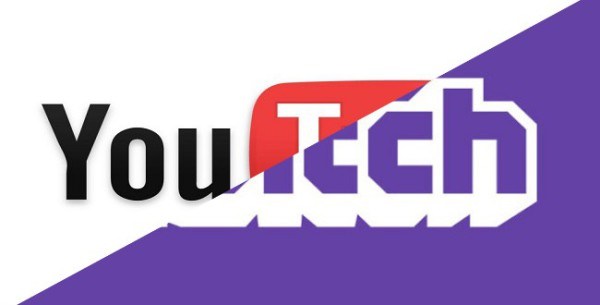 Twitch has about 50 million subscribers for its collaborative video gaming platform. Collaborative in the sense that there is some form of real-life interaction between the players and spectators. Those who are curious about a game being played could interrupt to ask questions related to new technologies, new game titles and freshly concocted strategies. There are of course a variety of other topics that a spectator may inquire about through Twitch.
It also appears that Twitch is poised to become a mammoth when it comes to being a social network for the gaming community given its independence from major Internet companies and the exponential rise of its users. Google's bid for acquisition of the company will only mean it will take off further.
It is also a win-win for both companies because Google will finally see the realization of its long-time plan to offer video services with media partners. It can be recalled that its Google TV plan faced a major setback years ago when it failed to reach an agreement with various media companies.
The billion-dollar gaming industry will also provide a springboard for Google to take great leaps through the Twitch acquisition. That includes major tournaments and live-streams using popular gaming consoles and even mobile devices that run on the Android operating system.
Twitch is also a perfect complement to YouTube, and joining them will form perhaps the biggest gaming service provider so far with the video capabilities of YouTube. If the acquisition pulls through, Twitch will most likely anticipate a spike in ads on the service on top of its video stream and channel ads. But then again we still have yet to see whether Google plans to introduce ads to Twitch if the acquisition is to survive various regulatory and other factors.
On top of its solid and growing user base, Twitch could also offer live stream event hosting for Google. But Google needs to promise Twitch users that not a great revamp to Twitch is coming their way in order to retain their loyalty.
Disclosure: We might earn commission from qualifying purchases. The commission help keep the rest of my content free, so thank you!