In the latest European policy compliance move, Google has decided to far exceed what has been required of the company to do in order to address parental concerns about its in-app purchase feature. The search giant has removed its advertising label "free" from mobile games that are not really free, or cannot be played without having to pay a certain sum.
This is the result of a continuing pressure from European regulators, specifically the EU Commission for Consumer Policy, as part of efforts to protect consumers, including their kids, from making accidental and unauthorized purchases. The new ruling in Europe follows the same decision by U.S. regulators as they continue to prompt mobile platform providers to help minimize unnecessary purchases of apps and other virtual goods.
EU regulators are also upbeat that their efforts to prevent children from making in-app transactions have been on the right direction following complaints from parents that their kids have been victims of what has been called exhortation by mobile app providers.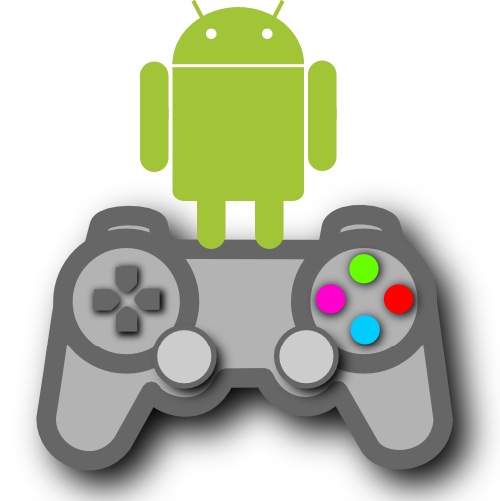 Recently, there were cases involving in-app purchases where an item was being misrepresented as free but cuts fees from their credit card, whose information has been registered in the billing API of mobile app stores such as the Google Play Store and Apple App Store. That is so because real free games do not asks users to make in-app transactions, they only supply the necessary enhancements and upgrades to, say, a role player without charge as he or she advances in the game.
Google is currently undertaking the task of rolling out the changes to its Android apps in use among European consumers in an effort to comply with consumer protection laws in the region.
On the other hand, Apple has remained hard-headed when it comes to comply with orders to protect consumers from unauthorized app purchases. The European Commission describes the other tech giant as having inadequate response to consumer protection regulations. Nonetheless, the Cupertino company has vowed to address the concerns of consumers, though it did not specify a definite timeline for doing so.
The case with Apple is the same as the case with Google: its "free" apps are being misrepresented for users, especially children who might not have a clear concept of virtual payment, to conduct in-app purchases without the consent of their parents, who would later suffer from high charges to their credits.
Thankfully, Apple has put up the "In-App Purchases" banner beside the download button on iTunes for apps, free or otherwise, that contain in-app purchases.
Disclosure: We might earn commission from qualifying purchases. The commission help keep the rest of my content free, so thank you!