Another major cut from the Motorola's Workforce is expected by Google during a period of 5 months. Google is planning to reduce the Motorola's Workforce up to 10% or around 1200 employees when talking in numbers.
Last year in August, Google reduced about 20% of the workforce after acquiring Motorola in May, 2012 which totaled around 4000 employees. So it's a total of about 30% reduced workforce in a period of nearly half year.
According to Google, the reason behind the job cuts is and as explained in a company email internally," While we're very optimistic about the new products in our pipeline, we still face challenges. "These cuts are a continuation of the reductions we announced last summer. It's obviously very hard for the employees concerned, and we are committed to helping them through this difficult transition," Motorola spokesperson said.
The job cuts will be done mostly in China, USA and India since these are the major contributors to the workforce.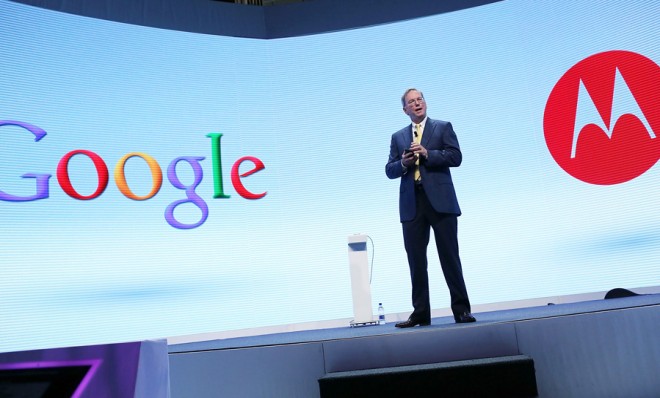 Google Chief Financial Officer and Senior Vice President Patrick Pichette talked about Motorola's line of products earlier in February and said the current products offered by Motorola are "not really to the standards that what Google would say is wow — innovative, transformative".
This totally means that Google is taking a bit of a pressure from the tension that is growing between Google and Samsung, with Samsung currently dominating in the Android smartphone sold to date with over 200 million more units than the closest top competitor and manufacture of Android smartphones. This explains a lot why Google is so impatient in ending the current lineup of Motorola and introduces the next generation devices under Motorola brand so that it can get a hold of the market and pose a greater challenger to Samsung which is sitting at the top.
Google maybe planning something big for Motorola, as the history tells us what Google can bring to the world of technology but it is being halted by the current product pipeline of Motorola.
Google also sold the Motorola's set top business to Arris for $2.35 billion back in December, 2012 just to focus more on the production part of Motorola.
Disclosure: As an Amazon Associate, I earn from qualifying purchases. The commission help keep the rest of my content free, so thank you!