The clarion call is clear: app developers have 15 days after receipt of a notification on the updated Google Play Developer Program Policy to clean up their apps or remove the nefarious ones. That is the content of a circular email recently sent to developers.
The admonition stemmed from Google's fresh findings that some apps, in fact a great number of them, contain deceptive ads and various suspicious contents. Well, these kinds of apps have been actually around for some time now.
So Google has updated its Play Store guidelines on the nature of app contents that are acceptable to the app store and all noncompliant apps will be surely terminated following a thorough evaluation.  Furthermore, it is the responsibility of the developers to see to it that their apps are connected only to advertising networks that do not display suspicious promotions or those that are deemed different from what they claim to be.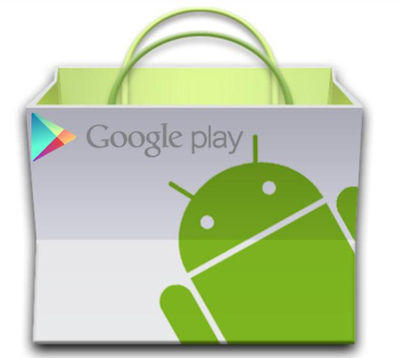 A refreshed App Promotion section of Google Play Developer Program Policy clearly states that published apps should be free from:
Promotion via deceptive ads on websites, apps or other properties, including simulated system, service, or app notifications or alerts
Promotion or install tactics which cause redirection to Google Play or the download of the app without informed user action
Unsolicited promotion via SMS services
A great deal of apps on the Google Play store display a simulated system dialog box that appears as a Web-based pop-up to warn users that a system error has occurred or that their computer has been infected with malware. Users are then lured into downloading the app, which promises a quick and free fix to the problem. The truth is the opposite most of the time. This deceptive tactic has been going on with Windows computers, but due to the growth of mobile usage, the tricky ad campaign has also extended to Android phones.
Apps that will continue to be used in sending text messages to users as another way of promoting products without prior consent of the user will also be purged from Play Store. Well, it is obviously a case of spamming out unsolicited materials, so the decision is just logical.
App developers are also required to explicitly clarify whether their apps are built with in-app purchasing system for revenue creation. If so, the app must contain information for users to know prior that some features of the app are available for a fee.
Another update to the policy is as old as the use of smartphone has begun: the cases of malware, viruses and worms. Apps that are found to contain malware or even link to it and those that forcibly change pre-configured system settings such as browser defaults and bookmarks are prohibited.
Items that are considered erotic or sexually explicit or promoting pornography are banned as well.
Disclosure: We might earn commission from qualifying purchases. The commission help keep the rest of my content free, so thank you!