Search giant Google has launched another literally moonshot project called Baseline Study which aims to perform a complicated search of the human body in order to establish a definite picture of what a healthy human being appears in all aspects.
Molecular biologist Dr. Andrew Conrad has been tapped to lead a group of physiologists, biochemists, optics experts and molecular biologists to perform a difficult experiment inside the human body to gather genetic and molecular data from 175 experiment participants, whose personal information will remain private and anonymous. In later stages of the study, thousands of specimen bodies will undertake the experiment.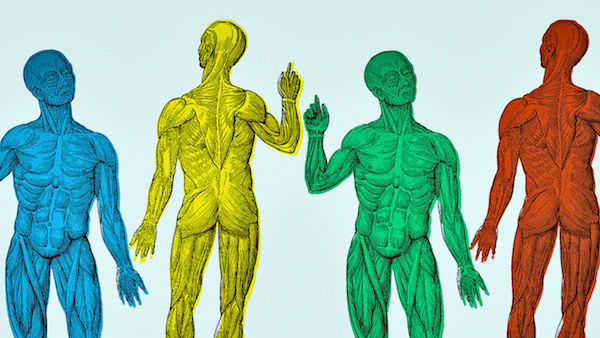 The goal is to collect large volumes of data which will help researchers formulate methods to identify killer diseases like heart problems and cancer at their incipient stage. This will likely usher in a new era of helping people prevent diseases rather than get into the picture when the disease has struck already.
The study would also intend to extend to almost diseases that a human body can contract, and with the use of various samples collected through a great number of tools, the Baseline team will work to identify biomarkers, which researchers could locate within the massive volume of information for detecting early stage illnesses.
With the use of these biomarkers, the Google team will help formulate methods of treatment for patients to address their problems and prevent potential worsening of their diseases. There will also be a comparison between biomarkers from person to person in order to distinguish those with healthy body from those who could potentially succumb to a certain disease.
The experiment will focus on individuals who have not contracted any disease yet so that at its best, the Baseline team will be able to identify the slightest indication of a disease in a person's body. The rationale is, if the team would perform the experiment on sick people, then it would fail to establish a method for detecting early-stage diseases.
Google vowed to respect the privacy of the pieces of information that will be collected from the test participants. Those data are for research purposes only. Insurance companies will be particularly interested in these pieces of information. In order to make sure that Google will fulfill its promise, regulators will be monitoring the output of the experimentations. In other words, Google won't have a complete control of how it will use the collected data.
Considering the complexities that the researchers will be encountering in the experiments, the program is going to enter an unknown dimension, according to its chief scientists.
Disclosure: We might earn commission from qualifying purchases. The commission help keep the rest of my content free, so thank you!