Seeing as how notoriously unpopular Google's innovative wearable headset Glass has become, this latest find will make it slump down even further. Thanks to a new study conducted by the University of Massachusetts Lowell, Google Glass owners should be viewed as a threat to stealing your phone's PIN number.
Several tests reveal that the wearable headset was able to detect someone's PIN with 83 percent accuracy at a distance of 3 meters away, and that too when the screen of the phone was not visible. Google's wearable tech was not the only item being tested. Researchers also used an iPhone 5 and a Logitech webcam combo to show to the public how easy it is steals someone else's password.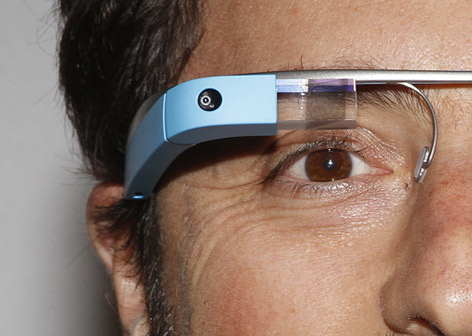 Even though Glass favorability will be severely demised by this news, the alarming this is that the webcam and iPhone 5 were able to record the PINs with 92 percent accuracy. What is even more alarming is that then the iPhone 5 was just being used, after discarding the camera from the tests, the score came up to be a perfect 100%.
The paranoia of people is clearly justified seeing as how simple gadgets are able to perform feats that will make these devices the best possible arsenal for hackers. Even if hackers are not physically able to come in to contact with a user's smartphone, the existence of Google Glass and other items have already negated this issue.
The Samsung Galaxy S5's fingerprint scanner; though it marked an addition of innovation of security was just as easy to crack as a walnut. Perhaps the company decided that innovation holds a higher degree of importance compared to the user's sensitive amount of information. Furthermore, now that it has been known that PINs are not the safest form of codes to protect your smartphones with, companies are going to have to disinter a suitable and easy alternative.
Disclosure: As an Amazon Associate, I earn from qualifying purchases. The commission help keep the rest of my content free, so thank you!