Google has kicked off a broad program that is intended to scour the entire Internet for bugs and vulnerabilities through the collaboration of its security researchers. The initiative is called Project Zero, and the search giant promises to leverage all its resources to make the Web a lot safer.
Chris Evans, a veteran security engineer for the Chrome browser, has been tasked to lead the effort of busting critical Internet flaws, providing users who largely depend on the Internet these days for various purposes with a secure environment.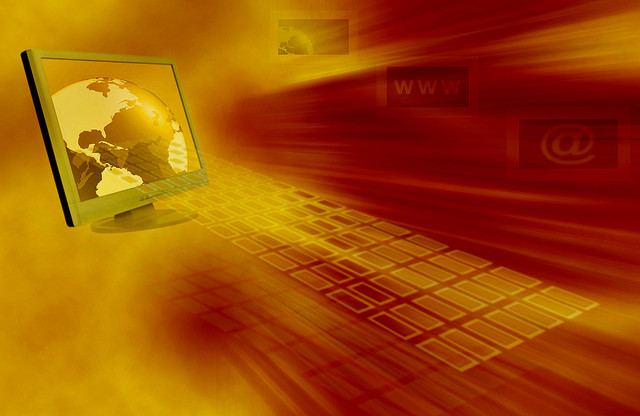 This is not, to be clear, a typical bug-busting endeavor where Google only intends to cleanse its Web services and applications, as it has done in the past. This is something bigger than that, by "bigger" I mean Google Project Zero aims to cover the whole Internet landscape, examining third-party software tools and infrastructure for possible exploitable vulnerabilities.
When a bug is found, the Project Zero researchers will notify the concerned software vendor of the risks and work with the company to develop and release patches for users. Everything will be transparent, Google vows, for the public to see the updates of the project.
This as threats from state-sponsored hacking and cyber attacks continue to proliferate, plus the mushrooming government surveillance programs.
Project Zero could be seen as a long past due initiative from a company whose core business relies on the Internet such as Google. It is a welcome development nonetheless. Its user base, comprising billions of individuals, rely heavily on the Internet, which has been made vulnerable through the years by the rise of a variety of malware and vulnerabilities that continue to morph into their more complicated forms as time passes by.
The move is also beneficial for users of Google's various Internet services such as the Gmail, Google Earth and Google Maps, as well as applications for the mobile landscape. In most recent developments, Google introduced heightened security updates to their Internet services such as the SSL for all Web connections that flow through Google. Gmail also is now employing an encrypted communication line. Those and more will be complemented by a comprehensive action to be taken by the Project Zero team.
Project Zero is also meant to dissolve the sense of insecurity among users when they use the Internet, given the growing cyber threat landscape. Google users are especially the constant target of these cyber attacks. The initiative is indeed a timely response to those threats.
Disclosure: We might earn commission from qualifying purchases. The commission help keep the rest of my content free, so thank you!