Facebook could have made a tough decision recently when it shut down Parse, a paid platform for developers to build mobile apps.
The goal is to give its full support to the bundled Facebook apps ecosystem, which the social media giant sees as a huge potential source of money. It is a strategy to move content from the Web to the Facebook app, where the company could have a full view of user data and activities every day.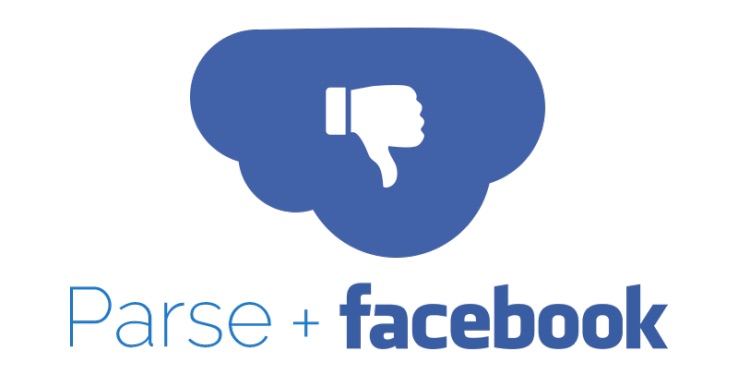 Facebook made the decision after it announced its earnings for the past quarter. From the looks of it, the earnings call provided glimpses of Facebook big interest in migrating content from the Web to the Facebook app world.
Time has flown fast indeed. It was almost three years ago when Facebook acquired Parse under an $85 million deal with the platform's owner. However, things changed dramatically for Facebook when China's WeChat platform began to swell in market shares. From that time onward, Facebook moved to increase its investment on Messenger, which it tried to shove down the throat of every user. That is so because Mark Zuckerberg sees Messenger to be the platform for the future of the company.
From the viewpoint of users, however, it is an unlikely vision given the social networking nature of Facebook, and not as a business to business service.
You get the point: Facebook has been working hard on shifting almost all of its resources to the Messenger mobile messaging service from the Web-based social media platform. It only highlights Facebook's eagerness to expand its mobile messaging platform. In fact, it has built a botnet of customer communication in order to attract more business owners.
What probably inspired Facebook to push through with its mobile messaging effort is the growing landscape of mobile messaging that continues to dominate user experience across the Web. It has largely become the major way people communicate with each other, nearly supplanting the paid SMS plans that have increasingly lost their appeal to consumers.
But why shut down Parse to begin with? Facebook was wise enough to observe that while Web browsing using mobile devices offers a convenient way to surf the Internet, users eventually go back to their social networking activity because it is where they most trust brands and links shared by the people they know.
The existence of Parse only presents further challenge to the Facebook app because developers that use it build apps that compete with Facebook. Revamping Messenger in order to make it appealing to enterprise clients is Facebook's ultimate goal.
Disclosure: As an Amazon Associate, I earn from qualifying purchases. The commission help keep the rest of my content free, so thank you!