Many so-called wireless headphones still have wires connecting the two earbuds. There are some true wireless earbuds but most of them are still very expensive. Therefore, the GoNovate Gemini seems to be a great deal as it costs less than $40.
Unboxing Video
Features & Audio Quality
The product itself has a really great build. It comes in a carrying case which is also a portable 3,000 mAh charging case. You can place the 2 earbuds inside and they will be recharged wirelessly. This is super convenient and you almost don't have to worry about recharging the earbuds. The battery of the earbuds could last about 5 hours but they will always be full the next time you use them. The charging case helps extend the battery life by 70 hours. That means I don't have to recharge the case in 1-2 months.
Setting up the GoNovate Gemini is quite easy and you'll just need to follow instructions. Pair the left earbud to the right earbud and then connect the right earbud to your smartphone. You just need to set up once and they're ready to use now.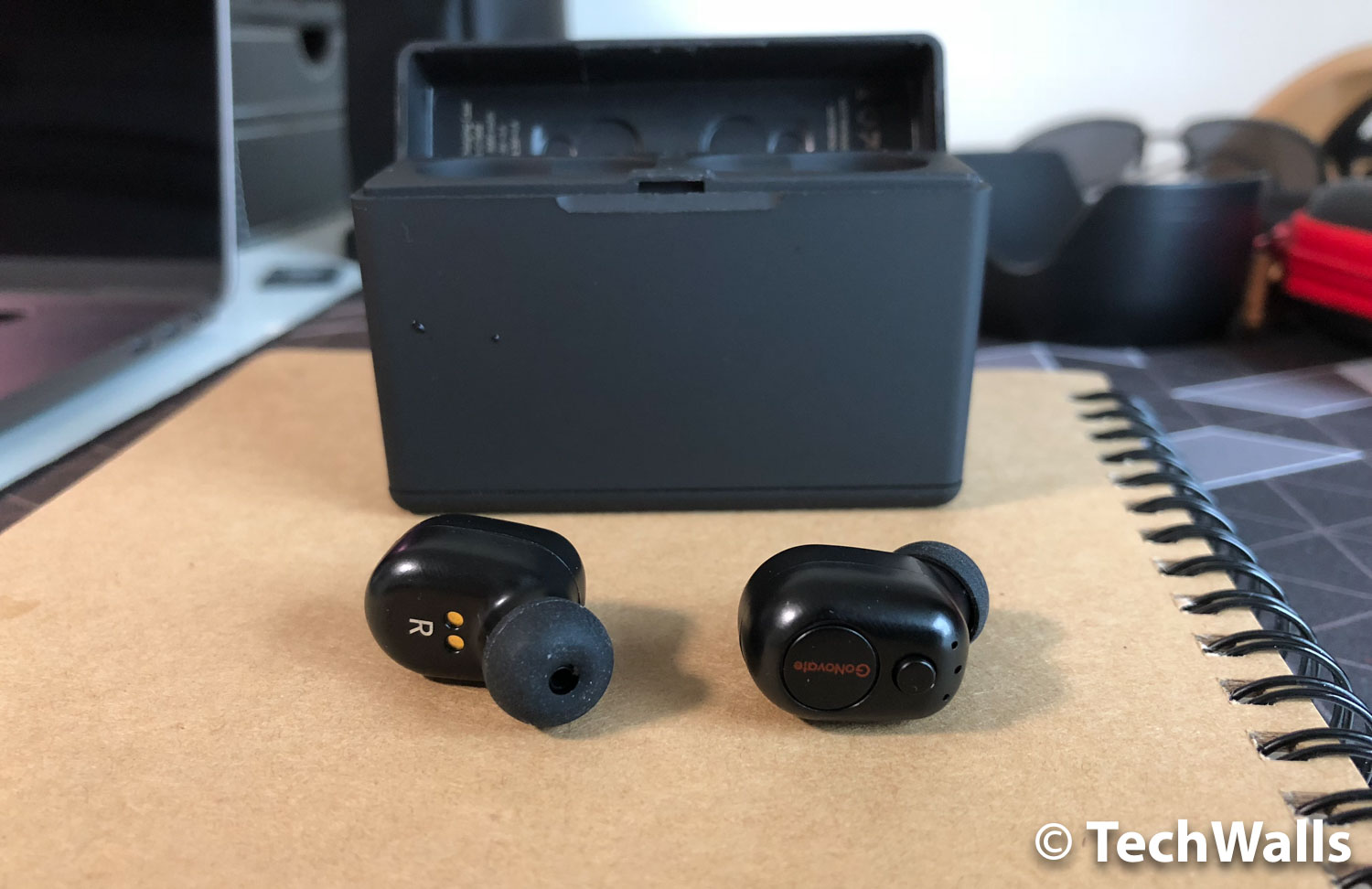 I really love that the earpieces fit my ears snugly. They feel comfortable and don't fall out when I walk on the streets.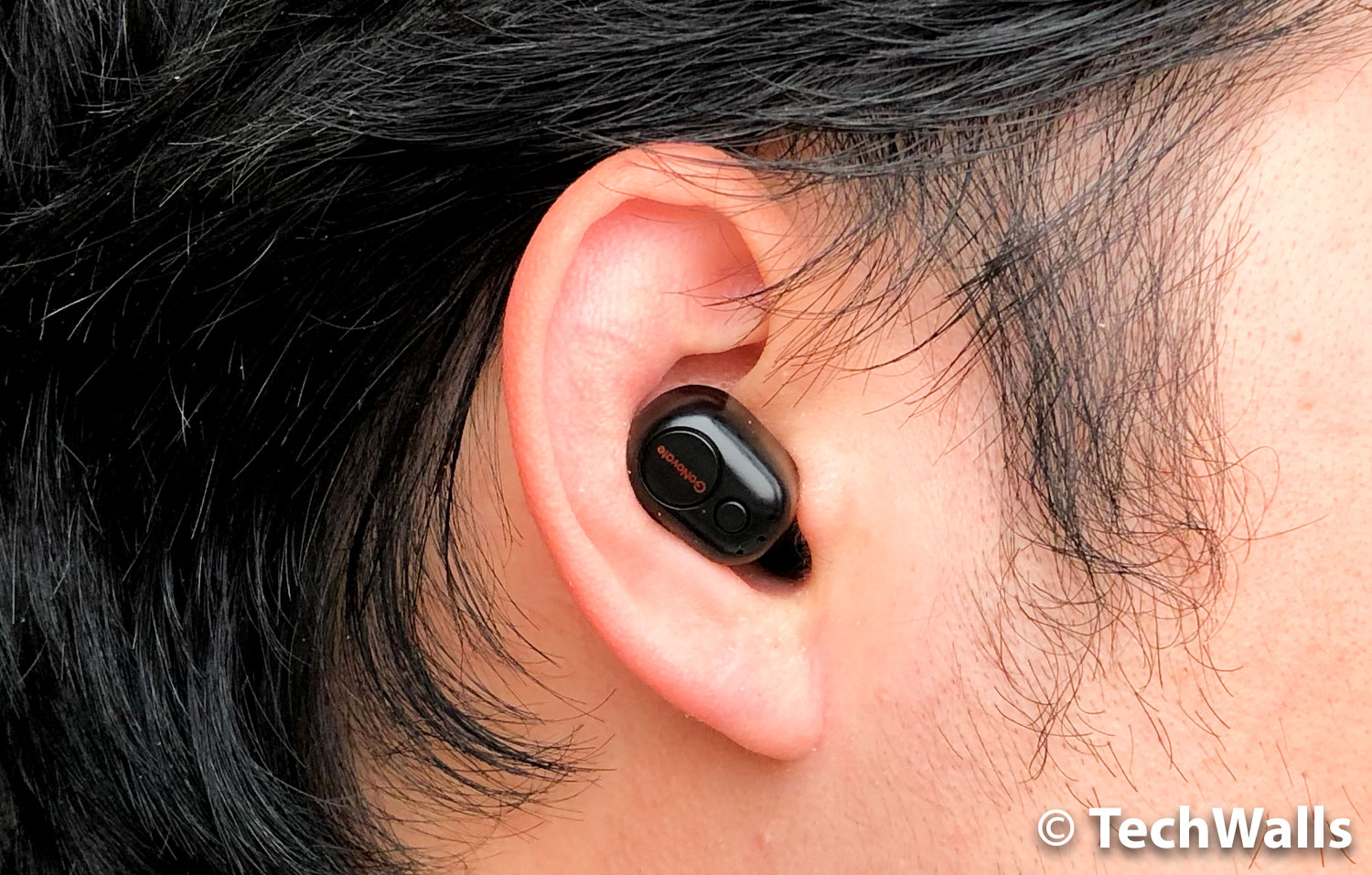 As expected from budget earphones, they don't sound good and I truly don't enjoy listening to music with the earphones. The mids are present and I have no problem when watching Youtube or news. However, both the low and high frequencies are poorly reproduced. They are harsh and have some distortion. They even don't sound as good as some cheaper Bluetooth earbuds (with cord).
The GoNovate Gemini is among the cheapest true wireless earbuds out there. It's worth considering if audio quality is not your priority.
Disclosure: As an Amazon Associate, I earn from qualifying purchases. The commission help keep the rest of my content free, so thank you!