The Internet will be a little safer now, thanks to a new feature in Gmail that allows users to identify when they are connecting to the Internet over an unencrypted network.
Google has added fresh tools to its popular email service with the goal of helping users detect emails that contain harmful materials and determine unsecured content. The new features were launched in conjunction with the celebration of the Safer Internet Day.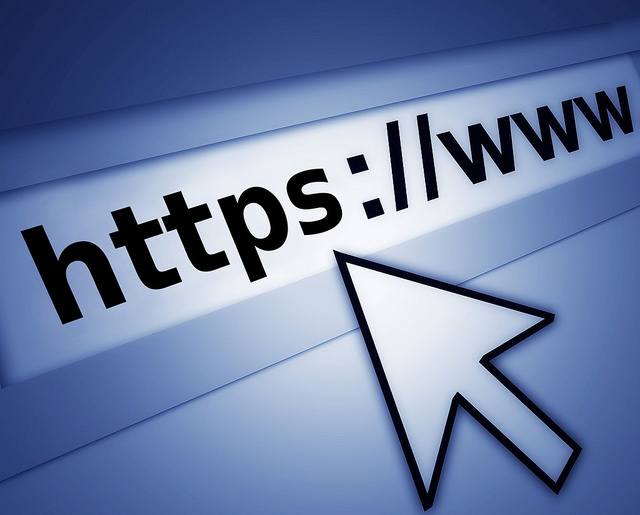 The idea for alerting users to unencrypted email connection was announced in 2015 in order to bolster the security of Gmail amid an avalanche of sophisticated attacks. The implementation of that plan one year later comes in a timely manner as Gmail is increasingly becoming a favorite target of attacks as the service has reached one billion users.
In addition to providing security alerts to email recipients, Google would also send notifications to users who would be sending email through an unencrypted connection.
The growing importance and social relevance of encryption cannot be understated. The security protocol is designed to help minimize the attack surface for hackers who want to intercept data in transmit through man-in-the-middle attacks.
Earlier in its effort to secure the Web, Google implemented the HTTPS protocol for all of its services in order to ensure end-to-end security. That means the sender and recipient of Gmail messages, for example, are enjoying full encryption. However, the Internet has not become much safer since then because not all email providers have transitioned to the HTTPS protocol.
Users will also see a question mark in place of the sender's profile photo if the sender failed to pass the authentication process of Gmail. The authentication phase is important because it indicates that an email does not contain phishing campaigns or any other form of malicious content intended to lure users into clicking malware-containing materials.
Sometimes it is highly likely that bad actors would send phishing emails hiding under the disguise of big companies in order to deceive unsuspecting users. It would be easy to identify those phony messages if you can determine that the email is not encrypted, but sometimes this requires some technical know-how. With the new Gmail authentication features, Google does that job for you. It helps you gain a full view of potential threats.
The bottom line is, in order to protect yourself from falling prey to malicious emails, it is better not to open email attachments that look suspicious or you know nothing about.
Disclosure: We might earn commission from qualifying purchases. The commission help keep the rest of my content free, so thank you!