Internet businesses rely on the fundamental concept of selling content that's unique and original, protected by some intellectual property laws. But when one company infringes into the copyrights of others, all hell will break loose.
Google has faced many legal battles in the past for allegedly infringing into the copyrights of other parties such as authors. Now it is in another hot seat for destroying the business of photographers by harvesting their images and displaying the full resolution in Web search results.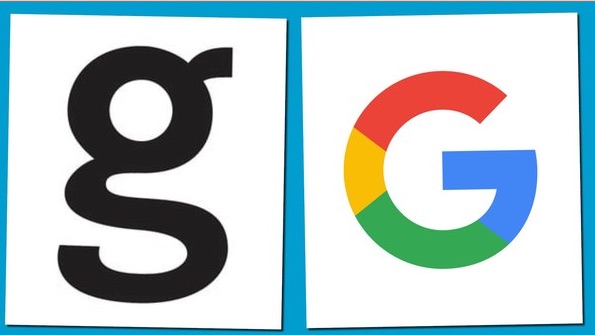 Getty Images has accused the search giant of doing just that. The United States photo agency filed a complaint before the European Union against Google for the Mountain View company's practices of riding on the content of thousands of photographers, photojournalists and artists worldwide and profiting from the same content Google did not help to generate.
As a result of the practice, Getty Images lost traffic to Google search results. This practice is known as scraping, a self-explanatory concept of culling content from some other entities to gain profit and promote one's own products and services. This occurs when a user searches for a specific image and lands on Google Images to view the photo instead of the website where the content is originally published in full resolution.
Getty Images laments that Google is displaying images in its full size and resolution instead of just the thumbnail of the photo. This practice began after January 2013, and Getty Images accused Google of abusing its control over image searchers. Previously, Google only used to show photos in low-resolution thumbnails.
This has tremendously cut down on Getty Images' website traffic because users have been led away from the website after making their stop at the Google image search result. Instead of clicking on Getty Images' photos, the users are made to stay in the Google domain.
Not only does the practice infringe on the copyrights of photographers and content creators, it also encourages piracy and intellectual property theft, making Internet users believe that it is okay to steal content as long as it is found in the pages of Google.
In 2013, Getty Images and Google ran into a related tussle when Google told Getty Images to opt out of search results if it cannot accept the way Google displays its photos. But that was a difficult option for Getty, consequently wiping Getty Images' photos from the face of the Internet. It may have finally found the courage for deciding to lock horns with Google in the court.
Disclosure: As an Amazon Associate, I earn from qualifying purchases. The commission help keep the rest of my content free, so thank you!