This is a sponsored post written by me on behalf of Char-Broil. All opinions are 100% mine.
The grilling season is almost upon us, and you can only hope everything is well prepared to make the best barbecue for your friends and family. But you don't really need to be a well-trained chef to fulfill this; there are innovative tools available in the market that you can use to get your barbecue ready for everyone.
In fact, if you already have the Char-Broil TRU-Iinfrared™ Commercial Series™ gas grills, which can be purchased at Lowe's, then you're in good company. Char-Broil grills feature a cooking technology that allows for your meats to be juicier.
And you no longer have to worry about making mistakes that could result in charred meat. That is because Char-Broil grills allow for even cooking.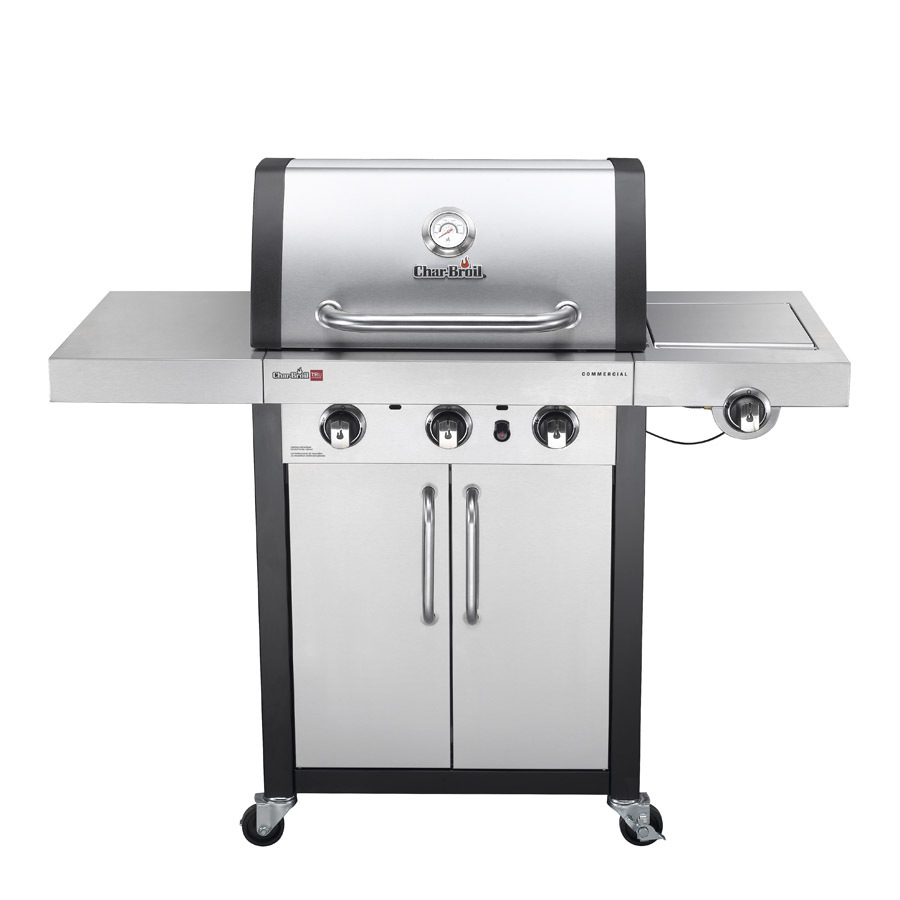 How does it work?
Char-Broil has introduced the TRU-Infrared cooking system which can deliver even heat across the entire cooking surface, juicier restaurant-quality food and higher temperatures without flare ups.
The patented TRU-Infrared cooking system cooks food evenly across the entire cooking surface and without flare-ups. Also uses 30% less fuel than a traditional gas grill.
It's almost as if eating steak from a restaurant, thanks to the Char-Broil infrared system which makes your food juicier than a traditional gas grill. Learn more about Char-Broil's infrared technology
The Char-Broil Tru-Infrared™ Commercial Series™ gas grills come in either a 3 burner or 4 burner model.
Using the Tru-Infrared gas grill, you can evenly cook burgers, steaks, chicken, fruits and vegetables while ensuring a consistent searing of the food.
Char-Broil is perfect for the summer season in which the whole family bond together!
As mentioned earlier, you can buy the Char-Broil Commercial Series Grills at your local Lowe's.
Check out this video and learn more about Char-Broil Commercial Series™ gas grills
Disclosure: As an Amazon Associate, I earn from qualifying purchases. The commission help keep the rest of my content free, so thank you!