The holiday season is coming and people are getting excited, not only because they will get reunited with their families but also because it is the best time of the year to go shopping. You are in good luck if you are living in the United States because items are heavily discounted here. If you are living in other countries, you are not missed out since there are many services that could help deliver purchases to your home around the world. In this post, we're checking out Ship7.
Ship7 is a New Jersey-based business that offers forwarding services from the United Kingdom and United States to the entire world. That means they will provide you with a virtual shipping address in the UK and US, you can buy products from online retailers, ship them to this address, and then all of them will be sent to your doorstep in any country around the world. They use shipping partners like USPS, DHL, Fedex, or UPS.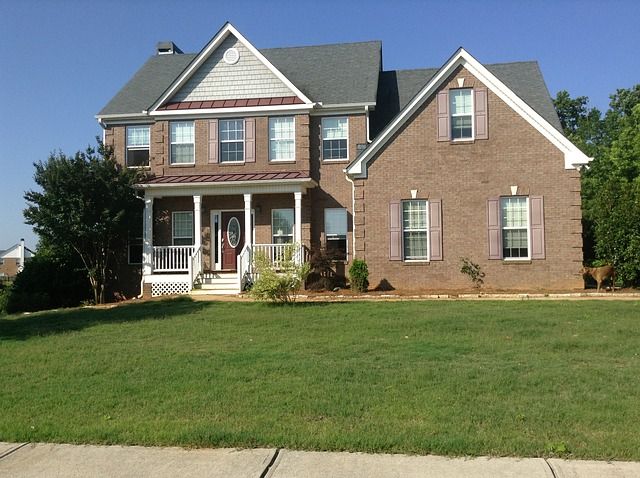 Notably, the virtual shipping address is free and you can decide when you want to ship those products to your home. That means you can combine multiple items into one shipment to save some money. For instance, when you ship 2 parcels together, you can save 30% and even more when you combine your packages.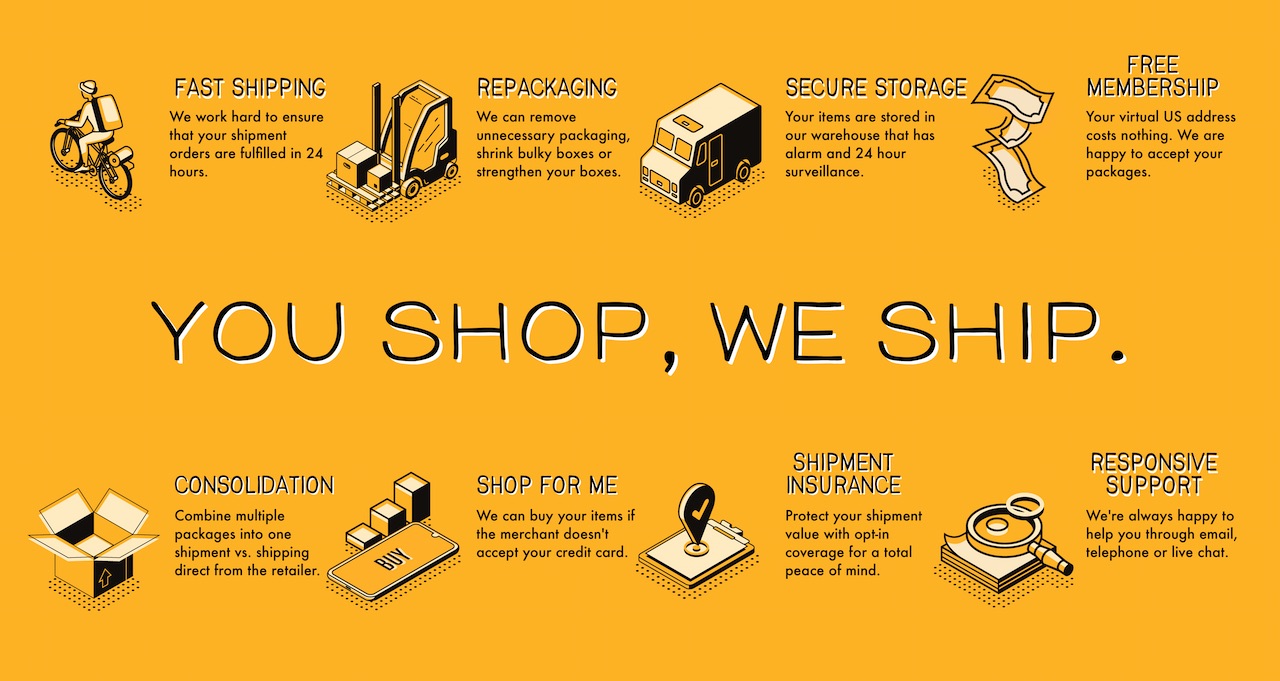 Your purchases are stored safely in their warehouse which is equipped with alarms and 24-hour surveillance. In some cases, retailers might not accept credit cards from foreign countries, you can totally contact Ship7 and ask them to complete the payment for you. Moreover, they can remove unnecessary packaging or strengthen your boxes. Once you ship the parcels, you will receive online tracking number and it will tell you when the shipments will arrive.
Notice that you might have to pay tariff if your products are valuable. Each country has a different threshold over which the customs will start collecting tax. Ship7 can't advise you on the actual cost of duties and taxes but you can get an estimate of the shipping/handling cost. You can fill in the destination, weight, and dimensions to get shipping rates. You often receive the packages in about 5 days after the shipment from US/UK.
Disclosure: We might earn commission from qualifying purchases. The commission help keep the rest of my content free, so thank you!