If you are tired of finding new and quality apps in Play Store then you have come to right place. We have a newly launched app named Appreciate. It is an app market where you can find new quality apps with ease. This app is better than stock original store in many ways.
How is it better?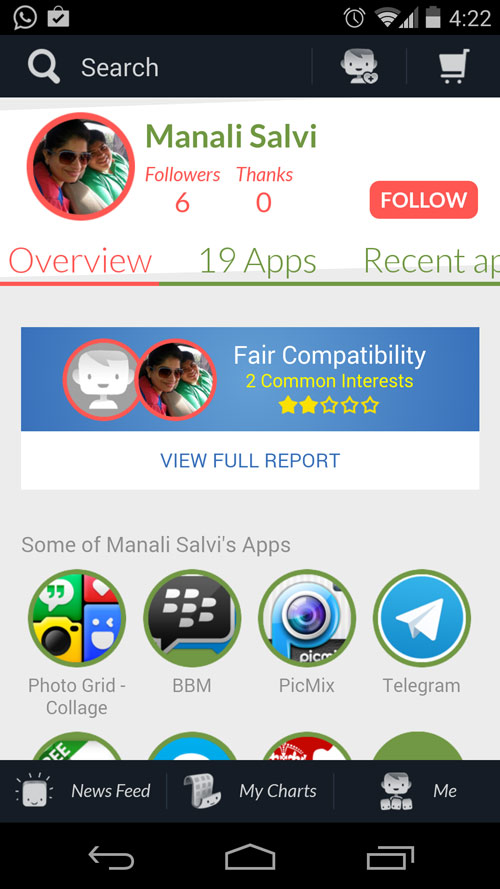 You may be wondering how this app store is better. Well, this android app store shows apps based on what you have already installed, what apps you like and what apps your Facebook friends, Google+ friends like.
What does it offer?
Appreciate app store market recommends you apps especially for you based on your search results and activities. Then you see apps which are currently hot in your country. You will also see people who are called expert and you can follow then find great apps easily. You even see people who join Appreciate and you can follow them and see what apps they install.
Appreciate shows you people with common interest even and you can see what apps other people have installed in their devices which is pretty amazing.
There are daily apps even which are shown randomly by the app.  Then there is a tab for sponsored apps tab where the developers who have paid for their app promotion are shown.
All these tabs follow Today's New Games, Today' New Apps, In Your Area,  Apps for Guys, Apps for Girls, Apps for Kids, Tablet Apps, Trending Games, Trending Apps, Most Appreciated Games and Most Appreciated Apps categories.
UI Interface: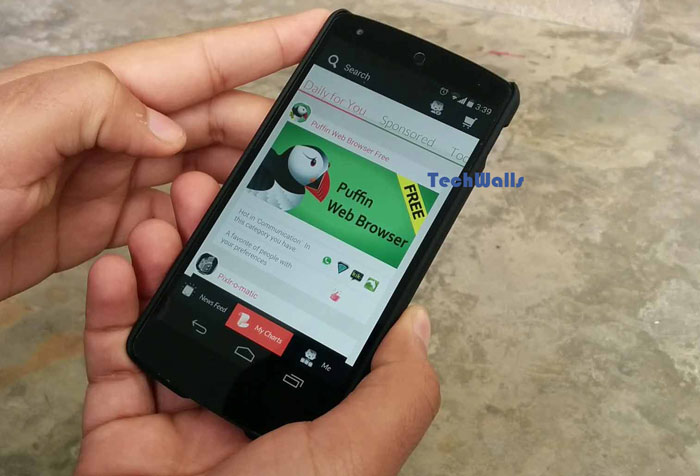 User interface of the app is awesome. The way those tabs disappear are great. Then those tab headings for categories remind me of Windows Phone 8 User interface. Everything happens in similar fashion.
Graphics:
As far as graphics of the app is concerned I am in love with this app. The way those icons appear, and everything looks is just perfect. As I am full HD screen device app colours combination and theme just pops out this looks really great.
User experience:
I have been this app for more than 2 weeks now and I haven't faced any lag or issue. In fact I have enjoyed using it because I have found many new apps about which I didn't knew earlier. Stay tuned I will be reviewing those apps soon.
Value:
I think this app is totally worth to download. Also it is offered for free in market which makes it more usable. So if you have spare time make sure you give this app a try.
Score:
I give will this app 4.5 star reason for deducting half star I that I want app should enable us to interact with other people on the store. I know they may have done to keep away them from unknown users but this is an age of being social so I would like to see that feature in new update.
Download:
You can download this app from the link given below to the Play Store: Appreciate
Disclosure: We might earn commission from qualifying purchases. The commission help keep the rest of my content free, so thank you!