The world of technology has taken a toll to dominate various characteristics of our lives including the security of our home. With the rising amount of crimes and attacks, home automation is becoming a standard choice. It is now an easily affordable solution to common person and provides the benefits of keeping the home in safe hands.
Is this new trend helping us? Like all solutions, having its pros and cons. This new change will make our lives easier by providing an advantage to have proximity control over our personal environment. However, the shortcoming could only be that we are more dependent on our technology to move on with lives. In case of loss or a faulty mechanism, it could also lead to a stranded situation. Smart security is not necessarily transforming the way that we lock our houses and protect our property. However, it provides an added choice to keep homes safeguarded, lock and unlock doors and initiate security protocol.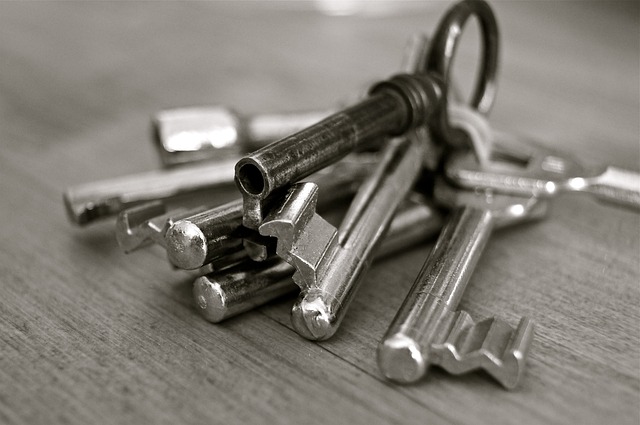 Get Locksmiths see the progress of smart locks and know that it will be the future of the lock industry. When you think of setting up new security solutions for your home, a professional locksmith is the best person to consult, as they are experienced and make sure the job undertaken is completed to accuracy.
What Is A Smart Lock?
A Smart Lock is an automated device that substitutes the thumb turn to your deadbolt and helps you to lock and unlock your door remotely through a Bluetooth or Wi-Fi assisted device. These locks work with an application that you can download on a smartphone or tablet. This allows you to lock and unlock your doors with just a press of a button.
Today, the smart lock mechanism is channeled within the deadbolt. Nevertheless, through the progression of this technology, consumers will understand the advantage of going beyond controls for the main door and other rooms. The positive aspect of these devices is that they practically make it impossible for an intruder to gain access to a personal passcode to enter a specific premise. These locks also allow a security code in case the phone battery is dead or you have misplaced your key fob.
According to a survey about future of locks, smart homes will be the newest trend to follow. Mesh networking is developing as the latest design solution to connect a large number of network devices. The main highlight of this feature is that signal strength is no more a worry when the system is well connected. You can set several various codes at a regular interval, which can help you make arrangements while you are away.
Disclosure: We might earn commission from qualifying purchases. The commission help keep the rest of my content free, so thank you!