Focal is a very well-known brand in the audiophile world as they have some great high-end loudspeakers. Last year, I tried the Focal Scala V2 Utopia III and that was an unforgettable experience. Products like this are out of reach for most consumers, fortunately, Focal has some more affordable headphones. In this post, we're checking out the Focal Spark and Focal Spark Wireless headphones.
Focal Spark Wired In-ear Headphones
The Focal Spark might be the cheapest product from the manufacturer but it's very well made. Inside the box, we have a compact carrying case, a few spare ear tips in different sizes, and the earphones. My product comes in the silver color and it looks very nice. I love the aluminum finish on the back plate and the flat anti-tangle cable.
However, I don't like the bullet-like design at all because the earphones could drop out when I get active. I tried all the included ear tips but none of them could fit snugly in my ear canals. I settled with the small ear tips and they are alright when I'm working on my desk.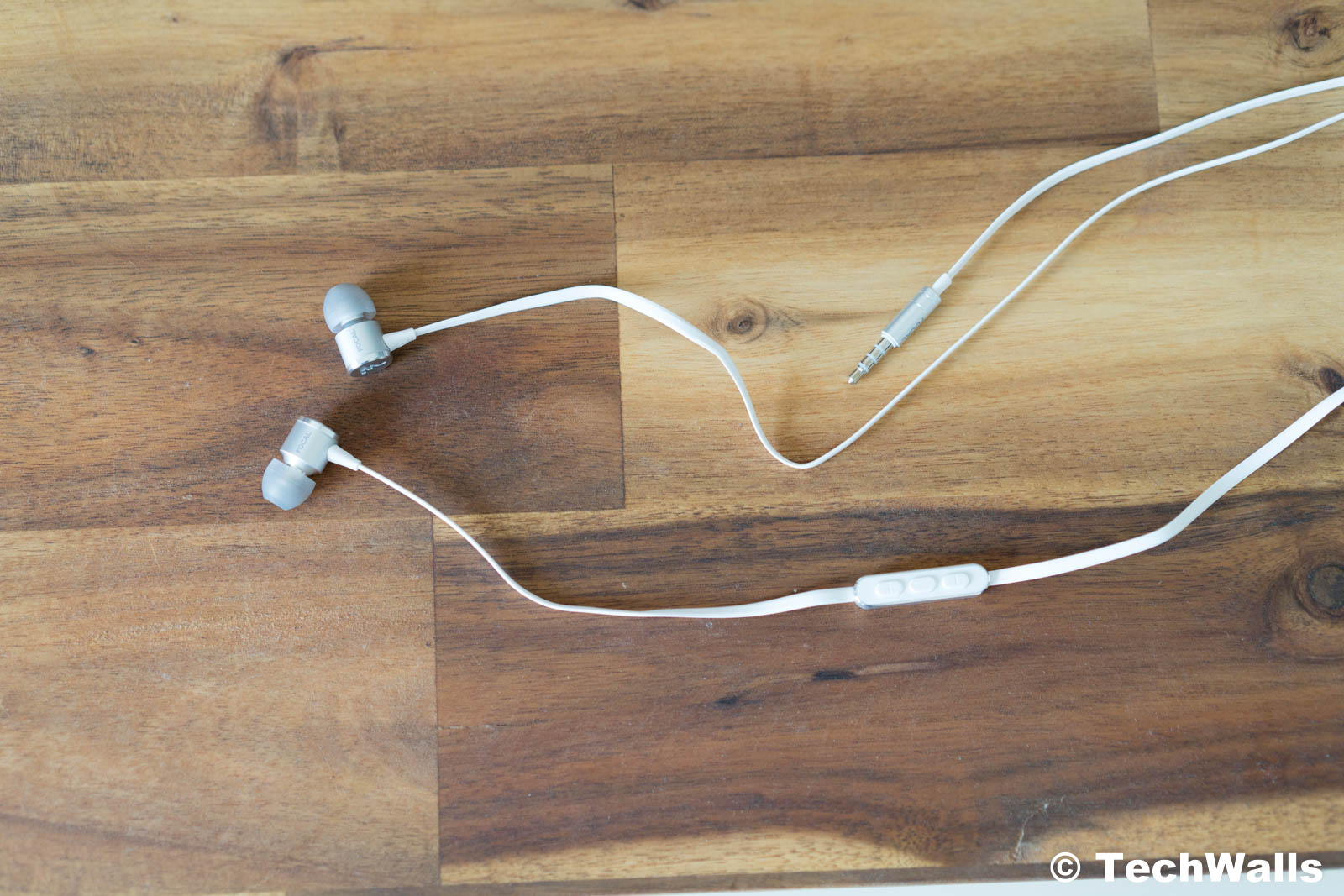 I expected a lot from the Focal headphones as some reviewers stated that these are audiophile headphones on a budget. Unfortunately, it's nowhere near reference-grade headphones. I really didn't enjoy the sound since the bass dominates the whole frequency range, we will talk more about it in the next section.
Focal Spark Wireless In-Ear Headphones
The Focal Spark Wireless is the Bluetooth version and it costs just $30. If you're using recent smartphones with no 3.5mm jack, this is absolutely the better choice. The Focal Spark Wireless headphones have the same design as the wired version, however, I am very disappointed with the design since there are two blocks on the cable. This is really a terrible design as most other manufacturers make the wireless headphones as clean as possible. On these headphones, we have the Bluetooth/battery block apart from the in-line controls.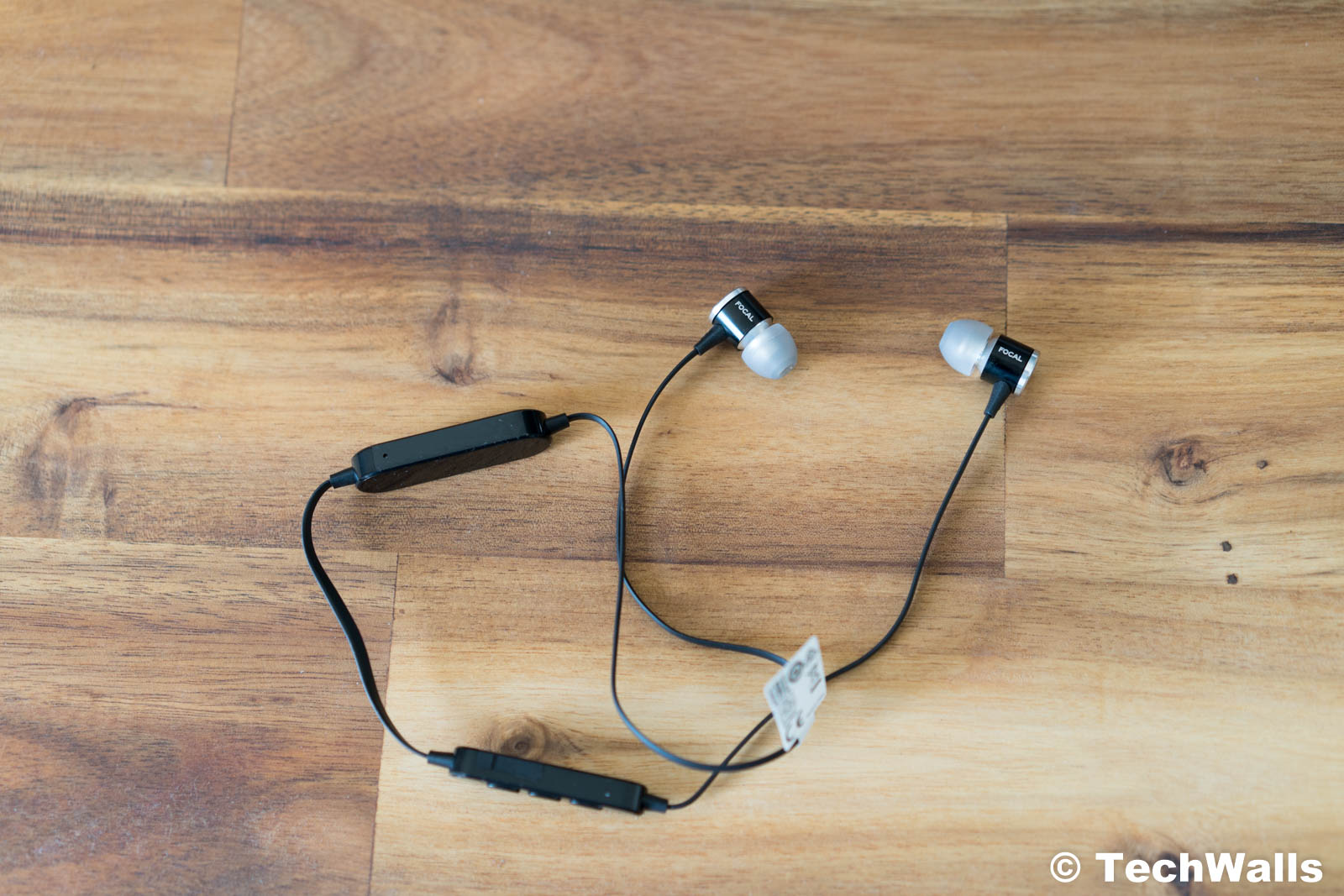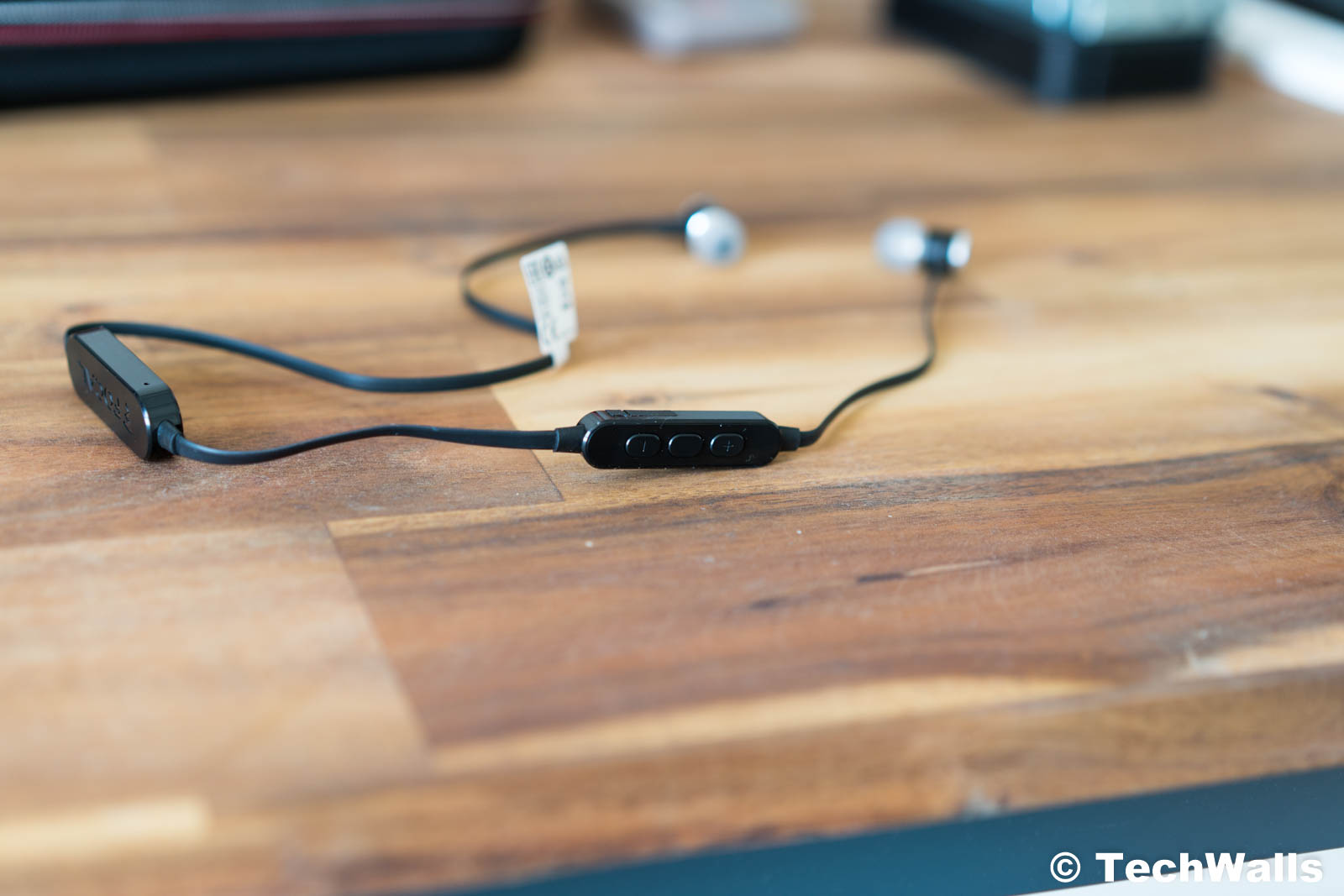 The battery life of the earphones is quite good as it could reach 8 hours on a single charge.
The Focal Spark Wireless has the same sound as the wired version because they use the same drivers. I'm not a fan of the sound signature since I prefer a more neutral and clear sound. The Focal headphones produce an overwhelming bass response, it is not as muddy as on some cheap headphones but the sound still causes ear fatigue after a while. The mids are slightly recessed while the highs are not really bright. Many people will love the rich sound but I'd prefer more details across the frequency responses.
Overall, the Focal Spark and Spark Wireless are just average headphones but you might have to pay extra for the brand. They don't feel comfortable on my ears, nor do they sound good. Therefore, we don't recommend both of the products.