The FLIR One Pro is a powerful thermal camera attachment for your smartphone that allows you to see and measure temperature differences in your surroundings. In this review, we'll take a closer look at the FLIR One Pro and explore what makes it such an excellent tool for professionals and homeowners.
One of the most impressive aspects of the FLIR One Pro is its compact design. It easily attaches to your smartphone or tablet using a USB-C or lightning connector. I'm using an iPhone, so I got the iOS version. Then, I downloaded the free FLIR One app on App Store; The setup process is simple and allows me to view and capture thermal images instantly. The camera itself is small and lightweight, and they include a compact case, making it easy to carry around wherever you go. I also love the extendable plug because it helps me connect to my iPhone easily even when the phone has a thick protective case.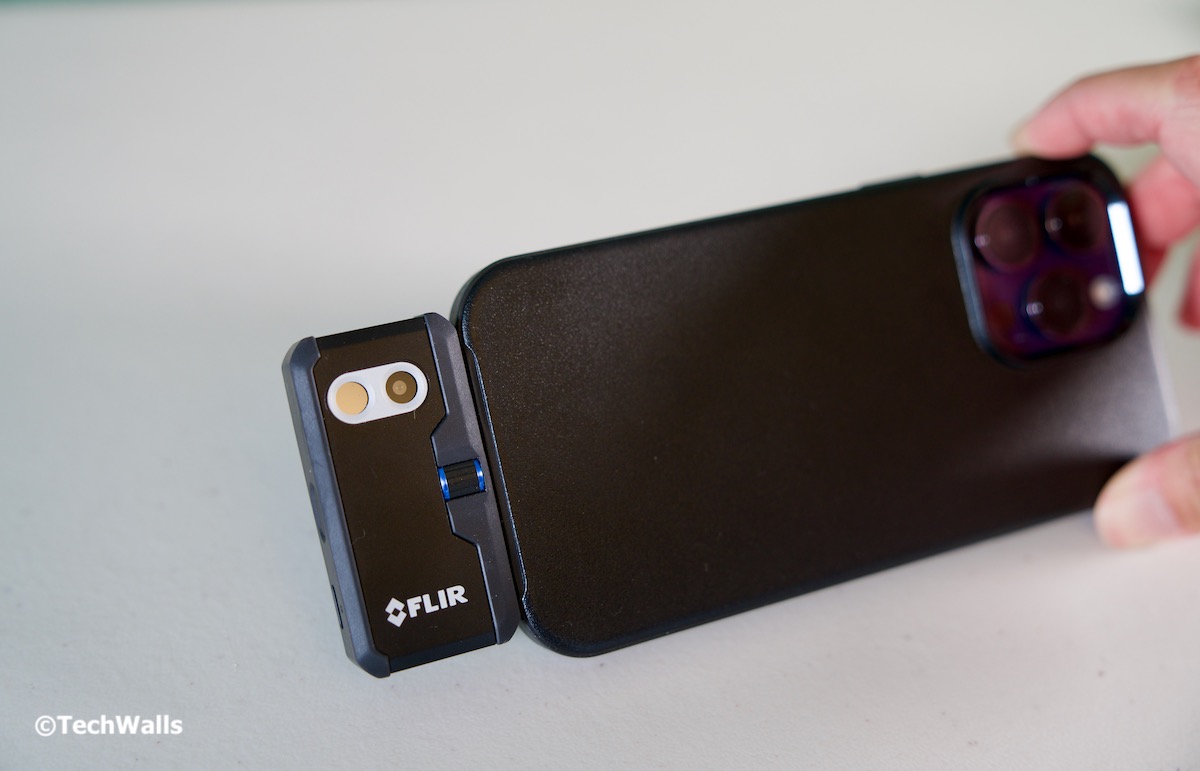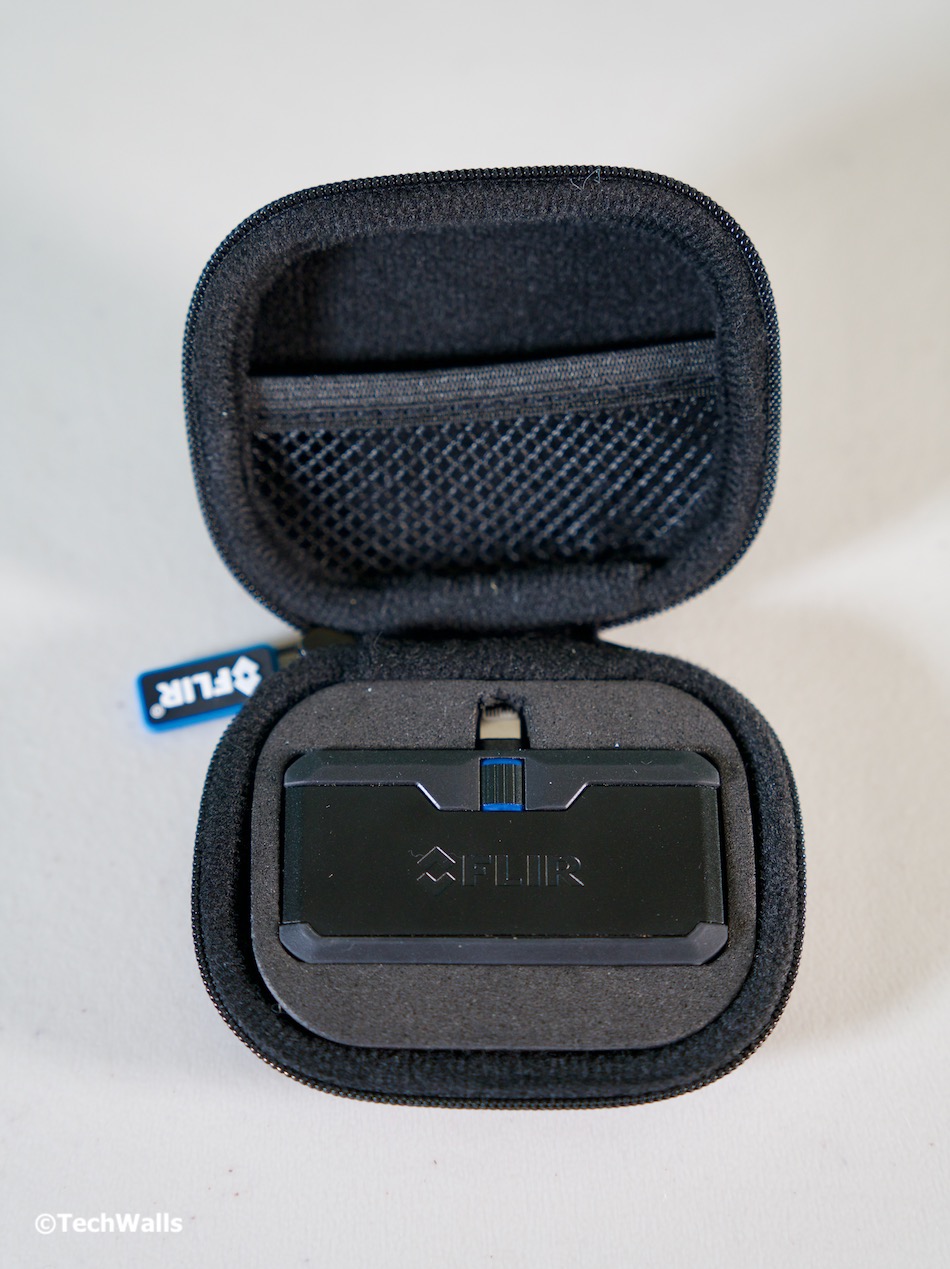 In terms of image quality, the FLIR One Pro is top-notch. The camera features a 160×120 thermal sensor, which provides excellent image detail and accuracy. The images produced by the FLIR One Pro are clear and easy to read, even in low light conditions. One of the standout features of the FLIR One Pro is its ability to measure temperature differences. With its advanced image processing algorithms, the camera is able to accurately measure temperatures in a range of environments, from HVAC systems to electrical panels. This makes it an invaluable tool for professionals in a range of industries, including building inspection, home repair, and energy auditing.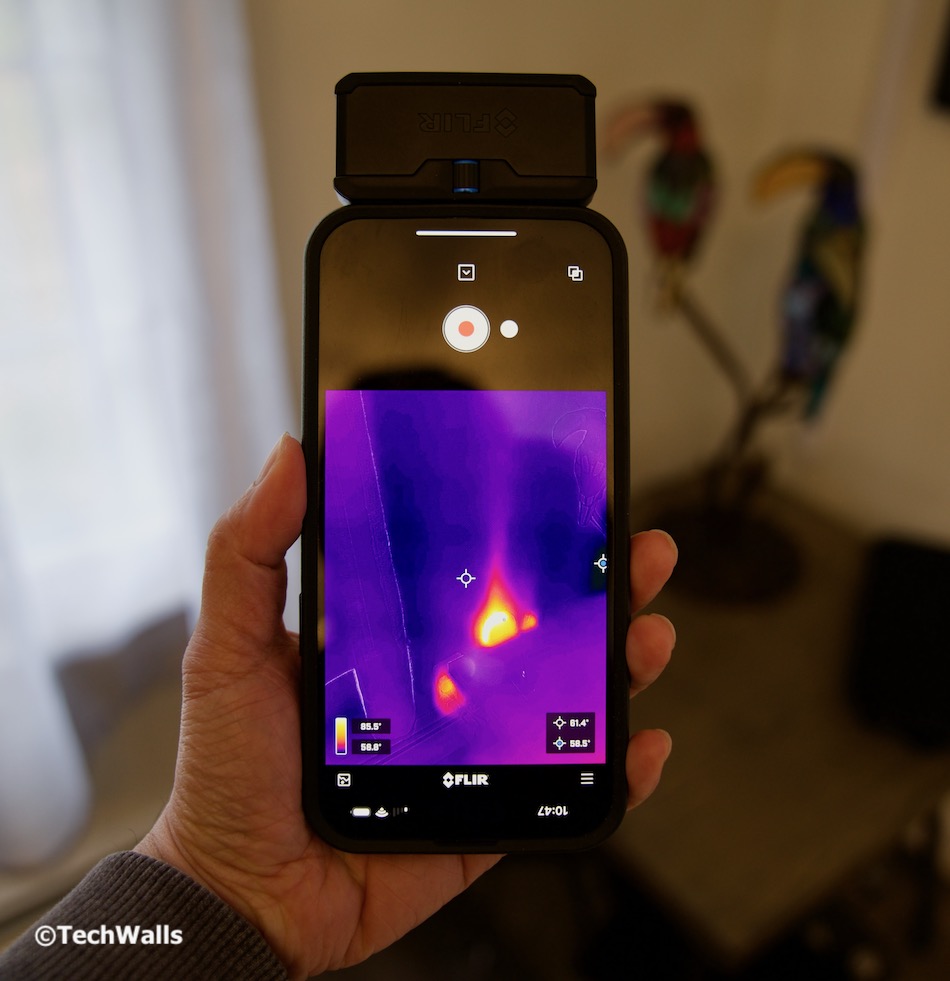 It's worth noting that there are two versions of the FLIR One Pro: the Pro and the Pro LT. The Pro LT is a scaled-down version of the Pro, and while it lacks some advanced features, it still offers excellent thermal imaging capabilities. The Pro LT features a 80×60 thermal sensor, compared to the Pro's 160×120 sensor. This means that the Pro LT may not offer the same level of image detail and accuracy as the Pro, but it's still a powerful tool that can be used for a range of applications. Additionally, the Pro LT does not offer the same temperature measurement accuracy as the Pro, which may be a consideration for professionals who require precise temperature readings. The temperature range of the Pro LT is 4°F to 248°F while the Pro's is 4°F to 752°F. Ultimately, the choice between the Pro and Pro LT will depend on the user's specific needs and budget.
Another key feature of the FLIR One Pro is its ability to capture both thermal and visible images. This allows you to overlay the two images, providing a more detailed view of your surroundings. Without this, the thermal image would look fuzzy and you might not know what you are looking at.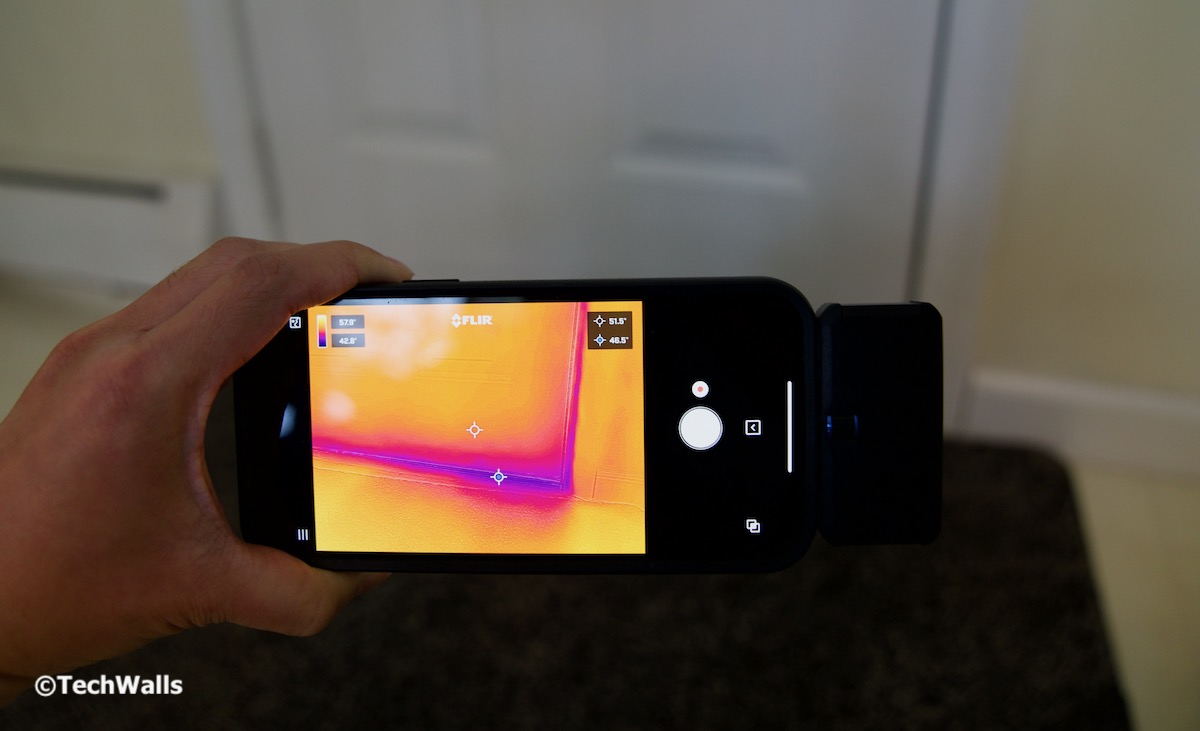 In terms of battery life, the FLIR One Pro offers a decent amount of usage time. The camera features an internal battery that can last for around 45 minutes of continuous use. If you use it outdoors in cold weather, the battery could be drained in less than 20 minutes. While this may not seem like a long time, it should be sufficient for most applications. The camera can be charged using a standard USB-C cable, making it easy to keep the device powered up.
One of the drawbacks of the FLIR One Pro is its price. At more than $400, it's not a cheap piece of equipment, and it may not be within the budget of all users. However, for professionals in certain industries, the FLIR One Pro could be a worthwhile investment that pays for itself in the long run. I am just a homeowner and the device is extremely useful for me when I added insulation and checked for leaks in air ducts and pipes. Fortunately, I got it on sale for just $250 and I am totally satisfied with the purchase because there is no better thermal camera in this price range.
Disclosure: We might earn commission from qualifying purchases. The commission help keep the rest of my content free, so thank you!