Thanks to technology, it is now easier than ever to get in touch with someone.  However, technology can be intimidating and with countless places to go online, people aren't sure if they are using the right tool.
There is no perfect way to locate a number, but some options are better than others. To start, it is important to know if you are looking for a cell phone or landline number. According to Pew Research, 95% of American adults own a cell phone. Additionally, 46.5% of American adults own only a cell phone.
The next step you should take is to try to remember where the person is located. If you know where they live, you may have access to the first three digits of their phone number. It wasn't long ago that cellphones numbers were being assigned based on area code, so this trick may help you in your phone number search.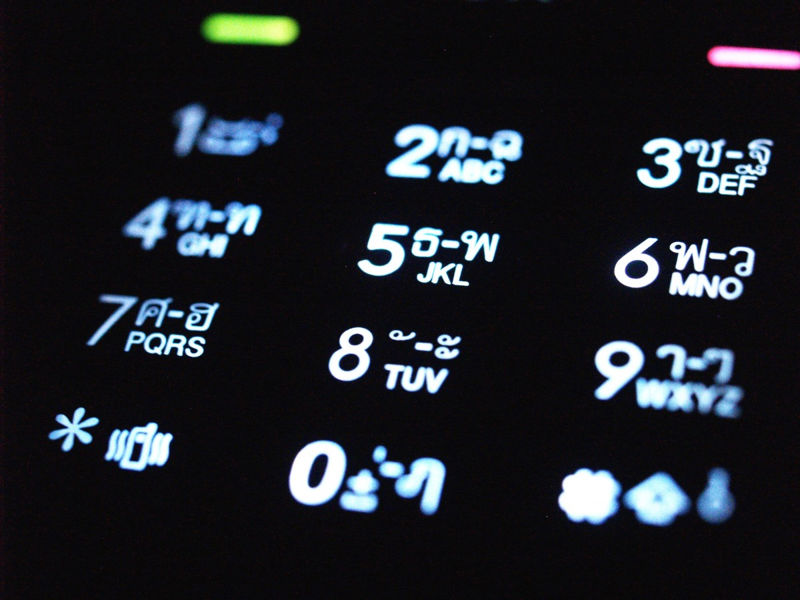 Another tip, don't rely on old numbers, Americans get a new cell phone on average every 29 months.
Now that you have gone through a few tricks, here are some tips on where to go to find a cell phone number.
Google
Google has definitely become the go-to tool for anyone to perform basic searches online. However, finding someone's number by simply Googling them most of the time isn't successful. If they are a business professional with their information online for their clients to use, you may be able to find them. However, most people don't publicly list their phone numbers.
Social Media
If you are connected with someone via social media, that person may have their phone number listed on their account. However, those who are younger tend to share their number via social media more than those who are older. According to Pew Research, only 20% of teenagers share their cell phone number on their social media profile. For adults, that percentage is even lower.
Online Directories
Online Directories that specialize in phone numbers are the most convenient and discreet way for you to locate a phone number. Your best option is to go with the only site that offers completely free searches, National Cellular Directory. National Cellular Directory is a one of the leading people search companies out there, and you can access their searches for free during their Happy Hour.
Disclosure: We might earn commission from qualifying purchases. The commission help keep the rest of my content free, so thank you!