At first glance, the FBI's fight against encryption may seem to have finally reached its terminus after the White House declared the end of its pursuit for a crypto backdoor into mobile devices. But the declaration may only be intended to appease privacy advocates who want the FBI off the encrypted lawn.
It is found that there are other means the FBI can use to penetrate an encrypted mobile device. The FBI can still find a way into your phone even with no encryption backdoor.
That is so for a couple of reasons. First, off, the encryption method used by commercial phone makers are designed only to prevent thieves from extracting precious troves of data from your device. That means government authorities have a way to circumvent that seemingly robust wall of protection and view what is inside your gadget.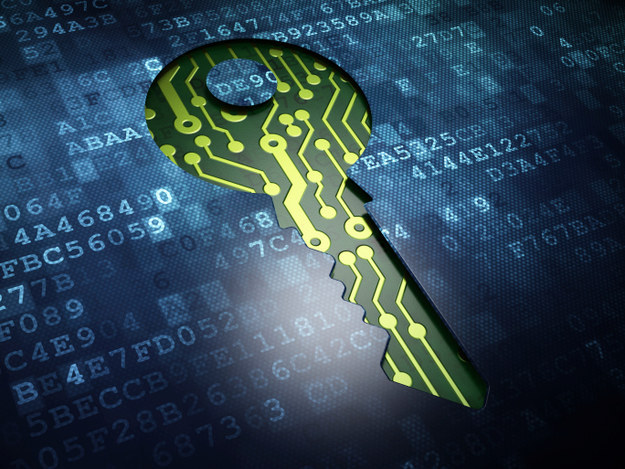 For instance, one de-facto backdoor that can allow third-parties to access private data in your phone is the iCloud. The cloud storage service works to back up data automatically in the cloud, leaving some personal information open to government inquiry.
iCloud is not capable of distinguishing whether the data it sends to a virtual storage is sensitive or not. Therefore, anything goes into the cloud. Once the FBI requests Apple to submit some pieces of data as part of an investigation, there is no way the FBI won't know what data was stored in the iPhone or iPad.
Still about backup storage, investigators can also find unencrypted backup from a user's laptop even if the data came from the iPhone where it was encrypted. A Mac might contain a key that indicates to an iPhone that it is safe to pair with via Bluetooth or infrared. Now cops can retrieve the pairing record in order to connect your laptop to their own device and extract your confidential information.
In the black market, there are tools available for anyone to break into your phone. That is especially applicable to devices that are out of date. For instance, the iPhone's Airdrop Bluetooth has been found to be susceptible to penetration.
You can patch these vulnerabilities if only to keep attackers and the FBI off your personal data. You can disable the default settings, customize them if you want and take extra caution.
Well, for now the FBI has to heed the White House's decision, but it is likely not going to stop to push for encryption backdoor in the future.
Disclosure: As an Amazon Associate, I earn from qualifying purchases. The commission help keep the rest of my content free, so thank you!