Months never passed without the routine headlines of large corporations and/or government entities being targeted by advanced persistent attacks often attributed to lax security practices. Even the most unlikely victims – the bigwigs in the security sector – turn out vulnerable to the one thing they purport to combat. As ordinary users, we come to ask where they have flopped.
But taking proactive measures is more important than ever before. Organizations and individuals as well must take into consideration a number of factors that concern how secure their infrastructure is and the strategies being adopted to fend off advanced persistent threats.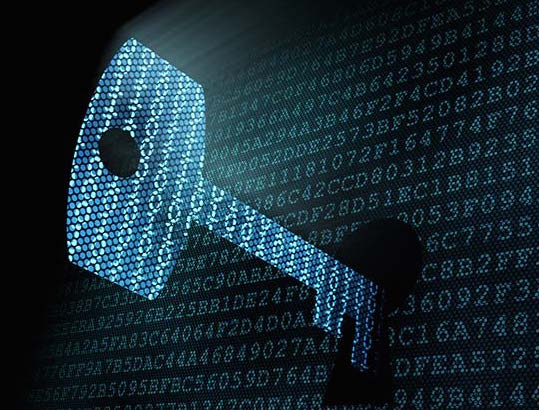 Any approach to security is only as good as the weakest link – the end user. That means the most attention must be focused on the end point of security. That's all that matters, not the level of sophistication of your antivirus or firewall. Endpoint security is at the frontline of your defense against attacks, because it involves the devices that we use everyday such as your mobile device or desktop computers, to mention only a few.
Endpoint security requires greater attention and investment in terms of upgrades and systems that are more advanced. It is in the end point where your first wall of defense lies. So it is worth paying utmost attention to.
When planning to procure a security tool, some factors are worth taking into account. First off, check for the security components that are covered by the endpoint security offering. The security solution should include the most advanced components for your desktop, server, device controls, application and encryption, among others.
Choose an endpoint security solution that has a centralized management console for every security component. This is important to reduce costs and remove redundant resources. It will also help to provide a simple process of handling your security activities through a single view of the whole security infrastructure.
Make sure that the product you're buying supports all operating platforms such as Windows, Macs, Linux, or a hybrid system.
Also, pick an offering that provides incident response features. You must have observed by now that existing security tools do not sufficiently combat attacks as demonstrated by recent hacks. A rapid response capability offers the best solution to APTs.
Then finally, consider an adaptive threat prevention tool that enables security components to work in unison no matter the boundaries. Aside from advanced detection capabilities, your security tool must also be able to give advanced protection, something that sort of predicts an attack behavior.
Disclosure: We might earn commission from qualifying purchases. The commission help keep the rest of my content free, so thank you!