If in recent years the prospect of facial recognition technology as a privacy intrusion tool remained for long a hypothesis, this time around with corporate push by major tech firms including Facebook and Google, the horrible truth is almost upon us.
To add insult to injury, the government appears amenable with facial recognition if only to bolster its mass surveillance campaign. In fact, the FBI is deploying the technology in what it says is in aid of investigation only. But who knows?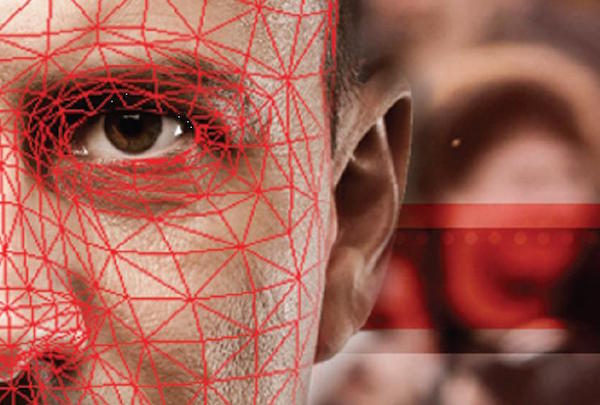 What is most alarming about Facebook and Google's facial recognition system is that it is designed to dig deeper into the treasure trove of your photos. For example, Facebook recently launched the Moments app, which is developed to recognize users even if their face is covered or somehow hidden. To compete with this new service, Google launched the Photos service, which is also designed to recognize you even in your oldest picture taken decades ago.
It would have been perfectly fine if both facial recognition technologies were limited only to identifying photos stored in your mobile devices or computer, though some privacy concerns might still be raised there. The problem is that some government agencies and commercial advertisers are also planning to set up facial recognition devices in public places and hubs frequented by tech users.
And there's no stopping them, the advertisers say, to the deep frustration of the Electronic Frontier Foundation, which had been in talks with those who intend to digest facial prints into their databases.
There are two sure things to happen from here. One, that the many advertisers who plan to deploy this snooping apparatus would generate millions of revenues from the massive data containing your facial characteristics. Two, that you will become one of the individuals being spied on by the government.
There is nothing much that we know about the FBI's facial recognition database, how it works and what information it contains exactly. But the agency recently told a news agency that the tool is not designed to gather and store the citizens' photos but only to find and identify criminals whose mug shots match the photos in the database.
That seems to contradict the EFF's findings about the FBI's activity of collecting millions of photos of innocent individuals who do not have any idea they are being snooped on.
Some police authorities have even begun to use camera systems mounted on their suits to monitor the public's activities. Now will you still want to walk in the streets?
Disclosure: We might earn commission from qualifying purchases. The commission help keep the rest of my content free, so thank you!