In case you have not heard about it yet, Facebook has a new feature that tells businesses about users who may be nearby their store or who happen to pass by their shop, including the exact time of it.
The feature is primarily designed for advertisers, and if they decide to pay for ad space on the social networking site, chances are they will also get to know whether you, the user, have previously seen an ad pertaining to that store and other relevant data about your Facebook sessions.
The social media giant has been helping advertisers track customers who are found within a certain distance from their store in order to target ads to them in the hopes that ad views would be converted to sales.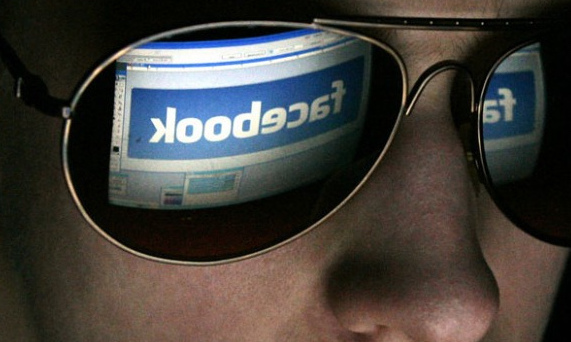 With the new feature, Facebook aims to help advertisers leverage data about customers that pass by their store. There are details that Facebook wants to incorporate into this data. For example, the feature will show advertisers at what specific time of the day and what day foot traffic to their shop was at its highest.
Demographics will also be a key component of the data for businesses that did not only set up a Facebook page, but are also paying for ads on the social networking site.
Is there any assurance that user privacy would not be affected by this new location tracking feature? Well, Facebook says it will not include a user's identity in the information sent to advertisers. But it did not say, either, that the scope of data forwarded to businesses will remain as is in the future.
That could mean Facebook still has plans on adding to the information it provides to advertisers your name. It will certainly make for a more customized ad.
The broader goal for Facebook is to tap an undiscovered market of local advertising as part of efforts to dig more revenue streams on top of its current ad offerings. The initiative will also take advantage of new technology, particularly mobile, in order to open more opportunities for advertising.
Mobile at present remains an option for advertisers to generate profits from, rather than the default source of income. But mobile is gradually phasing into becoming the new platform to show ads to customers.
Facebook for its part is also not yet keen on displaying ads on its mobile app, but perhaps it is time the company changes it course and starts monetizing the app.
Disclosure: We might earn commission from qualifying purchases. The commission help keep the rest of my content free, so thank you!