If you have recently logged in to your Facebook account, you might have noticed a suite of new buttons in addition to Like that displays a variety of reactions or, more suitably, emotions. This might have come as a disappointment to many Facebook users who have anticipated a Dislike button instead.
But since it is unlikely to ever reach the social networking site, I guess users will have to settle with the six emojis that sit alongside the Like button. Namely, they are "haha," "love," "wow," "yay," "angry," and "sad."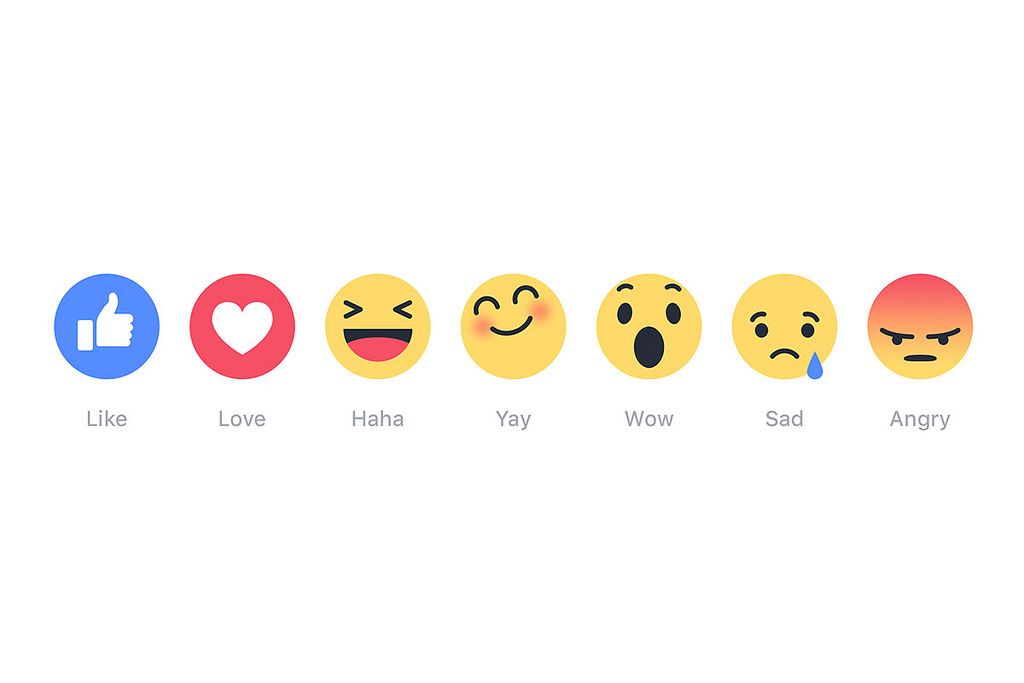 However, the worldwide release of Reactions is claimed to be inspired by a pool of information based on what people on Facebook actually want in terms of expressing their reactions and emotions regarding a particular post they see on their News Feed. It's a quick way of showing your reactions: you only have to press the Like button for quite a long amount of time until the Reactions appear if you use a mobile device or hover the mouse pointer over the Like button if you are using a PC.
Your Facebook friends will then see your reaction to a specific post just as they would see your Like for a given post. According to the social networking giant, the Reactions are meant to allow users to connect with friends and express how they feel about a particular post.
Well, there's that no doubt. Of course you cannot appear to like the status update of a friend who has lost a loved one, a parent or a child. Sympathizing with that friend needs a whole lot new suite of icons for an appropriate reaction. For that circumstance alone, you can hit the "sad" button instead of clicking Like.
But it's only a portion of what Facebook really intends for the Reactions. Looking at the whole picture, Facebook also wants to expand its treasure trove of rich data for more dollars. In the opinion of Facebook's Mark Zuckerberg, the social networking site must know the various reactions of users to posts they see on News Feed if Facebook is to survive in the long run. Data is king, in other words.
It is safe to surmise that the rollout of Facebook Reactions is another segment of the algorithm tweak Facebook has been known to make of its News Feed. It aims to further customize News Feed for users so that they will not come to the point of finding their feeds tasteless and repetitive. This way, Facebook users are expected to stay within the bounds of the site.
Disclosure: As an Amazon Associate, I earn from qualifying purchases. The commission help keep the rest of my content free, so thank you!