The growth of social media platforms has disturbingly given rise to fake personalities and profiles of people whose identity would be difficult to verify. That is why Facebook is ramping up its efforts to fight off posers, or those who would create fake accounts to sell "likes" and following to Facebook users who have a bad craving to feed their ego, or to businesses who wish to feign popularity in social media.
Facebook is now flexing more muscles to show it is keen on putting an end to fake likes that undermine its core business and credibility. This practice has been in existence for quite a long time and even as the Menlo Park company claims it did not lack in its effort to curb this deceptive business, there has been a remarkable growth in generated likes from dubious users.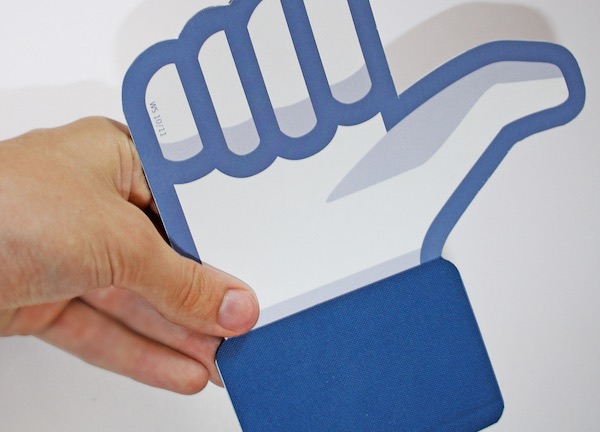 But the fight isn't over, of course. Facebook continues to wipe out fake likes from all types of content shared and posted on the website – status updates, photos, or links. It's an endeavor meant to bolster the legitimacy of a post's popularity.
Just recently, the company revamped its policy to snuff out even more fake likes. The technique Facebook used is called pattern recognition, which then raises an alarm for Page administrators when an irregular activity has been detected.
Since Facebook's business model relies on stats and the numbers (yes, it is just a numbers game), making sure of the authenticity of likes makes sense at least to the company. It is one way of retaining the trust brands have in Facebook.
By updating its pattern recognition system, Facebook has achieved a significant crack down on several exchanges that facilitate the sale of fake likes. This includes click farms, sham accounts and click-jacking techniques. Any slight indication of a suspicious behavior by users, Facebook says it will take immediate actions to determine, based on evidence, the presence of fake accounts responsible for phony likes.
Now it seems the days of those selling fake Facebook likes are numbered. When their clients – those that buy likes to augment their social media popularity, though not in a good way – begin to notice a dramatic decrease in delivered likes, those sellers will have a hard time expanding their business, if you call it that.
Facebook reports the number of fake likes it has detected over the past six months has grown three times. These fake likes had already been blocked even before they could be reflected on the intended Facebook Page, according to the company.
Disclosure: As an Amazon Associate, I earn from qualifying purchases. The commission help keep the rest of my content free, so thank you!