In an effort to push its Moments app into the mobile device of every user, Facebook is soon shutting down the social networking site's photo syncing feature.
The Facebook Moments app is a private photo-sharing service and it will take over the photo syncing in the near future as Facebook begins to ask users to download the app. If you have opened your Facebook account recently, you might have seen this request on your news feed or via a pop-up notification.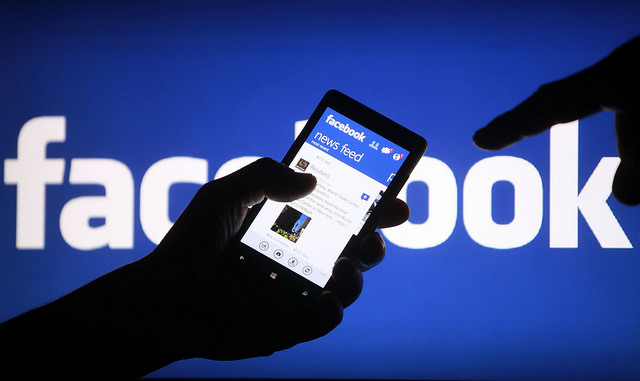 Before, users are able to gain access to the pictures they have synced from their phone. But the impending termination of support for photo syncing means users will no longer have access to synced photos via a separate, pre-created album on Facebook.
Facebook Moments, like Messenger, has now become one of the core focuses of the social networking site, you only have to look at the heavy promotion it gets on both News Feed and Messenger combined. Unlike other standalone apps developed by Facebook in the past with so much fanfare in the beginning but with a lackluster ending, Facebook Moments is probably seen to hold immense potential to be a mainstream app among users.
Examples of recent Facebook-built apps that did not succeed include Rooms and Slingshot, the brainchild of the now defunct Facebook Labs. The apps failed to take off considerably.
The inspiration for the heavy focus on Moments might have come from its bright performance in the app store charts during the last few months when it climbed to become among the most downloaded apps.
Facebook Moments works by allowing users to share photos with predetermined friends in private, after which the app notifies that friend of an incoming photo waiting for the recipient's approval via the Notifications panel.
After months of testing Moments, Facebook felt it is about time users migrate to the app from the traditional photo-syncing feature, which does not seem to be as familiar to users since it only works in the background, though it was introduced a few years ago.
The photo-syncing feature is designed to sync photos to a separate, private album on Facebook for later viewing, sharing and editing. First, you should have enabled the option to let it do that job first. That was the time when photos were driving a large number of visits to the social networking site.
That is why it comes as a surprise that Facebook is now on its way to eliminating the photo-syncing feature to give way, or shove down our throat, the Moments app. But perhaps it holds some real potential. Nobody knows.
Disclosure: We might earn commission from qualifying purchases. The commission help keep the rest of my content free, so thank you!