Since 2010, Microsoft users have been enjoying a smooth integration with Facebook in sharing what's on their mind and syncing their contacts and calendars, among other functionalities. Those days are gone after Facebook tweaked its key application programming interface that had previously made that consolidation possible.
In particular, Microsoft used Facebook's Graph API to connect its users to Facebook by scanning their publicly shared contact information and copying the data into Outlook.com and the Windows People app. This allowed Microsoft users to see their Facebook contacts in Microsoft's People app that is available via Windows, Windows Phone and Outlook. Users also were able to use the Share charm in Windows 8 prior to the killing of the service.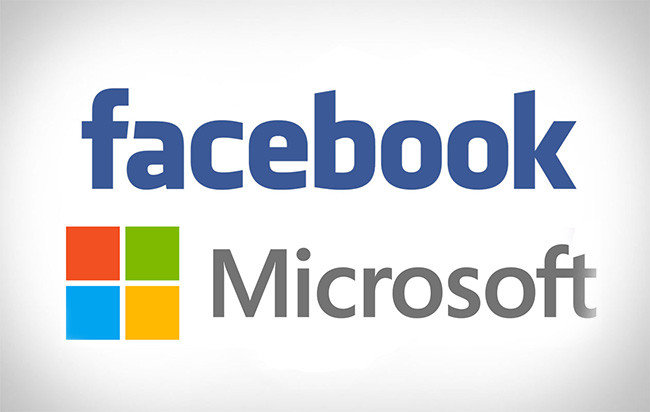 The synchronization updated in real time. The service was also called Facebook Connect, which was the popular term for it.
The integration began right with the release of the first Windows Phone device five years ago. The service expanded into other Microsoft tools such as the Windows 8 operating system and the Outlook suite, which is offered under the Office family of products. The service allowed for a streamlined end point view, a great leap from the previous task of opening disparate apps which consumed unnecessary time.
Later, Microsoft gradually removed the integration from some of its products and services including the latest versions of Windows Phone and Windows for PC, save for the syncing of contacts and calendar information as users found that useful.
The Facebook API changes in effect removed that link that connects the two giants in the Internet. So if you had been relying on Windows, Windows Phone, Outlook.com, OneDrive, Office 365, and Office services to channel your status updates or photos to your Facebook Timeline, it's time you get used to doing so in the Facebook site from now on.
As of now, there are no indications from both Microsoft and Facebook to restore the link between their services. And users do not appear happy with this move. There are many things that they no longer can do which they previously can. No sharing of photos from OneDrive (Microsoft's cloud storage) to Facebook. Microsoft calendar will no longer sync with the Facebook calendar, so you may have to update your events separately in both services.
This is Facebook's way of telling its competitors that users must share via Facebook alone, not with any other services.
Luckily, users of the Windows Phone 8.1 device will still be able to use the integration by downloading and installing the core Facebook app in their handsets.
Disclosure: As an Amazon Associate, I earn from qualifying purchases. The commission help keep the rest of my content free, so thank you!