Facebook's announcement of an ongoing work on a facial recognition technology did not come as a surprise this week since there is already a similar system being implemented for tagging your friends on a photo. What is new, however, with the fresh technology is its more advanced capability of recognizing the faces of users, thus increasing the system's accuracy.
Dubbed DeepFace, the new technology is capable of recognizing human faces with 97.25 percent accuracy, just a tad below the 97.53 percent accurate capability of humans themselves to identify faces. That was the result of a series of tests conducted by Facebook researchers and developers, who worked to scan two mutually exclusive images using DeepFace.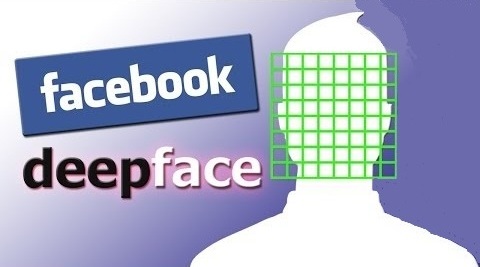 The facial recognition technology is designed to generate a three-dimensional human face model and search the Facebook databases for available photos with exact likeness to the structure created.
How DeepFace works
The identification process uses what the social network giant aptly calls DeepLearning, which works in the same manner as the brain's neurons. The artificial intelligence system analyzes huge volumes of data, including names and email addresses, in order to connect a 3D model to an individual's identity. It uses more than 120 million parameters to perform those connections when examining a 3D model.
There are four critical stages for the facial recognition system. First, the technology detects a face, makes comparisons with a database, represents the data gathered and identifies the image based on publicly available information.
The technology does not require a clean frontal view of a face. It can still generate an exact model structure even with a side views.
It remains unclear, however, what Facebook intends to do with the technology since it has said it does not plan to introduce it to the social network just yet.
Already there are various necessary applications for a facial recognition system that has advanced capabilities such as the DeepFace. The tool can be used in the future for helping law enforcement agencies identify criminals or suspects of crimes. If a facial recognition is not enough, the technology can be further developed into a full body recognition software to increase the chance of catching law violators.
The system can also be used for verifying the identity of an individual that tries to access a private account in case of a compromise.
A facial scan for unlocking a phone is also one of the applications that the industry is eyeing for this system. The idea is to raise the level of difficulty for identity thieves to penetrate a stolen smartphone.
Disclosure: We might earn commission from qualifying purchases. The commission help keep the rest of my content free, so thank you!