The long wait is over, Android maker Google has finally unveiled the next generation of its mobile operating system, dubbed Marshmallow. The Android 6.0 version is scheduled for rollout in the later part of 2015 packing a handful of fresh features that Google hopes would convince users the new version is a lot better than its predecessor is.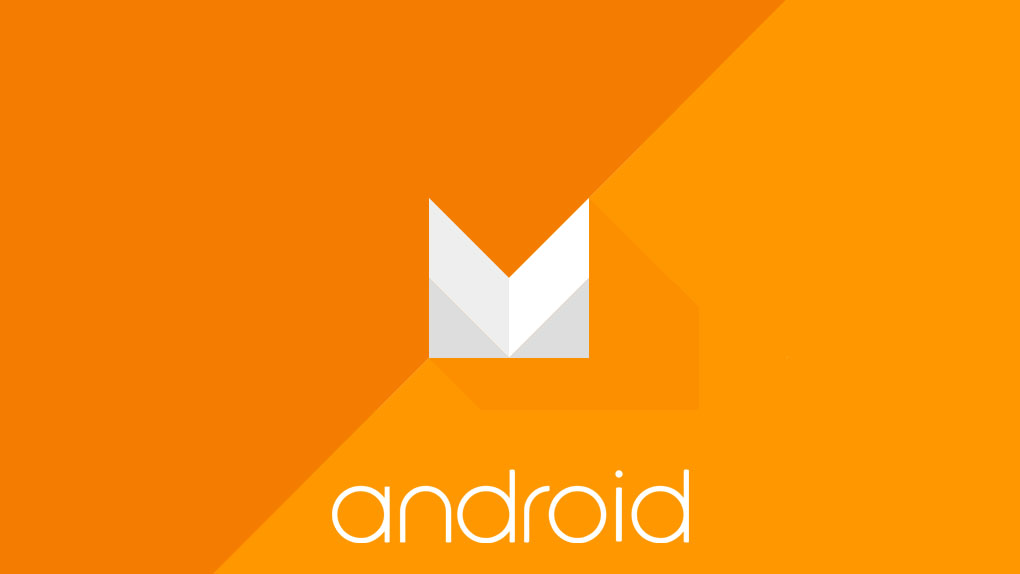 This early, we have culled the most anticipated features coming with Android Marshmallow. Hopefully these features would attract more users into switching to Android or upgrading to the latest version once the full version is released. More specifically, those who have upgraded to Android Lollipop 5.0 could finally see something to compensate their frustrations with Lollipop in Marshmallow.
First thing to expect from Android Marshmallow is the introduction of Google Now on Tap. It is still the digital assistant Google Now, a helpful feature that aids in gaining additional information about a service. It also assists users in extracting data of a certain business establishment such as a bank or restaurant, like the address and contact numbers.
It is also said that Android Marshmallow will come with a fingerprint support. Google has added a reader software to scan the user's fingerprint for security purposes such as unlocking the Android device or transacting a payment. Furthermore, it could also work to store passwords in a secure enclave of your phone.
There is also a new function that lets your phone hibernate when not in use. It is called the doze mode and is designed to prevent apps from waking up your smartphone or tablet with unnecessary notifications, except calls and text messages.
The good thing about this new feature is it will help to lengthen the life your device's battery when the power-saving mode is turned on. The problem with most mobile devices is that they tend to use a portion of energy stored in your battery even when it's in idle state. With the doze mode, this will be significantly minimized.
Amid the growing use of mobile payment systems, Google is finally introducing the Android Pay into the next version of Android. It will allow you to make purchases in select stores using your Android device, just as iPhone users do with the Apple Pay system.
And since it is a new version of Android, we'll never going to miss a redesigned app drawer, with its search bar at the top to locate a certain app. The new drawer will let you scroll the screen up and down, a feature that was previously seen in earlier versions of Android.
Disclosure: We might earn commission from qualifying purchases. The commission help keep the rest of my content free, so thank you!