Last year, the United States consumed more primary energy than ever before—101.3 quadrillion British thermal units to be exact—and marked a 4% increase from 2017.
Surprised? You should be. Electricity is no new concept, but with every decade, we seem to find more ways to use it.
This isn't much cause for concern since it's a reflection of society's innovation and the introduction of useful new gadgets that make our lives easier.
Unfortunately, much of this energy is wasted in traditional home technology that hogs your electricity and dries out your bank account. But energy efficient home tech is a thing and we're here to show you how it can help you. Here are our top five picks:
#5 Automated Bulbs and Light Fixtures
Smart lighting has been around for some time and has found its way into many homes in America. But smart lighting technology is constantly improving and industry leaders are always searching for ways to make your life easier.
With automated lighting, you spend less time surveying the house every night for switches that need to be flipped and more time doing what's important. Depending on the smart fixture you choose, you may or may not have certain features available.
Some fixtures come with motion sensors to detect movement in a room and to shut down when there isn't any. (Outdoor smart lights include this feature for improved visibility at the door and to ward off burglars.) Other fixtures may be primarily controlled from your mobile device, where you can turn on and off, set a schedule, and even adjust color to set the mood.
Using automated light bulbs and fixtures cuts your energy costs with little effort on your part. For maximum energy savings, opt for smart lights with a variety of features, so you can ensure the lights are on only when they need to be.
#4 Smart Home Device Hub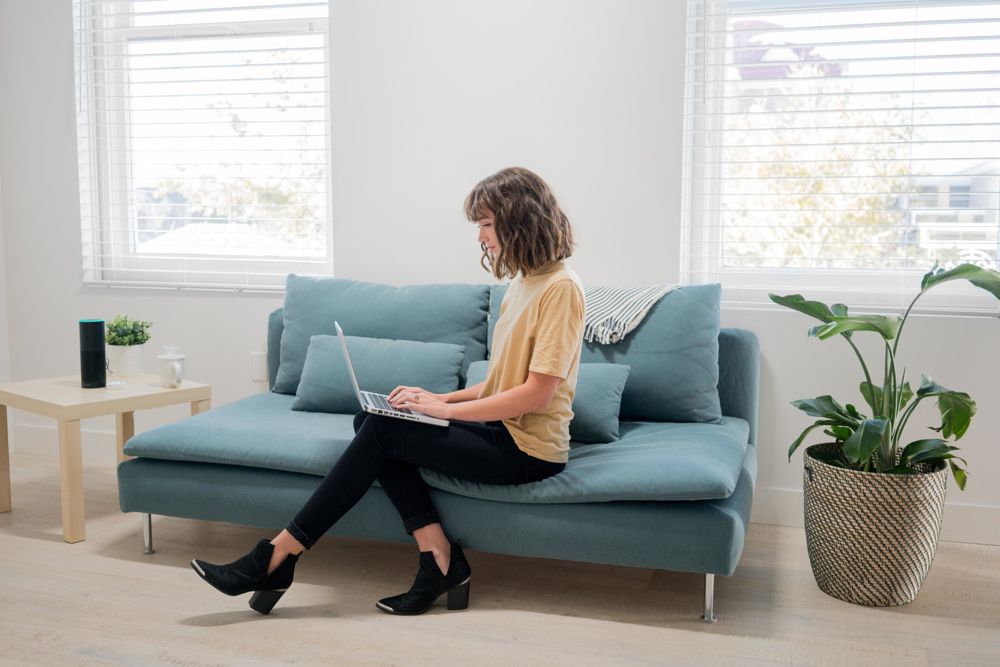 Sometimes, in an effort to make our lives easier with smart home tech, we make things more complicated. Managing multiple smart home devices can be difficult if they aren't a part of the same family. To simplify your life, purchase smart home products from the same brand and use a hub or bridge to keep them all wirelessly connected. tilt's smart bridge uses voice control and works with every tilt product to make your home automation easier than ever.
#3 Smart Thermostat
Efficiently controlling the temperature of your home is crucial if you want to lower energy costs. Because so much of daily energy use comes from heating and air conditioning, switching to a smart thermostat can make a huge difference.
An automated thermostat will offer precise temperature control based on automatic temperature sensors and/or settings on your mobile device. Remote access allows you to do things like setting the heating or air conditioning to turn on before you get home or at a specific time each day. This way, your home heats or cools gradually, so you don't need to blast the air to an extreme temperature when you get home, using more energy.
#2 Smart Window Opener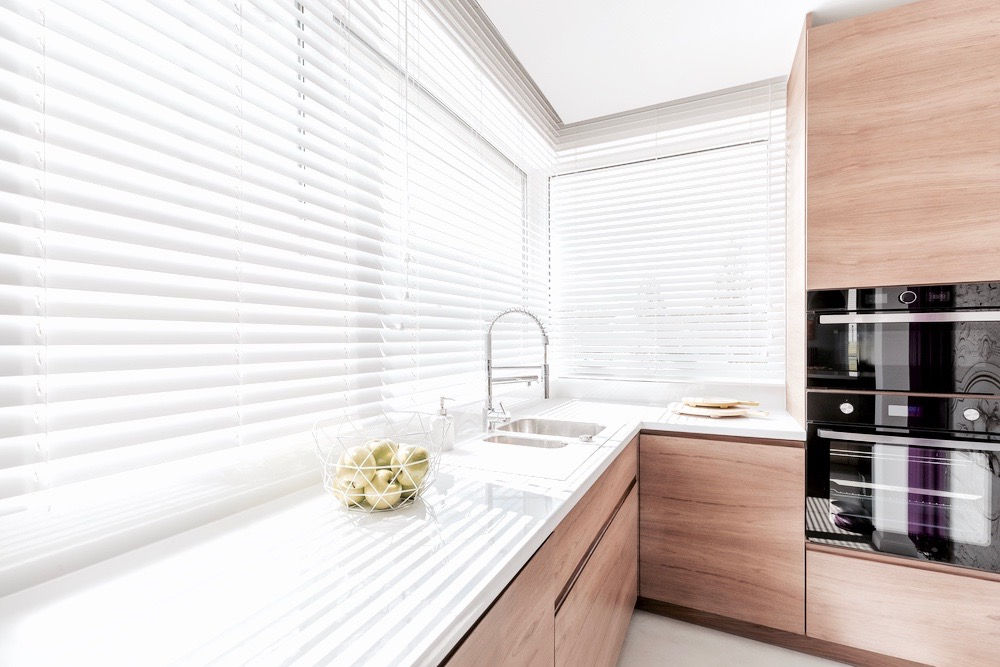 What was once such an inconvenient and even strenuous task now requires virtually no effort. By creating the world's first smart window opener, tilt changed the game. Now opening and closing your windows is as easy as pressing a button or using voice control.
MySmartWindows is incredibly easy to install and connects to your smart thermostat to automatically open and close your windows for optimal temperature regulation. This automated window opener adjusts to release indoor toxins and closes if there is precipitation in your area.
#1 Solar Powered Blinds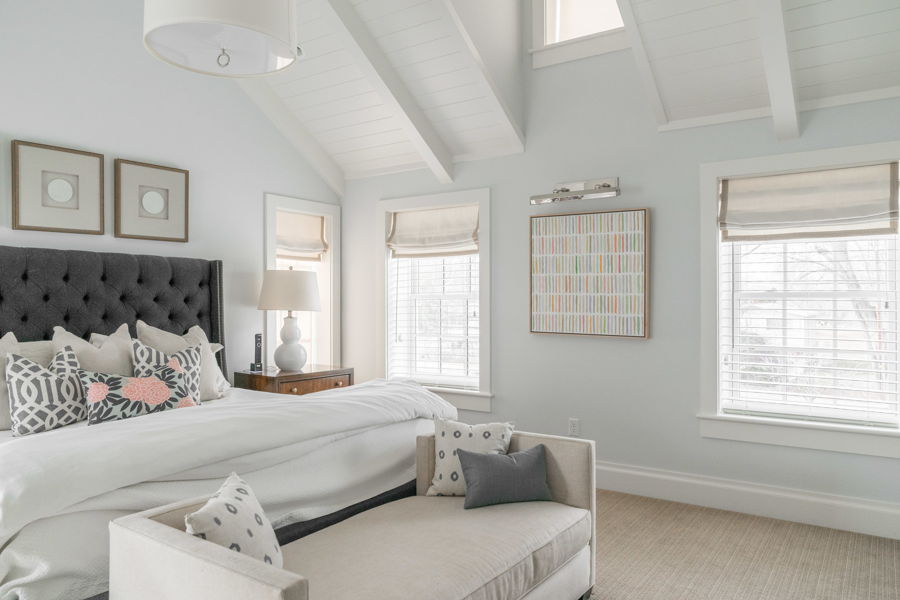 One of the biggest offenders of wasted electricity is a thermostat that rarely turns off. Whether or not you have a smart thermostat, installing smart window shades can save you a significant amount of money. While you're enjoying the bright noonday sun pouring in through your window, your room is heating up and your AC has to work double time to cool down an overheating room. What's worse is that it ends up "overcooling" other rooms to achieve this.
Solar-powered blinds use the sun's energy to automate the tedious opening, closing, and tilting to regulate light and temperature. The best smart blinds will sense the temperature of your house and thermometer to decide when to close.
An innovator in the market of automated solar-powered blinds, tilt offers smart blinds and window shades that work according to your needs and schedule. They are custom-built and delivered straight to your doorstep so you can With MySmartBlinds and MySmarRollerShades, you can manage everything from your phone or tablet and enjoy saving money with solar charging.
Not a fan of replacing every single window covering in your home? That's fair. tilt also offers automation kits that you can easily install to turn your regular blinds and shades into smart window coverings.
About tilt
tilt is an industry leader in offering smart products for windows that are easy to install and delivered straight to your doorstep. Their solar powered, automated home tech will save money and transform the way you live.
Disclosure: We might earn commission from qualifying purchases. The commission help keep the rest of my content free, so thank you!