Between endpoint security and antivirus software, there is a world of difference in how each works. But which task is more complicated?
Antivirus technology works to identify the signatures of known malware. It has been working that, and it is so designed.
On the other hand, endpoint security operates in a more sophisticated environment. It tries to examine the changes and behavior of its surrounding to detect activities that could potentially bring harm to the one thing it is built to protect.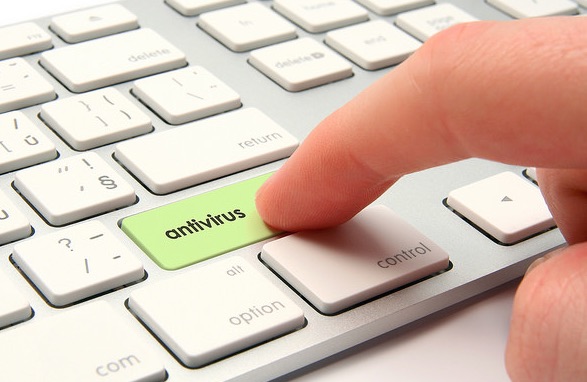 Security professionals leverage the power of endpoint security tools to capture zero-days, exploits that often lead to more massive attacks.
But endpoint security is not without its share of issues. Consider a user who needs to learn about what a certain device is doing. The user can acquire such intelligence even without a client software. That means enterprises are presented with the options of whether to go with a client software and collect a little amount of threat intelligence, or implement a client software but also address the necessary requirements for software updates and management in order to acquire large volumes of data.
The latter issues are often associated with an installing agent.
Endpoint security stands at the forefront of protecting data so that organizations are immediately alerted once attacks do occur and perform the necessary steps to hold the attackers at bay even before they can wreak further havoc.
In other words, endpoint protection detects a specific attack and speed up the response time after collecting data on the communications that take place between endpoints and the sundry machines. These pieces of information will tell if any changes were made to the endpoint, thus raising red flag to potential breaches.
Forensic investigators will then be able to use the endpoint data to probe the attack and find out how the breach took place, what tools the attackers used and determine the type of response action needed to mitigate the impact.
Endpoint security data also helps to predict the next move of the hackers, thereby aiding in choosing what security tools to put in place.
However, there are reasons for some to dislike an installing agent because of the necessary number of software that must be implemented and maintained. An endpoint security, for instance, generates huge amount of data that are hard to collect.
The downside is it can be hard to identify an attack because of the unnecessary types of data collected by endpoints. So there needs to be an analysis engine supporting the agents to sift through data.
Disclosure: We might earn commission from qualifying purchases. The commission help keep the rest of my content free, so thank you!