New technology tends to work in either one of two ways, making tedious tasks just that bit easier for the user, or on the flipside turning everything into a complicated mess that only the most switched on of IT technicians would be able to figure out.
The advancement of email archiving thankfully doesn't fall into the latter category, and it's through revolutionary cloud technology that it manages this.
Here are some of the many perks of using a cloud-based archiving solution for your emails.
Extra room and extra pennies
Cloud archiving lets you strip away all the clutter and wasted space that annoyingly comes hand in hand with storing large numbers of email, securely pushing copies of that information up into the cloud.
Servers, as we all know, take up valuable space, space that could be used for something more productive like an extra desk or a much-needed coffee machine. However, it's the monetary saving that you'll make from not needing these costly servers that you'll really feel the benefit of.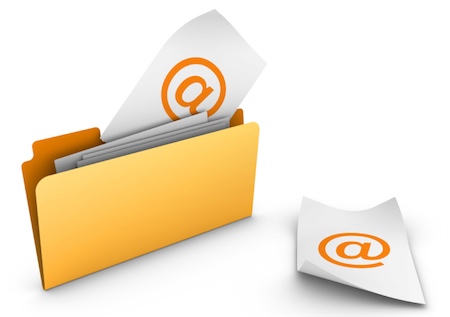 Regulatory compliance
When messages are stored in the cloud they're put into the custody of a third party, meaning that in the case of an audit or lawsuit the authenticity of the records is far easier to prove.
In a 2011 AIIM State of the Industry survey it was found that a whopping 66% of records managers had concerns about information accuracy and accessibility, an issue easily resolved with the cloud.
Bottomless mailbox
One of the problems with on-premises based solutions is that as the amount of data inevitably increases there is a need for more servers. Adding more servers is not always possible due to budgetary constraints; after all they don't exactly come cheap. With a cloud-based solution there is no limit to how much data is stored, meaning you no longer need to worry about these stressful constraints.
Productivity
We all know how frustrating and time-consuming it is to rely on technical support when it comes to archived messages, but with a cloud-based solution users are able to access archived messages in real-time, massively increasing productivity.
The personal touch
Users can set up their own folders to create a more familiar email experience meaning they can easily navigate their way around the interface, and personal email archives can be accessed securely through iPhone, iPad, Android, Windows Phone and BlackBerry mobile devices.
Disclosure: We might earn commission from qualifying purchases. The commission help keep the rest of my content free, so thank you!