Preparing for college exams can be so stressful, especially if you spend all your entire time having fun partying with friends and you didn't take some time to review your notes. You only come to realize that you need to revise for your college exams when it is a few weeks before you can sit for your tests.
Now that you have realized it is late and you need to seriously get back to your books, you will need a clear plan on how to go about it, or you may just order assignments. You may have a little time left but how you plan for your study schedule can really help you attain better grades. Take a look at some of the major tips that could effectively help you prepare for your college exams.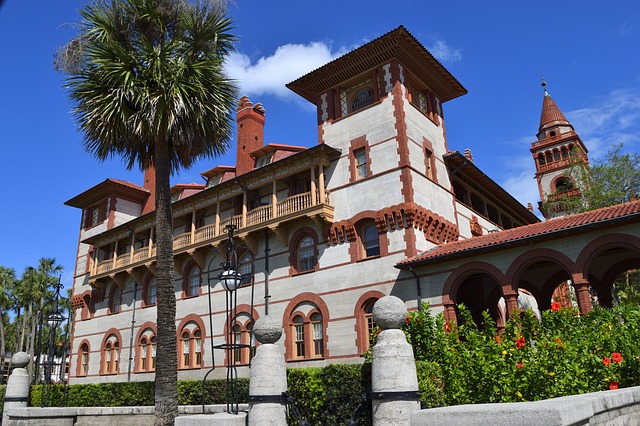 1. Make a proper schedule for your studies
It is important that give yourself enough time to study. Write down the number of tests that you will be seating for and make a study table of every paper but giving more attention to the difficult papers. Wider exam papers should also be given more time. Basically lay out a proper plan on how you will spend the remaining time preparing your exams while ensuring that all papers are effectively covered. You do not have much time with you and you should, therefore, start studying as soon as you set out the plan.
2. Organize your study area
The environment in which you will be carrying out your studies can highly affect your exam preparations and it is thus important that you get a private room free from distractions and noise disturbances. This will help you maintain full concentration on your studies. You will also need to properly organize your study materials on your reading table. Spread your books such that you are able to easily pick out the required book without disarranging the other reading materials. This would be important to provide you with enough reading space and also availing a comfortable environment for your studies.
3. Use old old past papers to revise for your exams
Most at times lecturers will use past papers to set your exams and you, therefore, need to pay attention to the old papers to understand how some of this questions are set and what to expect in your tests. Practicing with these old papers will also enable you to measure the amount of time you could take to complete such a test.
4. Organize some study groups
Organizing a study group can be of a great impact in your studies as it could help you get quick answers to the difficult questions that you may not be able to tackle on your own. If you have some unfinished assignments then study groups is a great way to easily complete your tasks. You can also use your study groups to explain to your friends what you have been studying. This way it will be easy to remember the concept since you keep repeating it. You can also form a question and answer forum whereby you can be asking questions amongst yourselves as you try to give answers on the same.
5. Take some study breaks
Reading all through is definitely a poor reading habit. This will not only give you headaches but also make you forget what you have been reading. You need to take some breaks to enable your mind to regain focus before you can go back to your study room. The main idea here is simply developing a study schedule that you can comfortably work with.
6. Use flow charts and diagrams
Making charts and diagrams during your study helps you get a visual remembrance of everything that you read. All you need to do is simply transforming your class notes into simple diagrams that you can easily understand and remember even during your exams.
Exams can really be embarrassing especially if you do not get a proper study plan for your test and you, therefore, need to get a perfect reading schedule for your exams. All you need to do is simply get your exam timetable and do a thorough revision in advance before you can make your way to the exam room. The above tips are some of the major strategies that you can use to fully prepare for your exams.
Disclosure: As an Amazon Associate, I earn from qualifying purchases. The commission help keep the rest of my content free, so thank you!