We all know technology is taking all over the world, you can have the ultimate technology to improve things in your company or business, and for those who maybe are reclustered under a rock, medical field is already part of this big advanced community, even when they deal with a lot of delicate information, a great advantage to avoid data loss and confusion is having at hand a mobile app that will help you as a doctor and as a patient too.
I am sure you want to know a little bit more about this amazing updates that are surrounding our life every single day, well, the truth is a lot of people already trust and uses at least two apps to keep tracking over their health, and more impressive, a third of the medical community had recommended an app to their patients in the last few years, but what does that mean? Well, it means that mobile apps are really important to the medical field and we need to start paying more attention to them.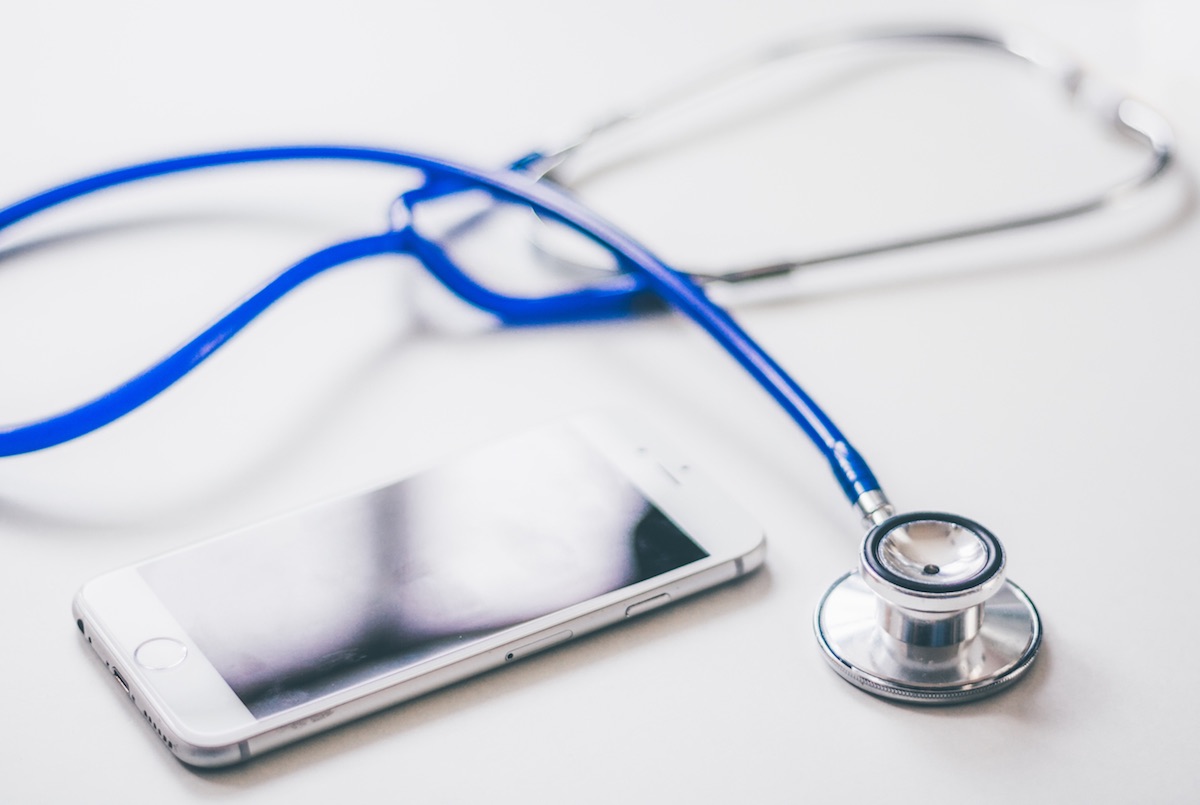 However, the majority of this apps will only provide you with some essentials, but not all the functionalities you need, which involves you downloading several apps onto your phone to have a full track over your health, and way less available storage space on your device. Some of the main failures we can found in those apps are:
Really poor platform, which means is not really that useful for people who don't have medical knowledge
You will be wandering around due to the lack of structure to agrees on a specifical problem.
Clinical input is non-existent
Usability is lacking too
And for those who use this app on a daily basis, maybe it can be helpful to know how many types you can found. You can find reminder apps, medical reference, healthy lifestyle, and a lot of others.
It is not a lie that developers are always looking after improving these apps, they want to have the best results at all costs. One of the most important aspects to take into consideration in medical app development is making the ability to analyze all the patient clinical information. This feature can be the most difficult one to perfectly achieve.
Also, one really important point to consider is to keep in mind audience target, keep in mind on which people you want to reach with this app.
The most important, security, you need to be sure that your app is 100% secure because it will contain maybe personal information about your clients, so you might want to encrypt the app, to make things a lot more secure for your clients and your reputation.
If we all search over the failures to this apps and help to correct them, I am sure in a few years, or even months we will improve things a lot and medical care through apps will be the new wave!
Disclosure: As an Amazon Associate, I earn from qualifying purchases. The commission help keep the rest of my content free, so thank you!