E-bikes have been my primary mode of transport for grocery shopping and commuting, bringing convenience and freedom from gasoline and parking hassles. I bought one for my parents and they love it for leisure rides. However, my enthusiasm for these vehicles has been tempered by growing reports of battery fires associated with e-bikes.
Across the globe, e-bike fires have become a pressing issue. An apartment building in San Francisco caught fire in May, and in June, flames from a bike repair shop in New York engulfed upper-floor apartments, leading to four fatalities and two hospitalizations. In another tragic incident near Cambridge, England, a fire believed to have been caused by a faulty e-bike battery claimed the lives of a woman and her two children.
Factors Contributing to the Uptick in Fires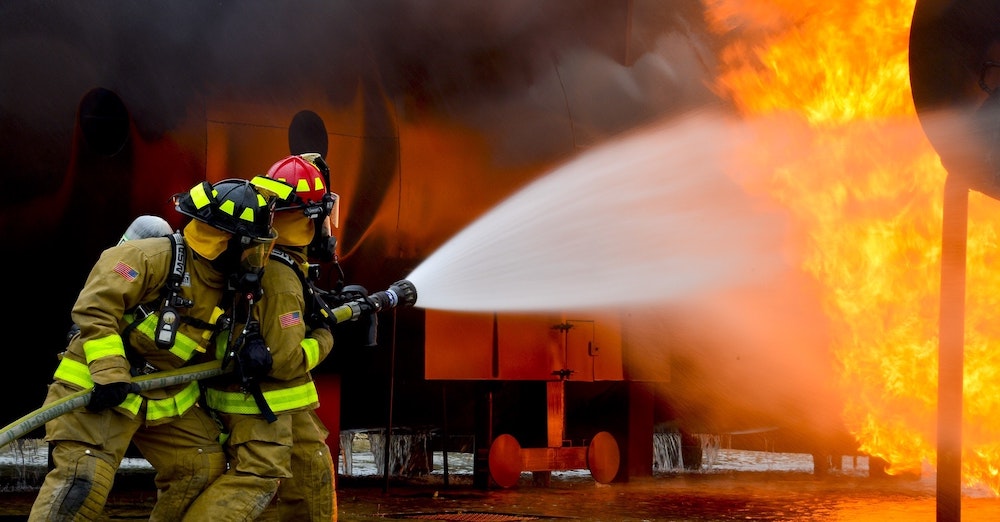 The surge in battery fires coincides with the booming sales of e-bikes and e-scooters, driven by the pandemic and falling prices for these battery-powered vehicles. Between 2020 and 2022, U.S. e-bike imports more than doubled, rising from 450,000 to 1.1 million units, according to the industry trade group Light Electric Vehicle Association. E-scooters have seen a similar upward trend, accompanied by an increase in battery-related explosions.
Comparing fire incidents, the New York Fire Department investigated only 30 e-bike fires in 2019, but by the following year, that number had surged to 220. The London Fire Brigade reports attending an e-bike or e-scooter fire approximately every two days this year.
In response to these alarming incidents, some apartment complexes and businesses have started banning e-bikes and e-scooters. For instance, a cafe in Brooklyn called Brain Food explicitly prohibits customers from charging their electric bikes or scooters at its outlets.
Why E-Bike Batteries Explode

It is essential to note that not all e-bikes or e-scooters are prone to spontaneous combustion. By taking proper precautions, the risk of battery fires can be mitigated.
Most e-bikes use lithium-ion batteries, the same type found in smartphones, earbuds, and laptops. These batteries can fail when damaged, overcharged, or exposed to extreme temperatures. E-bike batteries are much larger than those in personal electronics, making them more dangerous in the event of failure.
Anna Stefanopoulou, a mechanical engineering professor at the University of Michigan, explains that lithium-ion battery failures can trigger a phenomenon known as thermal runaway. The melting battery materials fuel the flames, producing more heat and creating flammable gas. The result is a self-sustaining, extremely hot fire that is difficult to control.
Electric cars also use lithium-ion batteries, but they are less prone to fires than e-bikes. Cars have cooling systems and their batteries are better protected, whereas e-bike batteries lack temperature regulators and are more exposed to potential impacts and environmental factors. Minor manufacturing flaws can escalate into severe issues, particularly in cheaper batteries with low-quality control standards.
E-bike users also tend to place more stress on their batteries, frequently draining and recharging them throughout the week, which can contribute to increased risk.
How to Prevent Battery Fires
Preventing fires starts with choosing a reputable e-bike brand with a well-designed safety system and proper safety certifications. In New York City, a recently passed law mandates all mobility devices, including electrified bikes and scooters, to meet Underwriters Laboratories (UL) electrical and fire safety standards from September. Wherever you reside, it's a good idea to seek UL certification.
A safe battery system will automatically shut off charging if it detects abnormalities in temperature, voltage, or current. Moreover, follow these best practices to further reduce the risk of fires:
Use the original battery and charger, or stick with the same brand for replacements.
Inspect the battery and battery plug for damage. Avoid charging if there are signs of frayed cables, bulges, crackling or hissing sounds, or unusual odors.
Don't leave your charging e-bike or battery unattended and limit charging sessions to an hour.
Keep your bike away from flammable materials.
Follow the safety manual for specific manufacturer instructions.
In the event of a fire, prioritize safety and evacuation. Call emergency services immediately and leave the firefighting to professionals, as household fire extinguishers may not be sufficient for these intense fires.
Disclosure: We might earn commission from qualifying purchases. The commission help keep the rest of my content free, so thank you!