CES 2022 has come to an end and although some big companies didn't attend the show due to the COVID-19 surge, there was no shortage of impressive technologies shown off during the show. We've seen interesting products that keep expanding their functionalities and become more useful in our daily life. Dreame had a physical booth at CES 2022 where they displayed their whole lineup including the T- and P-series stick vacuums, H11-series wet & dry vacuums, Dreame Bot D9, L10 Pro, W10, and Z10 Pro robot vacuum & mops.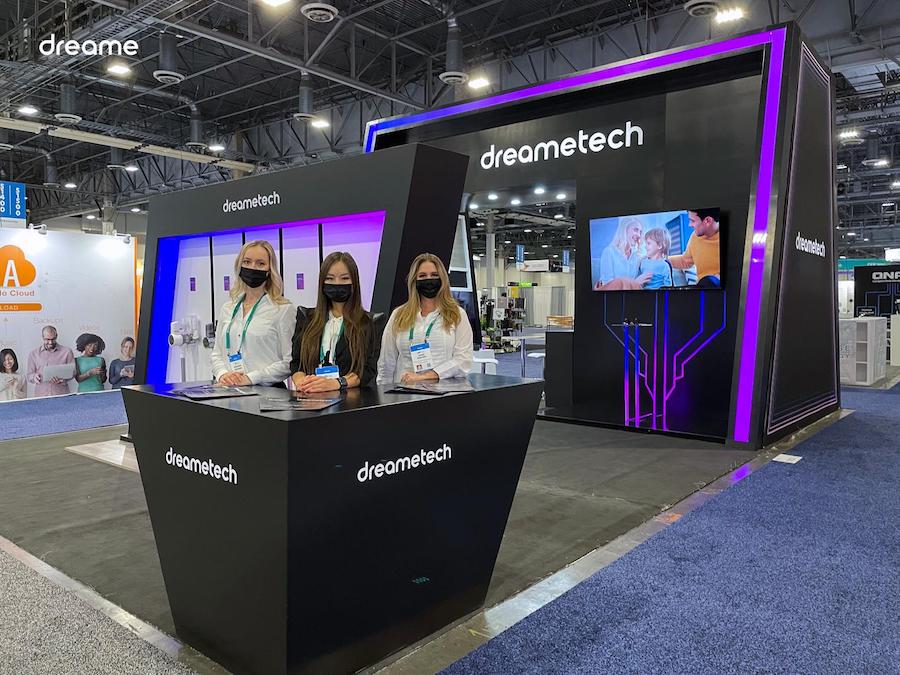 Following the success in 2021, Dreame Technology continues using their advanced motor technology to deliver powerful suction in all the vacuums. They become smarter and require less maintenance from users, and therefore, greatly reduce our time spent on daily chores.
Robot vacuums now do not only clean up after us but also clean themselves when they complete a cleaning session. The Dreametech W10 is a multifunctional home cleaning solution that offers a more hands-off experience. It features a charging base that can empty the dustbin and moreover, it can rinse, scrub, and dry mop pads with hot air, and then refill the vacuum with fresh water. All are done automatically without user's input. We no longer have to wash mop pads manually and also don't have to worry about bacterial growth and mildewing. The product offers all the latest features you can expect from a robot vacuum released in 2022, and you can buy it right now for less than $1,000.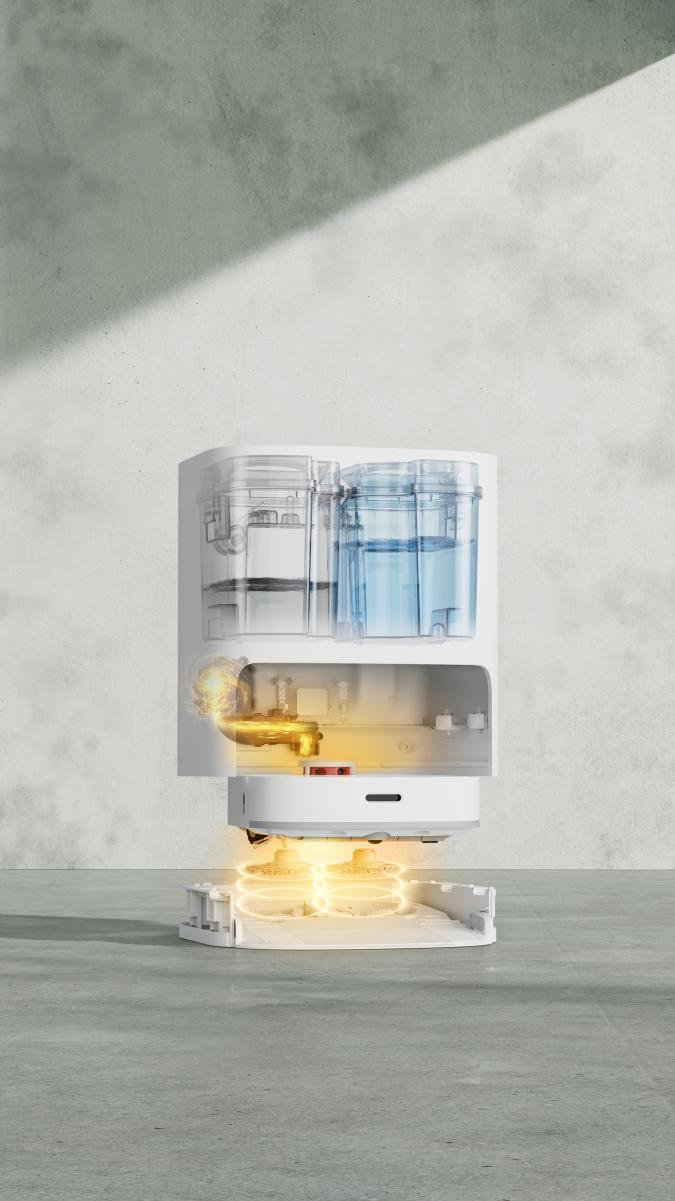 They also have other robot vacuums for lower budgets. For instance. The L10 Pro features new navigation technologies like LiDAR and 3D mapping. It optimizes cleaning routes, learn floor plans, and avoid obstacles effectively. Its power suction is among the best on the market at 4,000Pa. Another robot vacuum is the Z10 Pro which includes an auto-empty charging dock. Dirt are dumbed automatically into a 4L bag and you will just need to empty it after 2 months.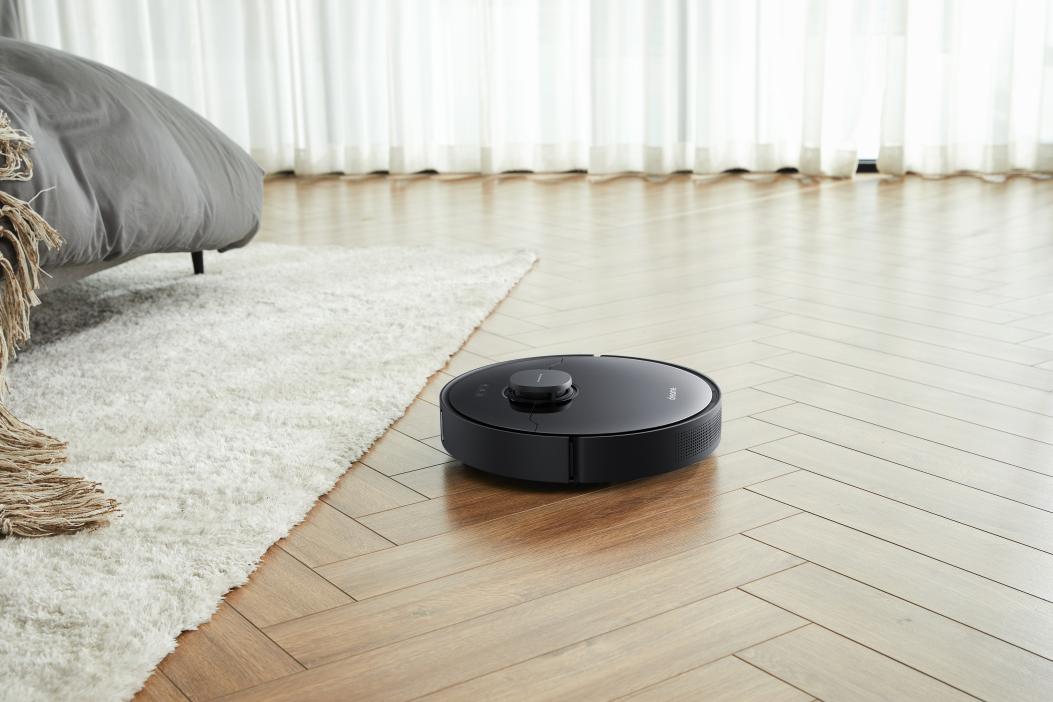 Apart from robot vacuums, there are some stick vacuums exhibited at CES, including the P10, P10 Pro, T10, T20, and T30. They offer power suction power from 20kPa to 27kPa. Notably the H11 and H11 Max wet and dry vacuums are perfect choices for cleaning hard floors. They feature a dual-tank design, one for fresh water and cleaning solution and another tank to keep dirty water. You will just need a single press to clean the roller brush.
All those Dreame vacuums are available right now on Amazon and we don't have to wait months to experience the latest technologies.
Disclosure: We might earn commission from qualifying purchases. The commission help keep the rest of my content free, so thank you!