Fashion is an appointment with time. The future belongs to those who will use the technologies of their time and satisfy the needs and desires of consumers. The fashion should not remain frozen in his comfort zone. The world is changing and fashion, a reflection of our way of life, must adapt.
It is no longer just sketches handmade or sewing machines. It is obvious that the craft will not disappear to the extent that it is a pillar indispensable to the world of fashion and luxury. But he now crosses new technologies and latest innovations to offer fashion and luxury ever more modern. Wearable technology, smart & connected clothing, creation & revolutionized crafts … Welcome to the Jungle tells you all about this phenomenon.
When tradition meets innovation
During his Spring-Summer 2017 show, Karl Lagerfeld literally turned the Grand Palais into a data center for his Chanel show. Mannequins dressed in robots, handbags illuminated by LEDs, flashing servers and lines of codes were quite normal alongside the famous tweed suits or pearl necklaces. A significant example of a luxury house with traditional codes that meets new technologies.
But then why does a house as important as Chanel need to go on this land?

Luxury in the face of the crisis
At first glance one can quickly think that luxury must be a matter of history, know-how and tradition. But unfortunately, it does not escape the threat of crisis. It must renew itself and invest in research and development at the risk of disappearing. However, it is a sector that represents more than 40 billion euros in France alone. It would be a real catastrophe to lose this French torch.
Luxury lives its industrial revolution
The luxury sector was previously not confronted with the technological problem, unlike other industrial activities for which it is their base. If luxury is the guarantor of crafts and know-how, he has no choice but to be also competitive in this field, at the risk of becoming "has-been".
The emergence of Y & Z generations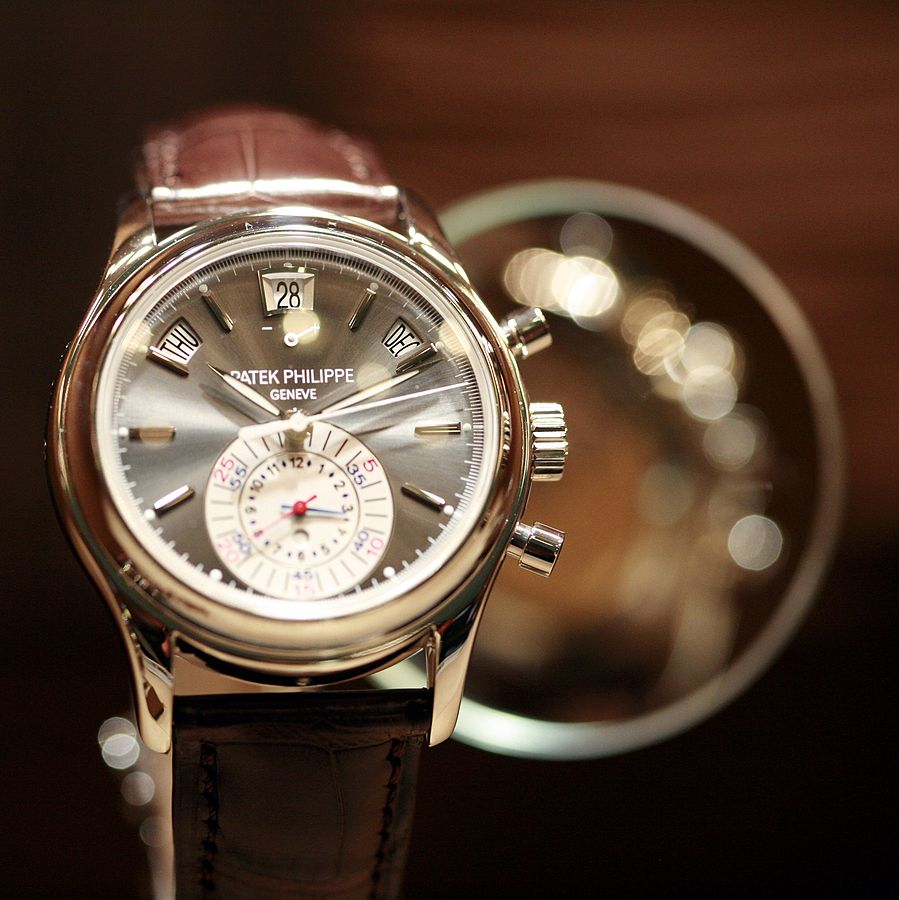 And it is precisely this risk that motivates the luxury sector to innovate. Indeed, another factor not to be overlooked is that of the emergence of generations Y and Z. Born with a smartphone in the hands (we hardly exaggerate!), The "digital natives" are the future customers of luxury, if this is not already the case. On the one hand, they will want to stand out from the previous generation and that of their parents. What they are looking for is novelty, exclusivity, novelty. In addition, they are ultra connected and are therefore very fond of objects combining luxury and new technologies. For example, large watchmaking companies offer connected watches such as the Patek Philippe watch.

Technology at the service of the craft industry
The idea is not to turn one's back on traditional skills. On the contrary! Technology is at the service of craftsmanship: that's the luxury of tomorrow. Thus, Sericyne is a very good example of technology that revives traditional know-how: sericulture, that is to say the breeding of silkworms. But Sericyne innovates: the breeding of silkworms is done so as not to form cocoons, but directly objects of various forms. In collaboration with large luxury houses, they develop high-end products such as corsets, clutches or even dresses.

Silk creation by Sericyne
No science-fiction scenario where robots replace humans but a combination of tradition and innovation. Thus, the young designer Iris Van Herpen registered on the Haute Couture calendar explains that "high technology is as important as traditional crafts". When Paco Rabanne put on his famous metal dress in 1966, we certainly had to think that it was the pinnacle of innovation, futuristic fashion. Today, faced with a generation more than digitized, the limits to novelty seem to fade away, and everything becomes possible until the unimaginable.
Disclosure: We might earn commission from qualifying purchases. The commission help keep the rest of my content free, so thank you!