In the rapidly growing world of electric vehicles (EVs), potential owners often find themselves pondering over various aspects of EV ownership. One of the common inquiries revolves around charging, specifically, whether Level-1 charging could potentially damage your Tesla's battery. To answer this, we need to delve into the details of EV charging and how it impacts battery health.
EV Charging Levels: A Brief Overview
Before assessing the possible impact of Level-1 charging on your EV battery, it's important to understand the different charging levels available. Level-1 charging utilizes a standard 120-volt AC outlet, similar to what you'd find in a typical home. This is the slowest type of charging, typically offering around 2 to 5 miles of range per hour of charging.
Level-2 charging, on the other hand, requires a 240-volt outlet, like those used for large appliances such as ovens or clothes dryers. This level of charging provides approximately 10 to 60 miles of range per hour of charging. Lastly, Level-3 or DC fast charging, uses high-power direct current to charge an EV quickly, providing up to 100 miles of range in as little as 20 minutes.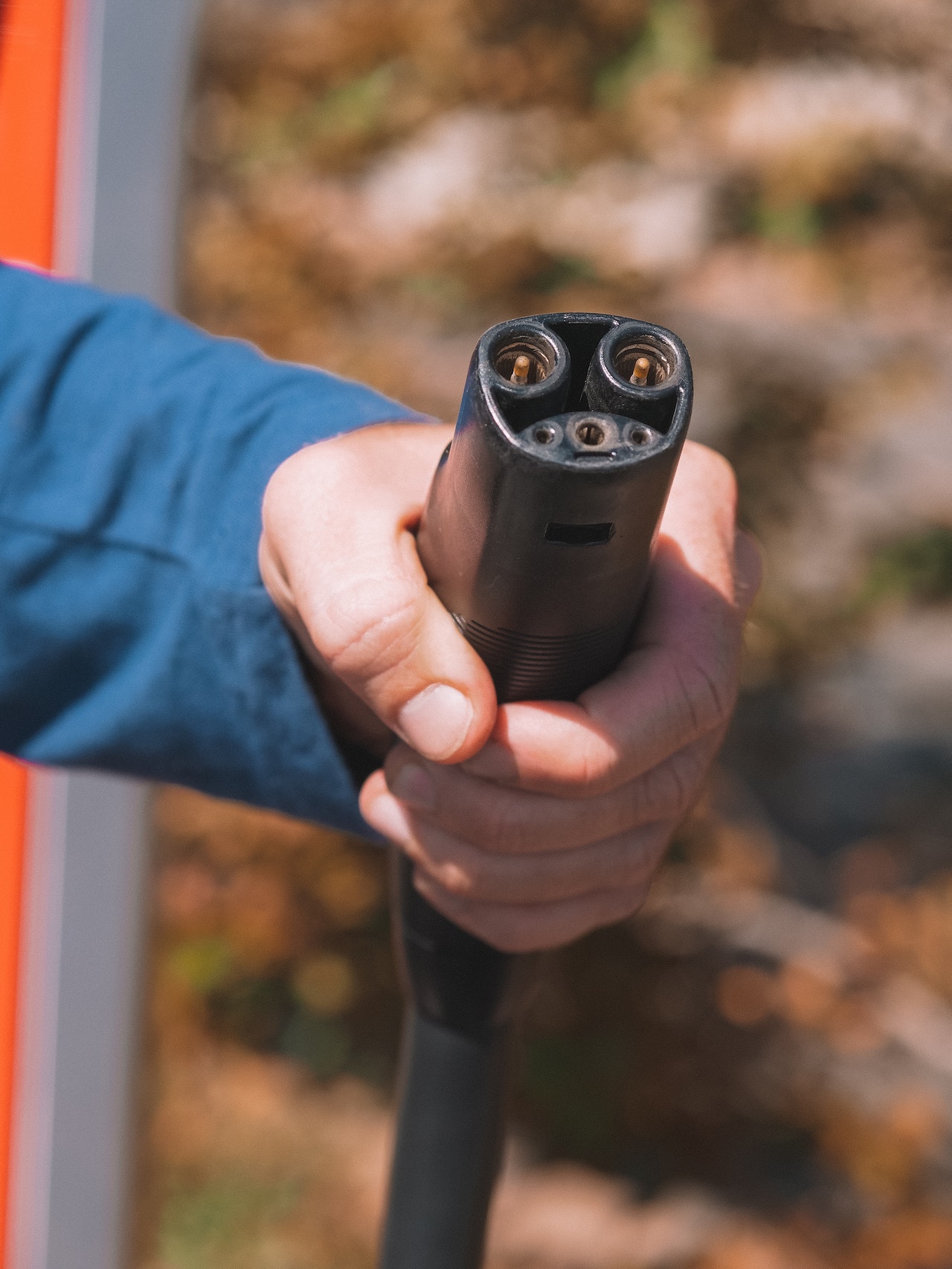 Will Level-1 Charging Harm Your Battery?
One might surmise that the slower charging speed of Level-1 might prolong battery health. On the contrary, others might argue that keeping the battery in a state of charging for an extended period could result in degradation. But what does the science say?
Batteries, especially the lithium-ion batteries used in most EVs, experience wear and tear due to numerous factors, including the rate of charging and discharging, battery temperature, and the state of charge. Generally, the health of a lithium-ion battery is best maintained when it operates within a moderate state of charge (around 20-80%), is kept cool, and is charged slowly.
In this context, Level-1 charging is actually less likely to cause battery degradation than faster charging options. Here's why: slower charging generates less heat, which is beneficial as high temperatures can degrade the battery. Furthermore, slower charging can result in a more thorough, balanced charge across the battery cells, which can also enhance battery longevity.
Additionally, if an EV is not regularly driven long distances, Level-1 charging at home overnight could easily replenish the battery, maintaining a moderate state of charge and avoiding the high voltage conditions that can stress the battery.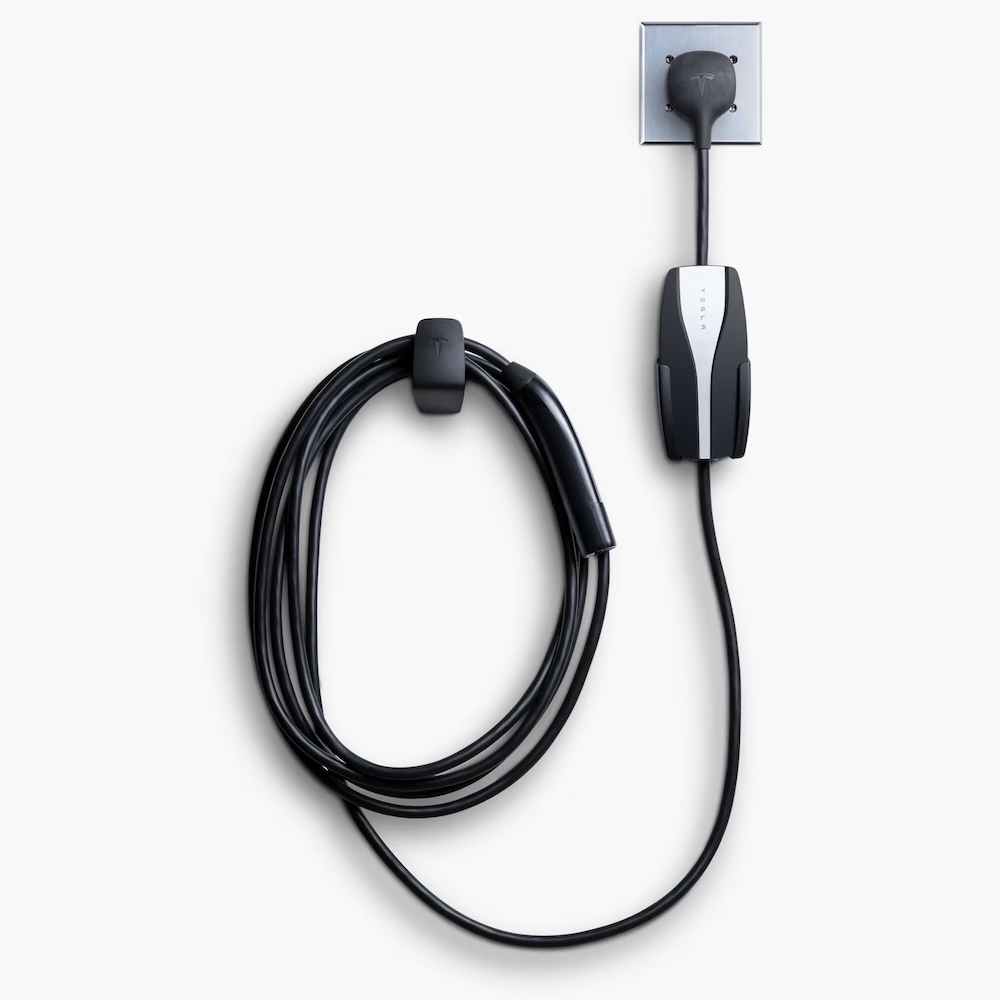 Does Level-1 Charging Provide Enough Power?
To give a practical example, let's consider the Tesla Model Y with a range of 279 miles. If you were to charge this vehicle using Level-1 charging, which typically provides between 2 to 5 miles of range per hour of charging, let's take the average and assume that you're getting 3.5 miles of range per hour. In this case, to fully charge the Model Y from 0% to 100%, you'd require approximately 80 hours (279 miles / 3.5 miles per hour). Therefore, in an hour, you would charge about 1.25% of the battery (100% / 80 hours).
Scenario 1: Now, let's consider the annual mileage provision. Assuming you're charging your Model Y 8 hours a night for 365 days a year, that's 2,920 hours of charging. At 3.5 miles per hour, this would provide an annual mileage of around 10,220 miles (2,920 hours * 3.5 miles per hour).
Scenario 2: If you're working from home and can afford to have your Tesla Model Y on Level-1 charging for 20 hours a day, let's redo the calculations. Assuming a charging rate of 3.5 miles per hour for 20 hours, you would get 70 miles of range per day (3.5 miles/hour * 20 hours). Over the course of a year, that would give you approximately 25,550 miles (70 miles/day * 365 days).
Now, let's compare this to the average annual travel distance of an American, which is 14,263 miles according to the Federal Highway Administration. From this perspective, charging your Model Y for 20 hours a day on Level-1 charging would more than cover the average American's driving needs by a significant margin, providing nearly twice the necessary mileage.
This demonstrates that even with Level-1 charging, electric vehicles can comfortably support the typical driving habits of many Americans, particularly those who have the ability to charge at home for extended periods.
Efficiency In Cold Weather
As for charging efficiency in cold weather, it's important to understand that EVs, in general, are less efficient in cold conditions. This inefficiency is due to a couple of reasons. First, lithium-ion batteries prefer warmer temperatures; cold conditions can slow the chemical reactions within the battery, reducing its ability to hold a charge. Second, auxiliary systems like heating can draw a significant amount of power, further lowering the effective range.
When it comes to charging, EVs often use a portion of the electrical energy to heat the battery in cold weather, which can make charging slower. Tesla, however, has mitigated this problem to some extent with the Precondition feature. When I charged my Tesla during cold winter days (10-20 Fahrenheit degrees), a blue snowflake icon appeared on the screen and delayed the charging process a bit. Once the battery warmed up, the charging speed came back to around 4 miles per hour. While Level-1 charging in colder weather may take a bit longer, it will not inherently damage the battery.
Conclusion
In essence, Level-1 charging is unlikely to damage your EV's battery. On the contrary, it can provide a gentle, balanced charge that could even contribute to longer battery life, provided it suits your driving habits and lifestyle. While faster charging options might be necessary at times, they should be used judiciously to ensure the longevity of your EV's battery. If you don't drive much, plugging to a 120V outlet is more than enough for your Tesla, so don't waste money on a wall connector.
Disclosure: We might earn commission from qualifying purchases. The commission help keep the rest of my content free, so thank you!