Where you host your website is an important aspect to consider once you've decided on building a website for your company. After buying a domain name, you need to find a location to host the site. Web hosting stores your website files on large computers known as servers where someone with your web address can easily access the information on your website.
International Web Hosting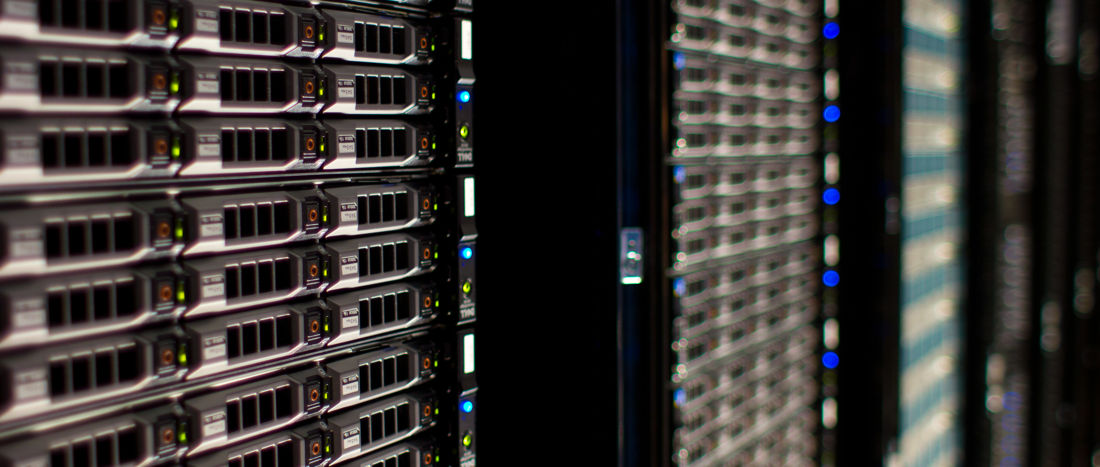 The UK market is one of the targeted areas for those with the intention of making money online. Most people don't opt to go for non-UK markets because companies based in the UK have appealing offers.
However, being closer to your target audience and potential customers benefits you as a website owner. Before going for international hosting, you need to know the pros and cons associated with it. International bandwidth is one of the factors that you need to consider since some countries have limited international bandwidth.
Running a website that will serve the UK audience works best when you choose a web host with servers in the UK. Anyone within the local area visiting your website will be able to access files without delays, making it efficient for both you and your customers. If you are intending to expand sales, this will also benefit your company since it gives you better-localized support and access to resources.
On the other hand, one of the cons associated with using a local server is that visitors from other countries might experience slowdowns. It is best that you know where the international data cables run before deciding on the country to host in to determine if it's convenient for your web traffic load and visitor statistics. Additionally, carefully examine the advantages and disadvantages according to your needs before deciding on host location.
Using Hosting Providers
You are able to host your website using hosting providers that offer web hosting services. Either go for VPS hosting or dedicated server hosting.
Dedicated server hosting is essential if you require a high amount of system resources and the server is yours to control. Though pricey, dedicated server hosting is faster and lets you handle all the backend technicalities. With VPS hosting, on the other hand, you get to share the server with other sites. VPS hosting and dedicated server hosting are a great choice if you want to fully own your website.
VPS gives you scalability and is, therefore, cheaper; you also get to handle configurations and maintenance, determining what you want to do with the service. Dedicated servers give you enough storage space and have a higher processing power, reducing the chances of slow responses and giving you the best performance. `
Understand your budget, business needs and the types of services the web host offers before signing up for any web hosting services.
Using Your PC As a Server
Apart from the location where you host your website, the exact method that you use to host it matters. There are different options for hosting your website – some people host their website on platforms like Microsoft Windows and on Linux, but using these platforms has its drawbacks. Both platforms require the installation and proper use of the AMP (Apache, Mysql, PHP) web stack – often called LAMP on Linux and WAMP on Windows. Using your PC as a server is not recommended these days though and most people go with professional web hosting companies to host their websites.
Conclusion
Seek help and web hosting advice from companies like MangoMatter who has professionals in web hosting and web design and get equipped with the best services.
Disclosure: We might earn commission from qualifying purchases. The commission help keep the rest of my content free, so thank you!