Safeguarding confidential customer and business information has become very vital due to the high cost of data breach. Moreover, data security is everyone's accountability because of governance and law requirements. This has led to organizations depending on data masking to avoid the cost of security breaches, protect their data and ensure compliance.
What is Data Masking?
As the name suggests, data masking is a method enterprise use to hide data. It protects confidential data points from people without permission to view it. The main purpose of masking data is to guard sensitive information in circumstances where it might be observable to someone without clearance to the data.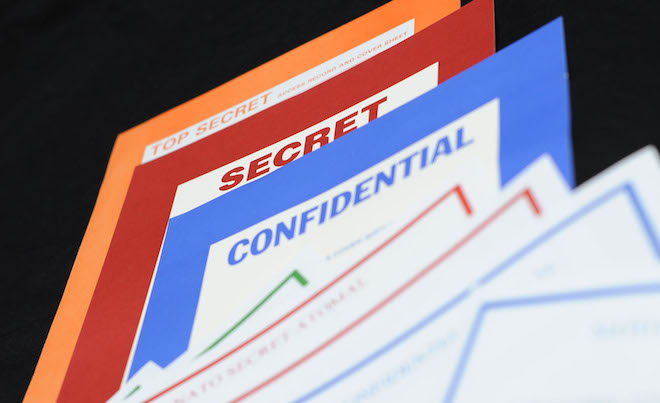 Who Uses Data Masking?
Enterprises have learned that they must use data masking into their security strategy. All businesses that accept data from EU citizens have been ordered by the General Data Protection Regulations (GDPR) to comply with their governance principles. This has brought about the necessity to boost their security strategies by integrating the practice of data masking.
Data masking can be used to protect various types of data, but some of the most used data in the business world include:
Payment card information (PCI-DSS)
Protected health information (PHI)
Intellectual property (ITAR)
Personally identifiable information (PII)
Security
In various security scenarios, data masking is vital. The following are the reasons why enterprise businesses use data masking:
To protect data from third-party vendors
Operator error
Not all operations require the use of entirely real, accurate data
Types of Data Masking
Most specialists would accept that data masking is either dynamic or static except for – on-the-fly data masking. The following are the three types of data masking:
Static Data Masking
This is the process of masking vital data in the original database environment. The data is copied into a test environment and can be mutually used by third party vendors. This process may be necessary for working with third-party consultants, but it's not ultimate, because there can be a loophole that will encourage breaches.

Dynamic Data Masking
In dynamic data masking, rules and automation permit IT departments to protected data in real-time. Which means under no circumstances it can leave the production database, hence less prone to threats.
People who access the database are not exposed to the data since the contents are jumbled in real-time, making the contents inauthentic.
Dynamic masking tool discovers and masks some kinds of sensitive data by use of a reverse proxy. Only the accredited users can see the authentic data.
Concerns from dynamic data masking mostly come from database performance
On-the-fly data masking
On-the-fly data masking is similar to dynamic data masking and occurs on demand. An Extract Transform Load (ETL) process arises wherever information is masked inside the memory of a given database application. This is often notably helpful for agile corporations targeted on continuous delivery
Overall your choice of a data masking strategy should take into thought the scale of the organization, similarly because the location (cloud v. on-premise) and quality of the data you want to safeguard.
Author bio: Michael Gray an online entrepreneur and PR consultant.
Disclosure: We might earn commission from qualifying purchases. The commission help keep the rest of my content free, so thank you!