Blockchain is a new technology where digital financial transactions are stored, recorded and timed using distributed ledgers. As a result, it eliminates the use of third parties since the information will be held by different computers, known as node. Each node contains a copy of the information of all transactions: updated by the second. Blockchain technology's beauty is the fact that anyone can build their own cryptocurrency. Financial services such as Bitcoin and Ethereum run on blockchain.
Tips for building a robust crypto PR strategy
Let's say you have managed to build your own blockchain startup that no one knows about, how do you get it from there, into a successful company? Like all other startups, one of the main ingredients is a solid crypto PR strategy which will help build your brand, trust and customer loyalty. Therefore, you will need to make use of the knowledge you already have, experience and industry connections to ensure that you reach your target audience. Let us look at some of the ways you can do this.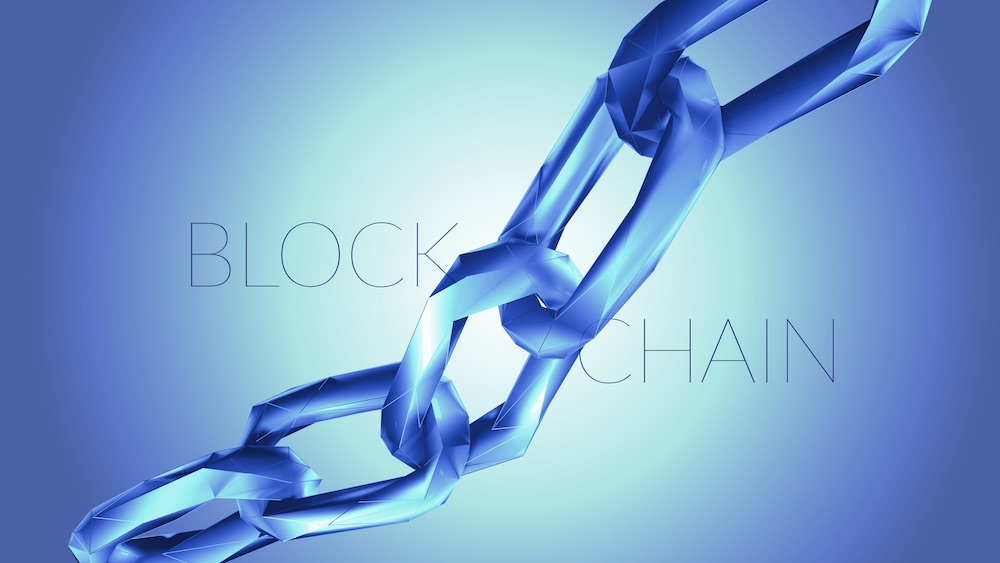 Know your audience
To most people, the concept of blockchain still remains elusive. The few that remain are ardent fans who have seen its benefits and are waiting for a full revolution for cryptocurrency to change the world. Clearly, there is a huge knowledge gap that needs to be filled, and this task is on the shoulder of founders, evangelists and even fans. As a founder, you have to know that the audience will be divided into these two groups and cater to each one differently for your PR to work.
Build credibility through the following
Owning a blockchain startup means you have to prove your worth in this complicated field that only a few understand. Therefore, you will need an intimate understanding of your startup, as well as your industry and target community. The correct crypto PR strategy will go a long way in building an authoritative voice, a good brand and customer loyalty over time. You can do this through social media, writing guest posts or media outreach.
Using social media
When forming your social media crypto PR strategy, you still need to consider your target audience. For the hardcore fans, you will mostly find them in tightly-knit social networks such as Telegram, Slack or Reddit. Here you can have open and even complicated discussions about your product and the industry at large. Twitter, Facebook and Linked in would be great platforms for reaching the other group of audience.
Media outreach
When it comes to crypto PR, choosing a media outlet to reach your audience can be a pain in the neck. Being a new industry, even the tech-journalists are still trying to grapple with the idea. Avoid the use of too much jargon and explain complex processes in the simplest terms. Targeting technology-based publications such as The New York Times, The Wall Street Journal, CNBC, Blonde20, The Next Web etc., is a good idea. This way, you can maintain credibility while appealing to both the experienced and inexperienced audiences.
Since blockchain technology is fairly new, there are not many experts in the field. It still remains a hot topic though, and as a result, media houses, reputable blogs, newspapers, and websites are all looking for experts who can talk about cryptocurrencies authoritatively. Take advantage of this situation and define yourself and your startup as a thought leader in this field by writing informative articles online. To expose your startup to a larger audience, try looking for reputable blogs and websites to perform your guest posting.
Conclusion
The financial sector is changing right before our eyes and in ways, a few could even predict. Even though blockchain, the technology that supports this new cryptocurrency is complex, it is still fascinating and a topic for discussion the world over. To build a successful startup in this young industry, your crypto PR strategy must be focused on educating its target audience and forming a robust brand.
Disclosure: As an Amazon Associate, I earn from qualifying purchases. The commission help keep the rest of my content free, so thank you!