If we look back, to the past, and analyze the present of marketing in our days, we will see the drastic change in the way of reaching the end users. What years ago seemed the most normal thing in the world to publicize a brand and get customers, such as advertising it in the newspaper or on the radio, today is outdated promotion strategy. The digital age has revolutionized everything, the way we communicate, the way we care about things, even the way we think.
Nowadays, I would say that it is recommended to invest in online marketing if you want your business to grow in a viable way. The ability of knowing how to use the internet correctly can help you reach customers of all kinds, you can even perform accurate user positioning based on occupation, age and other conditions.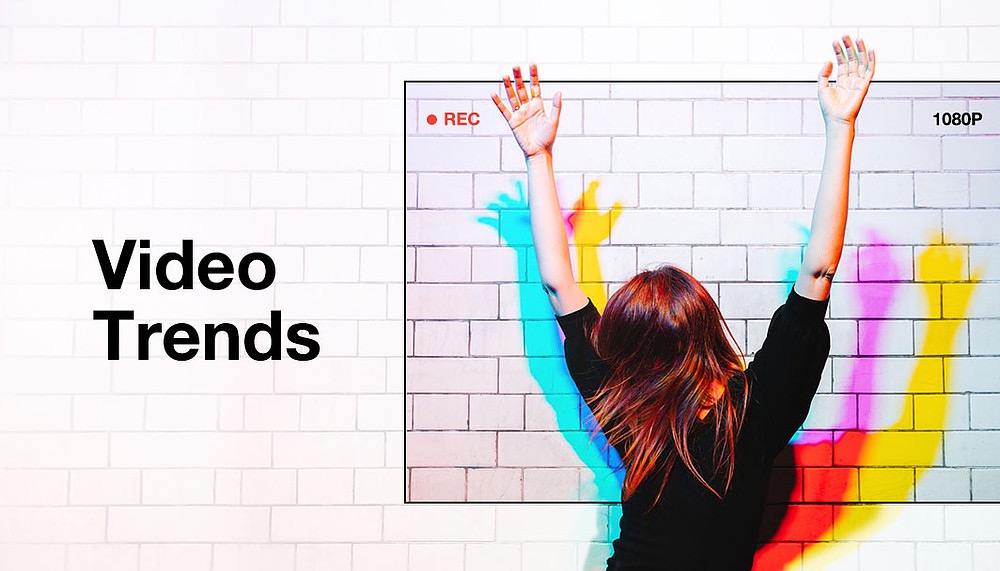 Naturally, a video will be more interesting than a picture, and compared to other formats, video formats are capable of delivering more messages in one time frame. What's more, thanks to the development of the Internet, the production and promotion of videos has become more and more convenient.
Since video promotion is so important in online marketing, two important platforms for video dissemination must be mentioned, Tik Tok and IG Reels.
Tik Tok has become a phenomenon about short videos in digital marketing, in Tik Tok, video content is presented in a short but "dense" duration. The number of Tik Tok downloads continues to grow day by day, making it one of the 5 most popular social media platforms.Instagram as the number two social media does not want to be outdone too, it has launched IG Reels, making up for its vacancy in the short video ecosystem.
Video production becomes important!
In the past, video production was done by professionals,  you need a computer and a video editing software to make a creative video. However, with the maturity of mobile phones and the proliferation of Apps for mobile devices, we can find a mobile video editor without problems. An good example of this is what I present to you today, FilmoraGo, a fantastic video editor for iPhone. This App is free and compatible with iOS and Android devices, so great for all of us. 
Before going further, I would highlight some of its characteristics:
– Abundant editing resource: in order to make videos more appealing, you need to add effects, filters, transitions, and stickers, in this respect, FilmoraGo has a great say.
– AR Camera: iPhones have super cameras with AR technology that allow you to use the new feature of FilmoraGo called AR Camera, adding stickers and apply filters to videos while shooting them.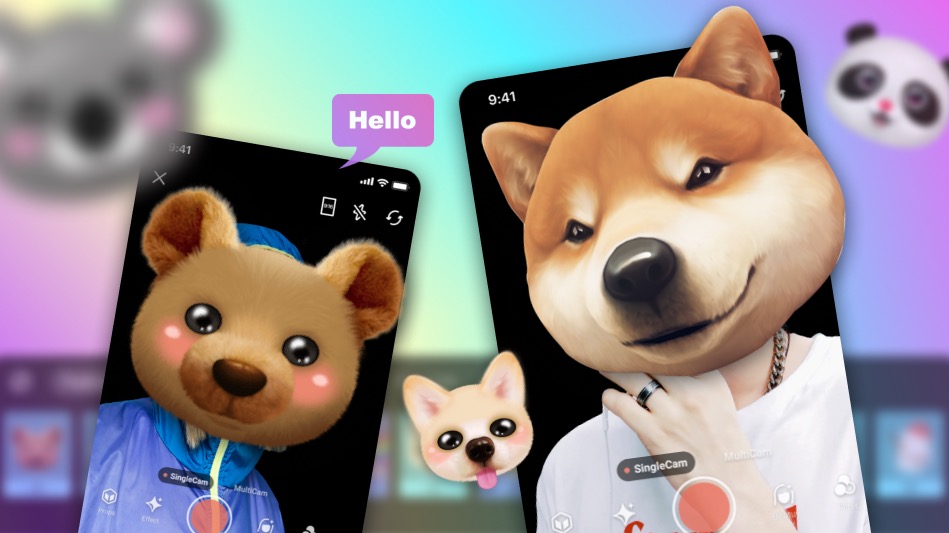 – Double Take: when using the FilmoraGo on iPhone XR, iPhone 11, and 12 Series, you can record videos from its front and rear cameras simultaneously, this feature is Double Take.
– Thousands of royalty music resource: there are thousands of royalty music in FilmoraGo, any type you want can be found, you can also use music from your iTunes.
– PIP: sometimes, you may want to use predesigned frames for the videos you record, at this time the feature PIP becomes very useful.
How to use FilmoraGo iOS video editor
1. Plan your content and record your video clips as many as you can.
2. Download FilmoraGo for iPhone in the App Store. This app is free to download, if you want to use more resources for your videos, of course you have to switch to the paid version. Don't worry because it's very affordable.
3. Edit your video on FilmoraGo and you can add elements such as filters, texts, transitions, stickers and so on.
4. You can save and share your finished work directly from FilmoraGo to Tik Tok, IG Reels, and other social media.
For more information visit this official FilmoraGo website. This application is a simple video editor application for iPhone that allows any iPhone user to produce quality short videos, just like made by professional video editors.
Hopefully this article can provide real benefits for you. Thank you for reading!
Disclosure: As an Amazon Associate, I earn from qualifying purchases. The commission help keep the rest of my content free, so thank you!