Cortana, Microsoft's version of Apple's Siri and Google's Voice personal assistant, has recently hit the Google Play Store in spite of the Redmond giant's strategy focused on its own platform.
Before the end of the year, Android users will be able to see the full version of Cortana on their handsets after the beta edition comes to its end. By that time, Microsoft would have proven that its platform has failed to capture a sizeable portion of the mobile market despite efforts geared toward that very purpose.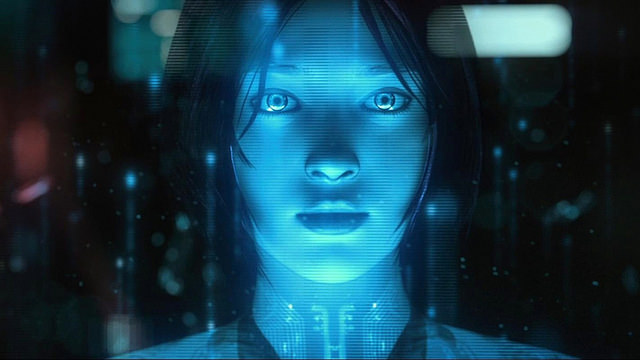 Since Satya Nadella took the reins of Microsoft as its CEO, the company shifted its focus to providing services in the cloud.
But the software giant continues to fail to establish a household name in providing an alternative to the leading mobile juggernauts Android and iOS. More specifically, the Windows Phone ecosystem failed to build up a huge user base with which to shore up Microsoft's initiative of entering the mobile industry.
That is particularly so because the introduction of Cortana to Android means Windows Phone does not suffice to spread Microsoft's personal assistant software to a wider range of users. In other words, the importance of expanding Cortana to third-party platforms somehow outweighs the importance of maintaining a Windows Phone only focus.
One compelling reason that tech companies must adopt a mobile strategy is that more users are increasingly spending a lot of time with their mobile devices – be it a smartphone or tablet. These gadgets have somehow replaced the desktop or laptop computer, which had played a significant role in their lives until the coming of mobile devices. It is a piece of reality that Microsoft has to face at present.
Cortana did not lack in features meant to keep a mobile user's experience centralized and unified. In fact, it provides a direct link between Microsoft's other major consumer services like Outlook calendars, email, Bing search, Xbox Music, and many other popular tools that define the mobile life.
With the launch of Windows 10, it turns out that Microsoft still has not found the perfect tool to push forward its ambition of running Cortana in most mobile devices. Where it found instead the right number of users to increase the adoption of Cortana is in Android and iOS. That is the only Microsoft found perfect to go in order to find the number of users who would help the company achieve access. Does it, in a way, confirm Android and iOS' victory? Only Nadella can tell.
Disclosure: We might earn commission from qualifying purchases. The commission help keep the rest of my content free, so thank you!