2013 was anticipated to be the year of smartwatch, however, this market hasn't really attracted consumers with break-through products. All of them are still just accessories for your smartphone and couldn't work without it.
When I received the Cookoo smartwatch, I expected it could be different. However, what I received was a big disappointment.
You guys can check out my unboxing video and overview of the Cookoo watch below.
In terms of design, I'm more impressed with the box rather than the watch itself. That looks like a transparent bird house holding the Cookoo inside. Actually the watch face looks good with round shape, black background and analog hands. The downside is that it is too thick (around 0.75 inches) and I also don't like its soft-touch rubber band which makes the product so cheap and it is like a dust-magnet.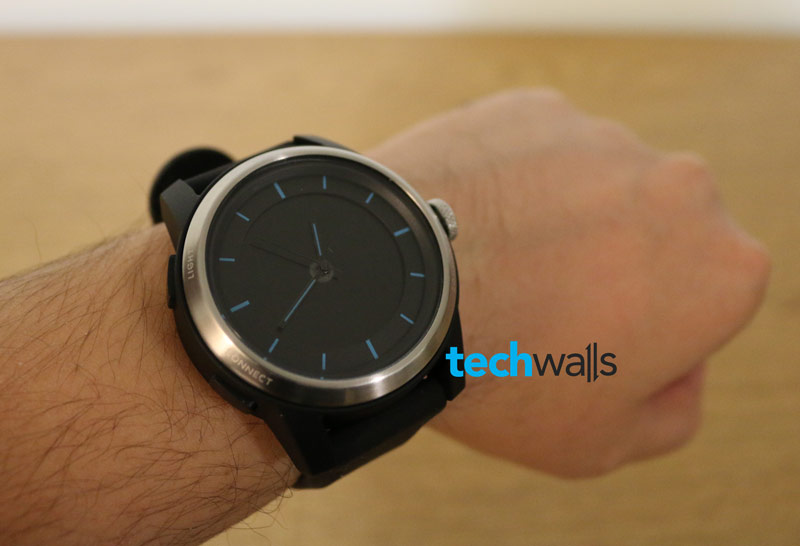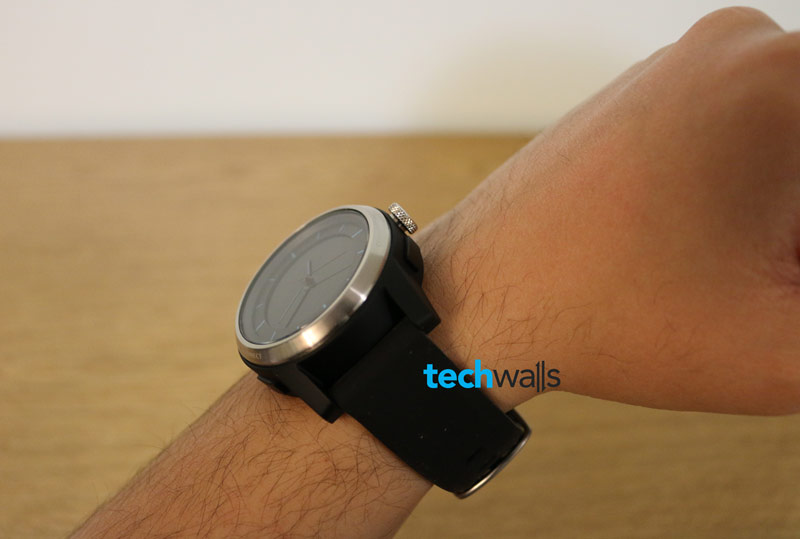 The watch is advertised to be compatible with iPhones, iPod Touch, iPads and other Android devices including Samsung Galaxy S4, Samsung Galaxy Note 3, and HTC One. However, I didn't manage to sync this watch to my Galaxy Note 3. I tried restarting and reinstalling the COOKOO Connected Watch app many times. The app recognized the Cookoo watch but it couldn't connect. I read some reviews of the app and it seems like I'm not alone. There are users facing the pairing issue as well as connection drop. Hopefully they will solve the problem soon.
The smartwatch has some notable features. Once synced to your smartphone, the icons will notify when you have incoming call alerts, text message, calendar reminders or Facebook posts. However, you will still need to open your phone to read those notifications. The smartwatch can also be used as a remote control for your phone's camera shutter. You can also customize the Command button to map to Facebook checkin, find my phone or dropping pins on Facebook.
Its proximity alarm is also very helpful, the watch will vibrate and beep when it is far away from your phone, so you know you won't forget your phone anymore. As it uses Bluetooth 4.0 which is energy friendly, the battery life is said to last up to 9 months for average usage.
The problem is that I couldn't connect it to my Samsung Galaxy Note 3, so I couldn't try any of those features. The Cookoo watch is being listed on Amazon for $130.
Are you using the Cookoo smartwatch and do you have any problem syncing it to your phone? Let us know in a comment below.
Disclosure: As an Amazon Associate, I earn from qualifying purchases. The commission help keep the rest of my content free, so thank you!