There are plenty of pretty good email marketing providers out here. They range from the very basic to large enterprise solutions. Surely, each and every one of them will help meet the minimum requirement of sending out emails. But, choosing one that's perfect for your business will guarantee the performance of your campaigns at a reasonable cost, and with minimum effort on your part.
Here are five things to think about before deciding on an email marketing tool for your business:
1. What's your ideal strategy?
Juvenile marketers pick a tool based on price and a basic understanding of the available features. Then, they design their campaigns around the capabilities of that tool. While that could work for some, that's not exactly the best way to go about it.
Think of the email marketing goals you want to achieve and what kind of communication strategy will best suit your brand. What type of email capture forms are most suitable for your website and what kind of emails do you want to send out? Also, think of what metrics are most useful to you.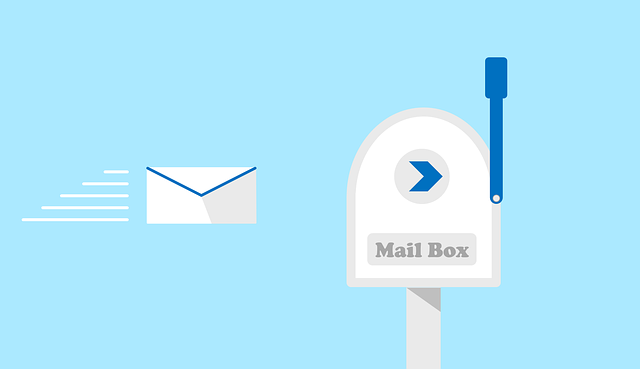 2. What features are most important to you?
What are the features you need in order to pursue your ideal strategy and achieve your email marketing goals? Do you simply need something to send your emails? Or do you need something that can help you manage your entire ecommerce strategy?
The most basic features you should consider are:
Templates (Are they easily customizable? Are they mobile-friendly?); For instance, you might get inspired by these templates for valentines day email marketing.
Metrics (What do you need to measure to guarantee that you're meeting your goals? What data do you need to keep improving your business?);
Automation (Will you have to do everything manually or are there automation templates available? Are there workflows that will take care of scheduling and sending?); and
Mobility (Do the emails look right across all devices? Are they broken on mobile?)
Rank your ideal features in order of priority to help you with your decision later on.
3. How much are you willing to spend?
Everyone will always prefer to spend less. But when it comes it email marketing, you shouldn't just look at the sticker price of a service. Start with determining what your business can afford to spend on customer acquisition. Then, compare the features of services in your price range.
4. What's the average delivery rate?
It might sound silly but the reality is that email marketing providers can't deliver all your emails. There are always emails that will bounce. The trick is in finding the service that can deliver most emails. Generally, you want a service that has an average delivery rate of at least 98%. Additionally, find one that will work with you to address controllable bouncing issues in order to maximize the delivery rates for own campaign.
5. What kind of support do you get?
The best tools should function smoothly without any personalized help from the provider. But, you'll need help for one reason or another at one point in running your email marketing campaign. When that inevitable time comes, what kind of support is available to you? How long will it take before you can talk to someone? How soon can they address your concerns? At the very least, find one that's available to help you with any concerns, 24/7.
Once you've reflected on these critical questions, you'll be able to make an informed decision. Also consider where you'd like your business to be in a few years and make sure the tool you choose is powerful enough to scale with you. The last thing you need is to be forced to migrate at a crucial time in your business.
Disclosure: This is a sponsored post, we were compensated to publish this article on our website.
Disclosure: As an Amazon Associate, I earn from qualifying purchases. The commission help keep the rest of my content free, so thank you!