On Monday, a former Facebook contractor made a shocking revelation about the social networking site's practice of curating trending topics for the site's Trending News section.
Conservative topics, according to the contractor who also happened to be a journalist, were constantly withdrawn from the readers and users of Facebook even if those topics were indeed trending on the social network site.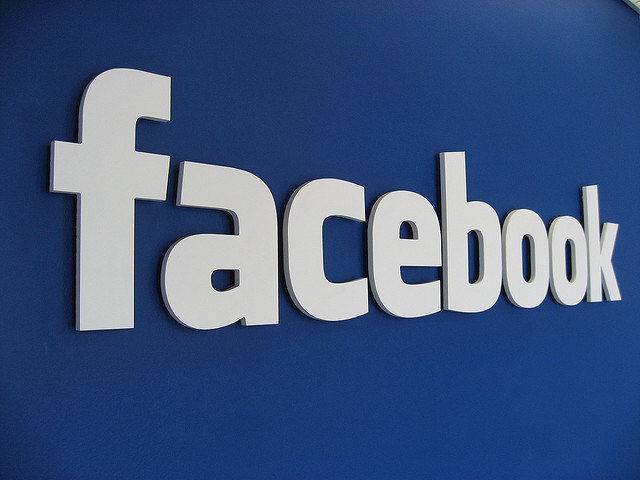 A number of former news curators at Facebook also revealed via Gizmodo that what they did, as per instruction from the Facebook management, was to pick stories and infuse them into the trending news section, bypassing what was supposed to be an algorithm-based selection of news stories. The selected news stories do not have to be popular in real-time, what mattered was that they are not topics of conservative nature and, most especially, they are not about Facebook in a negative light.
The revelation raises questions about the trustworthiness of Facebook's trending news section, leading some to accuse the site of biases and scruples meant to protect the company's interest and corporate imperatives. If that is true, then Facebook's trending news section is nothing different from a typical newsroom where stories are curated according to the biases of the editors.
But that is not as much of an issue as Facebook's statement that the news section lists topics that have been recently trending among its hundreds of millions of users. The role of Facebook's trending news section is critical to the users because it helps to feed information, or misinformation, to the vast majority of people. Any attempt at tweaking the results would have serious consequences to the awareness of Facebook users.
According to the former curator at Facebook, the things that go to the trending list or blacklist depend largely on who was assigned in a particular shift. In fact, according to the curator who provided a running blacklist to Gizmodo, some popular names in U.S. politics were not included in the trending news section even though they hit the mark for that category at the time: the list includes Chris Kyle, the murdered Navy SEAL, Mitt Romney, and other conservative topics.
News from right-leaning news sources were also removed from the trending list even if they were trending, including articles from Washington Examiner, unless left-wing news outlets like CNN and The New York Times run a similar story, according to the former curator. Facebook is known to tweak its algorithm. So it might not be surprising at all that the news curators also maneuvered the trending module.
Disclosure: We might earn commission from qualifying purchases. The commission help keep the rest of my content free, so thank you!